Miu Miu: a photographic series by Alice Neale and Lotta Volkova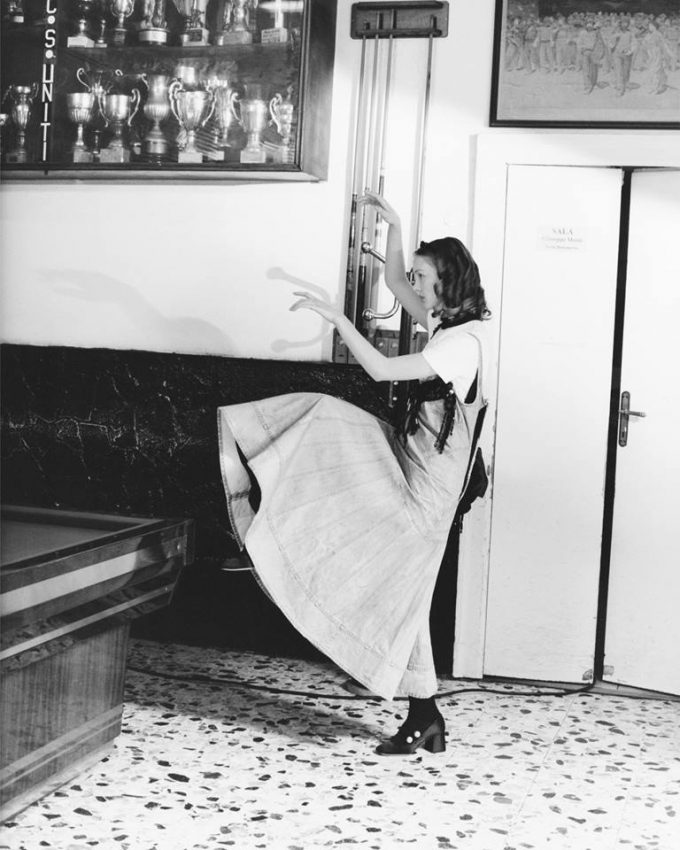 A cinematic study of three female characters, the story of who these women are and what exactly they are doing is ambiguous – the narrative left up to the viewer's interpretation.
As if they were unearthed film-stills from a never before seen art-house movie, these images reveal a new type of Miu Miu girl, one at once introverted and confrontational, both an exhibitionist and a voyeur.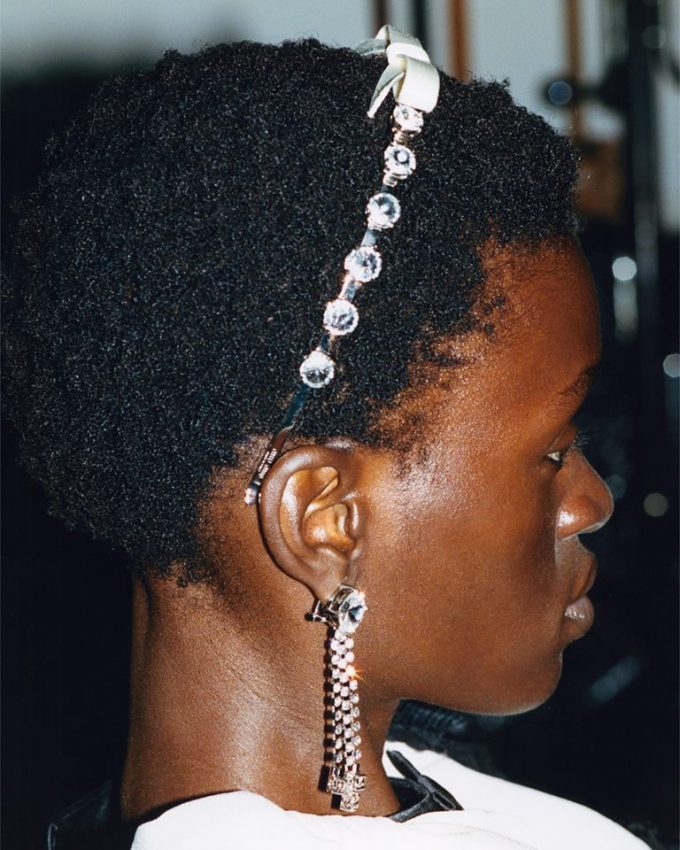 A variety of pieces from the Miu Miu Spring/Summer 2019 runway and post-runway collections reflect this elliptical mood.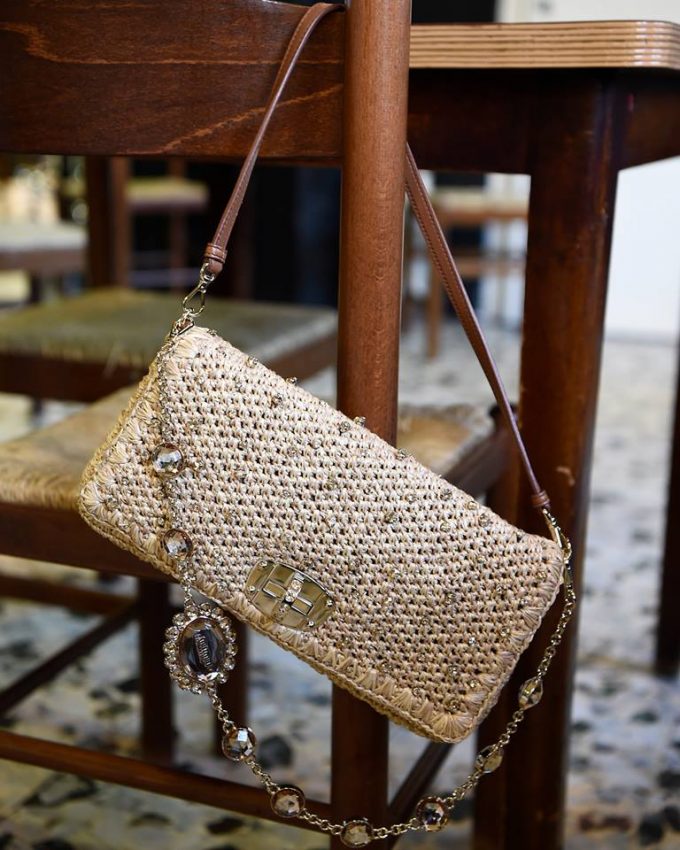 50's-style lingerie is proudly on display under sheer masculine shirting. Aged, full-skirted, knife-pleated denim is sharply tailored. Glittering sequins and sparkle are spliced with peek-a-boo transparencies.
A timeless sense of beauty is reinvented – taken apart at the seams.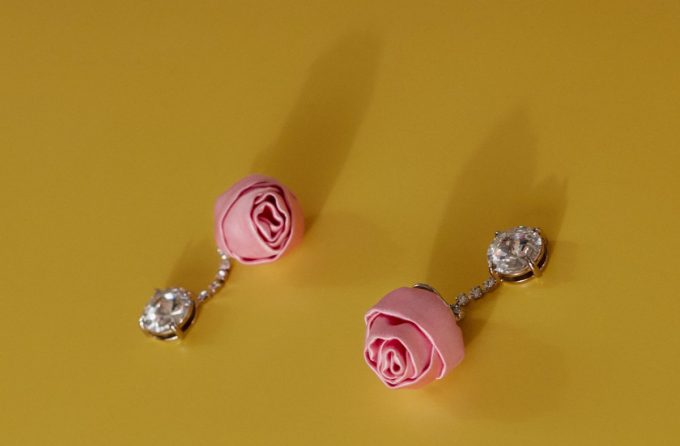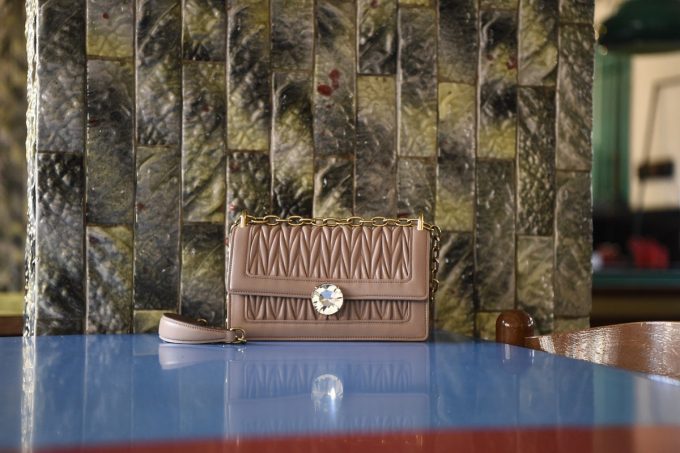 Add to the mix sturdy-heeled jewelled Mary Janes worn with opaque knee-high socks, crystal-encrusted jewellery and the already iconic new Miu Solitaire bag; the end result is an idiosyncratic, empowering look at glamour, elegance and, of course, femininity.
Credits:
Stylist: Lotta Volkova
Photographer: © Alice Neale