Discover the Nonchalant Allure of the MIU MIU Holiday Spirit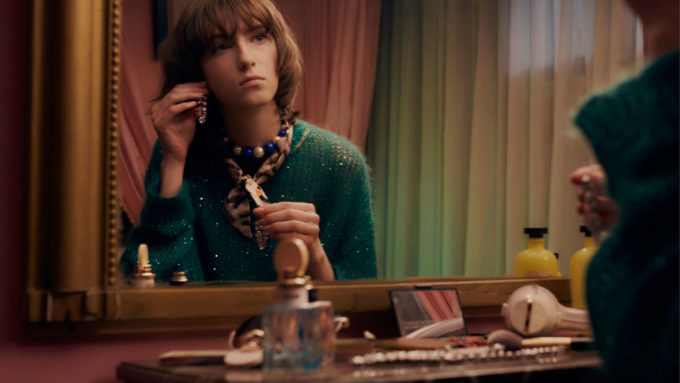 Per queste festività, Miu Miu celebra le persone che amiamo e che per noi sono importanti. Stare insieme in un'atmosfera piena di calore, per lasciarsi andare completamente allo Spirito delle Feste.
La campagna coglie momenti di vita all'insegna degli affetti, atteggiamenti impercettibili, ambienti pieni di eleganza. È un tuffo nell'intimità dei nostri personaggi. Che si preparano, si ritrovano e festeggiano insieme la fine dell'anno.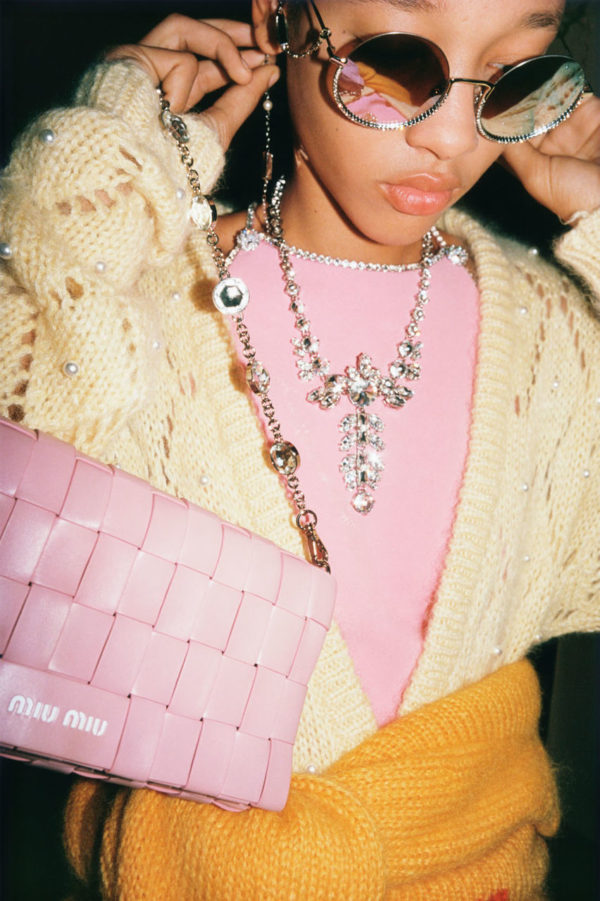 La vita va avanti, celebrando queste splendide donne. Reali, misteriose, sensibili. Questi ritratti festivi sono enigmatici, eleganti, profondi. Rappresentano il fascino nonchalant dello spirito natalizio di Miu Miu.
Miu Miu Creative Director | Miuccia Prada
Agency | Jacobs+Talbourdet-Napoleone
Creative Director | Jean-Baptiste Talbourdet & Lolita Jacobs
Photographers | Chris Rhodes & Jean-Baptiste Talbourdet
Director | Simon Cahn
Models | Diacaria Kreminta, Evelyn Nagy, Sculy Mejia, Xie Chaoyu
Stylist | Ursina Gysi
Hair | Chi Wong
Makeup | Adrien Pinault
Casting Director | Hailey Gates