Moncler is acquiring Italian sportswear competitor Stone Island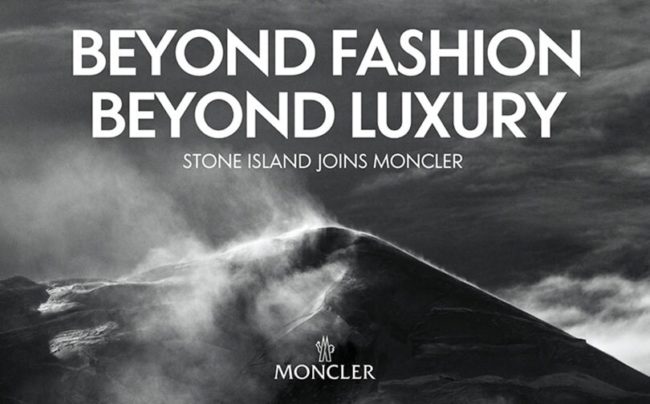 The story of Moncler and Stone Island is the story of like minds. It is a story of Italy and a story of Italian excellence, one born out of a belief in entrepreneurship and a vision of the world that values inclusivity, community, and the energy of today.
The union begins a new chapter for both companies one anchored in the philosophy of "Beyond Fashion, Beyond Luxury".
"We believe in a new concept of luxury, far from the traditional stereotypes. We believe in an open and engaged universe, which thrives on community exchanges, where communication is always interactive and where aspiration goes beyond possession to belonging," comments Remo Ruffini, "today, we are living in a new world that demands new ideas and ways of thinking. The future is not something you chase, it's something you build."
"We share the same roots, similar entrepreneurial journeys and the utmost respect for the profound values of our brands and our people", says Carlo Rivetti, "This is a partnership that represents a great opportunity for the continued development of both companies".