Dall'11 al 22 aprile, la mostra Dior, The Art of Color sarà presentata a Tokyo, alla So-Cal Link Gallery Omotesando. Attraverso fotografie e video che mostrano i beauty look di Serge Lutens, Tyen e Peter Philips, invita a scoprire o a riscoprire i legami che uniscono la Maison al colore.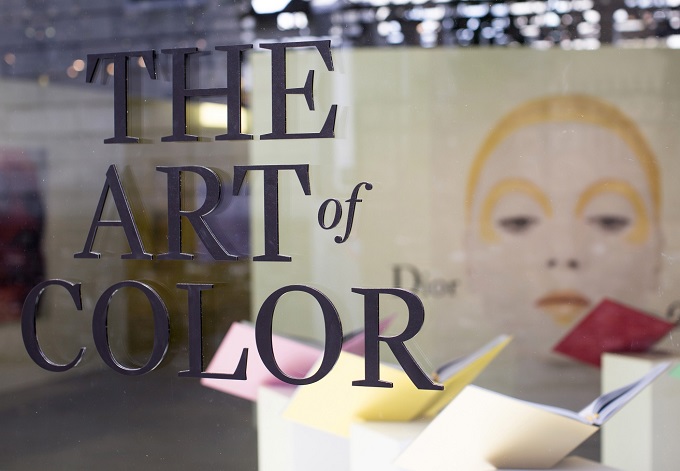 Dal 1949 e dai primi sorrisi Rouge Dior, la bellezza Dior è inscindibile dal colore. Questa mostra itinerante ripercorre, come un viaggio cromatico attorno a dodici tonalità, questa storia del make-up per scoprire l'universo dei tre direttori artistici che si sono succeduti alla guida del make-up Dior.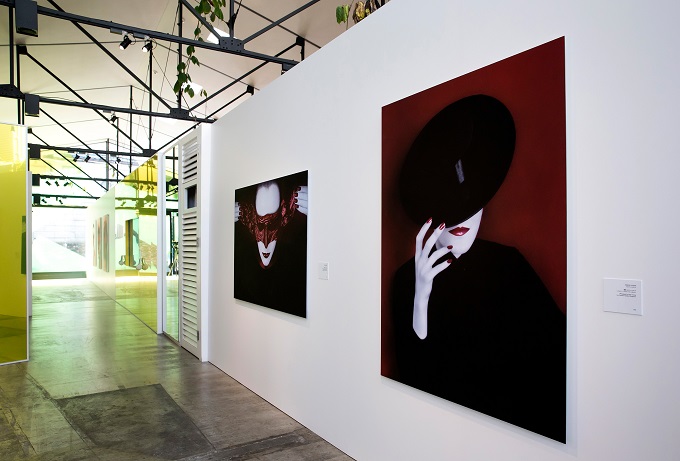 Tra le nuance esposte, il blu. Questa tonalità, che suggerisce calma e tranquillità, è tra le preferite di Christian Dior: "Solo il blu navy può competere con il nero e presenta gli stessi vantaggi", scriveva il fondatore nel suo Piccolo Dizionario della moda. Questo colore struttura e veste il viso di una modella, a richiamare il ritratto di Fernand Léger, in una creazione di Serge Lutens del 1972.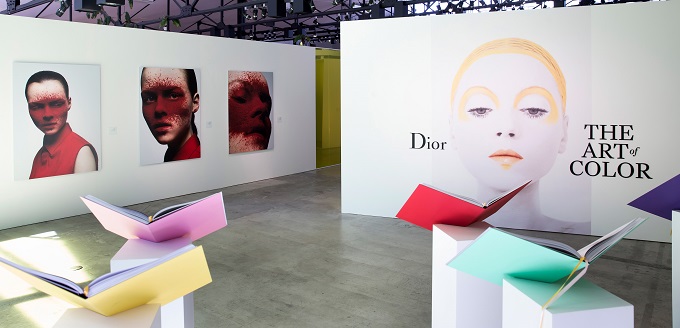 Anche il rosa, "il più dolce dei colori" secondo Christian Dior, è protagonista. Pastello, cipria o fucsia, questa nuance esalta la femminilità, che Tyen esprime nella sua fotografia Splendid Plumage nel 1988.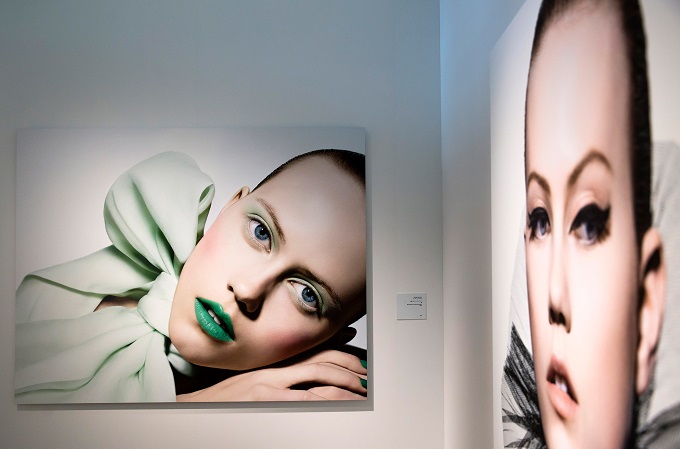 Tutte le sfaccettature di quest'arte della sfumatura si ritrovano nel libro Dior, The Art of Color, edito da Rizzoli.