DeMarcus Allen Widens Availability of Black Art to Fund Visual Studio for Underprivileged Children
WALL-ART ACTIVATED: Black Photographer Officially Announces the Sale of Prints from His First Book, "NITA: An Impossible Dream"
After a successful launch and worldwide shipping of "NITA: An Impossible Dream", in digital and print formats, Paris-based African-American photographer DeMarcus Allen announces the immediate availability of large prints from his art book. NITA, named after his recently-deceased mother, is a literal dream project for the photographer, that was completed between February and September of 2021, and shot exclusively with black models.
In its first short months of availability, NITA has been shipped to fans of the artist – and the story behind the book itself – in the United States, England, France, Germany, Portugal, Spain, Italy, Brazil, Scandinavia, and a host of other countries. The next step, says the photographer, is to offer art in a more intimate and personal medium.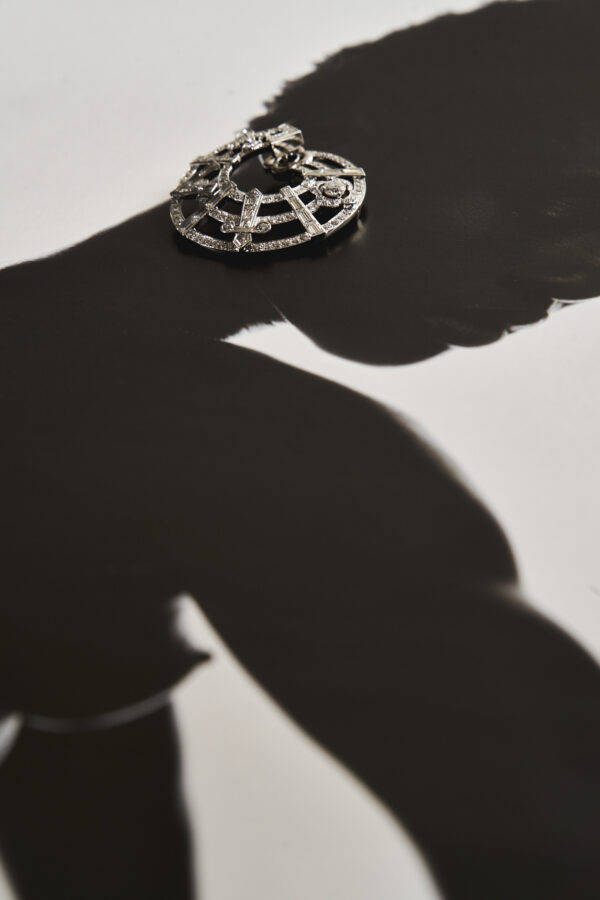 In speaking on the newly-available art, DeMarcus explains:
"The plan from the beginning was to do a multi-step rollout for NITA. I wanted to start with a digital version that is cheap enough to give everyone with an Apple device access to my art, and to black beauty in general. Following the digital release was the announcement of the limited print version; I chose to limit this version to 402 copies total. This is not a large quantity, so I still wanted to allow access to a tangible piece of art, which is where the individual prints come in.
Everyone has a favorite series, a favorite photo, a favorite model, a favorite location. And so I made a conscious decision to do a progressive rollout, that introduces new prints periodically and for a limited time."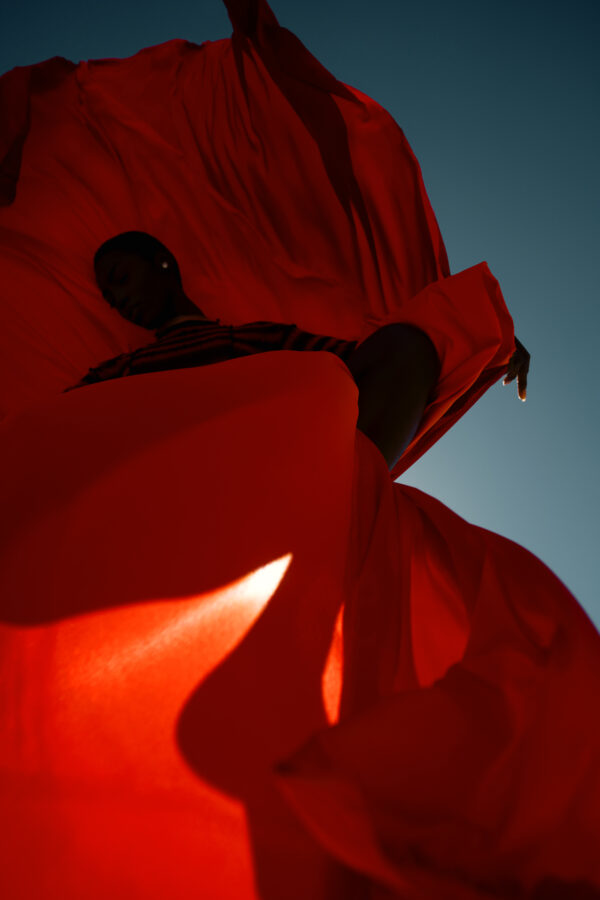 The tribute to the English and Literature professor from Norfolk, Virginia, is a full-length, 260+ page expression of self-love, as each of the models in the book is black or of African descent. Broken into 4 chapters that represent the elements of Air, Water, Fire and Earth, DeMarcus showcases the beauty of melanated skin over the following locations: Jalisco, Mexico; El Mirage, California; Rio de Janeiro, Brazil; Salar de Uyuni, Bolivia; Paris, France; Cape Town, South Africa; Namib Desert, Namibia; Milos & Santorini islands, Greece.
Each of the 9 series in the book are ideas birthed from literal dreams of the photographer, and each location was carefully chosen for this work of art. Images are broken up with occasional lines of poetry and lyrics, all of black artists and writers.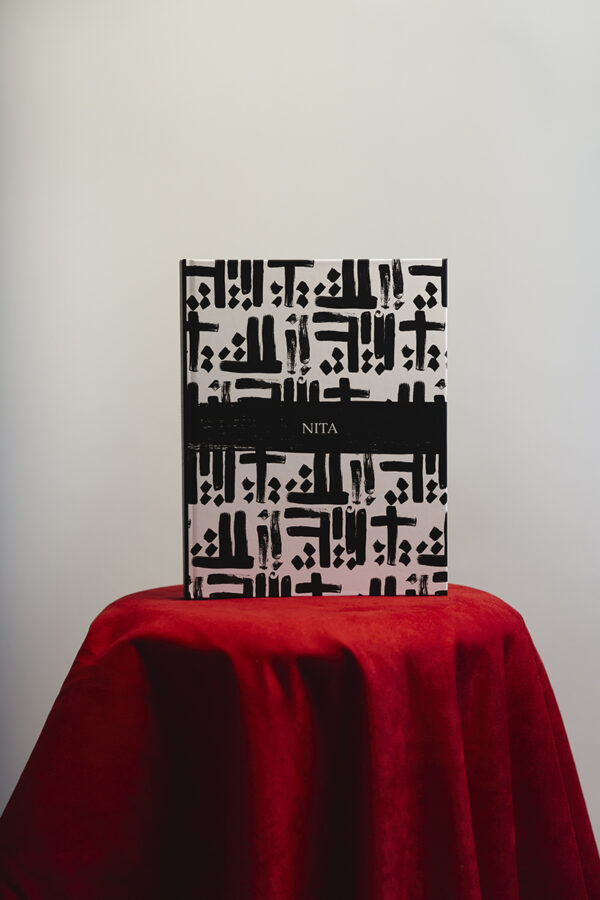 Nita is a true show of determination, not only being completely shot during the pandemic, but also with the issues the photographer confronted during shooting. From a broken nose and battling depression, to being robbed at gunpoint in the favelas of Brazil, both photography mentors dying within 6 months during the pandemic, changes in government policies due to Covid, and managing the last 3 productions in Africa with a $-68 account balance, DeMarcus has created true beauty through seasons of uncertainty.
Principal takeaways: 
DeMarcus Allen's website (www.demarcusallen.com) begins selling prints exclusively in Small (12 x 8 in.) and Large (30 x 20 in.), sizes on 240g satin photo paper, on March 17th worldwide. There is also an option for a larger (41 x 28 in.) version, printed on 3mm plexiglass. The result is a beautifully detailed image that can be hung and displayed without a frame. All prints are signed by the photographer.
Nita was shot in 8 countries over 7 months, with shooting ending on the anniversary of Nita's passing, September 3rd. Each shoot is based on a dream by DeMarcus Allen.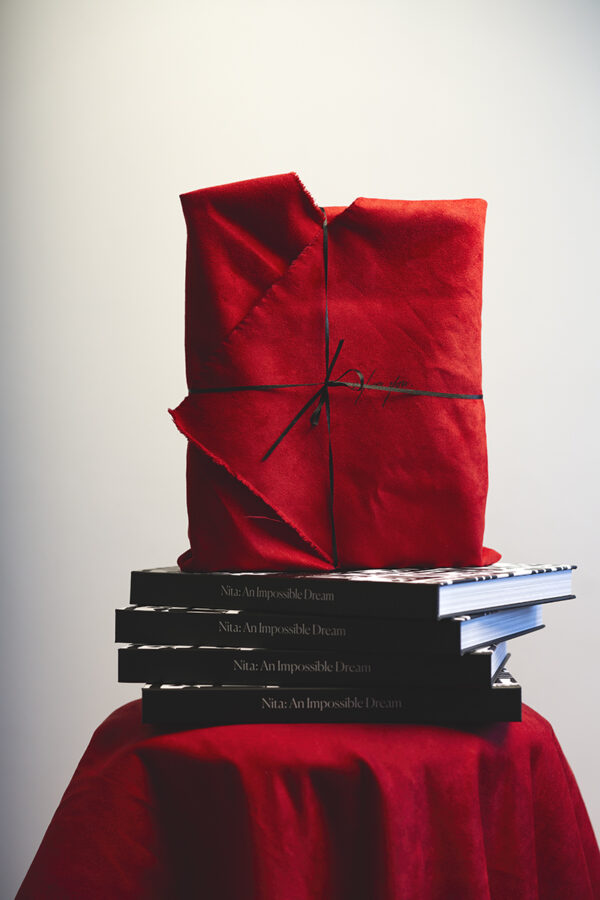 10 black models are featured, with a different team working on each production – each organized by DeMarcus, and funded by Nita. The models are styled by top designers, including Prada, Jil Sander, Givenchy, Élie Saab and Fendi, and jewelry pieces from Tiffany & Co. and Louis Vuitton valued at over $1 million.
Sales from this book will see the final step of this project completed: the opening of a photo studio, Studio Elaine (Nita's middle name) in Paris for underprivileged kids to learn photo and video for free. A percentage of sales from prints will go directly to the book's models, with the rest going to Studio Elaine.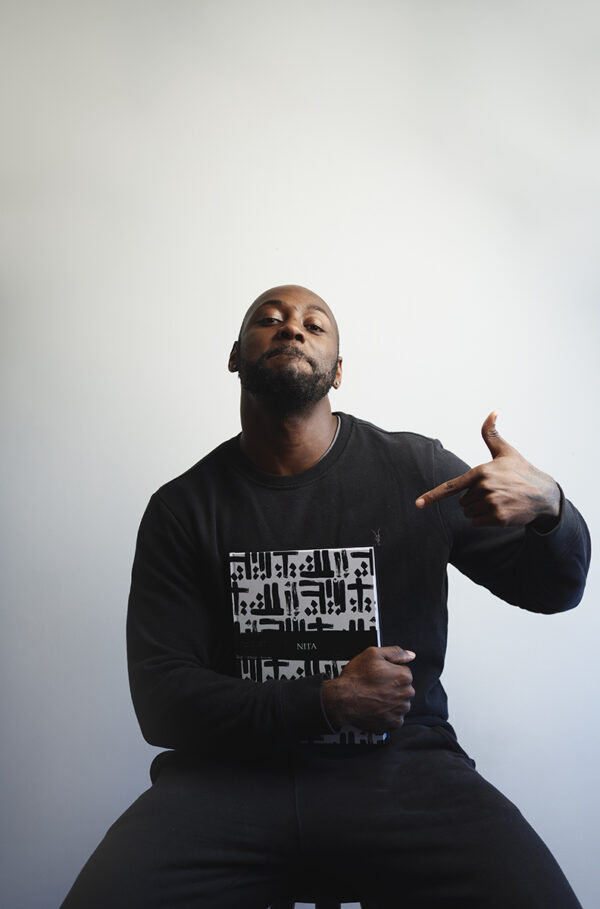 The book is available in digital format on Apple platforms, and is also available in print. The print version is limited to 402 copies, which represents the number of years since the arrival of the first slave ships in Virginia, and the number of years black Americans have been taught their skin does not represent true beauty.
Nita: An Impossible Dream, digital version – available for Apple platforms (iPad, iPhone, and Mac), and features 8 photo series shot around the world.
Nita: An Impossible Dream, print – limited to 350 copies, includes the book, signed and personalized by the photographer, wrapped in hand-cut satin; also features a 9th series
Nita: An Impossible Dream, special edition – also featuring the 9th series and limited to 52 copies, includes the book signed and personalized by the photographer, wrapped in calfskin leather, with hand-written notes by the photographer around the planning of the book and photo shoots. The digital version is also included with the special edition, and comes with a signed photo.
Photographed by @demarcusallen
Styled by @starburleigh
MUA by @makeup_nevarez
Make up by @lucie.nguyen_makeup
Model @andybyfive
Credits: © Courtesy of DeMarcus Allen