Christian Siriano made it a point to lighten the mood with a glamorous view of a Hawaiian holiday.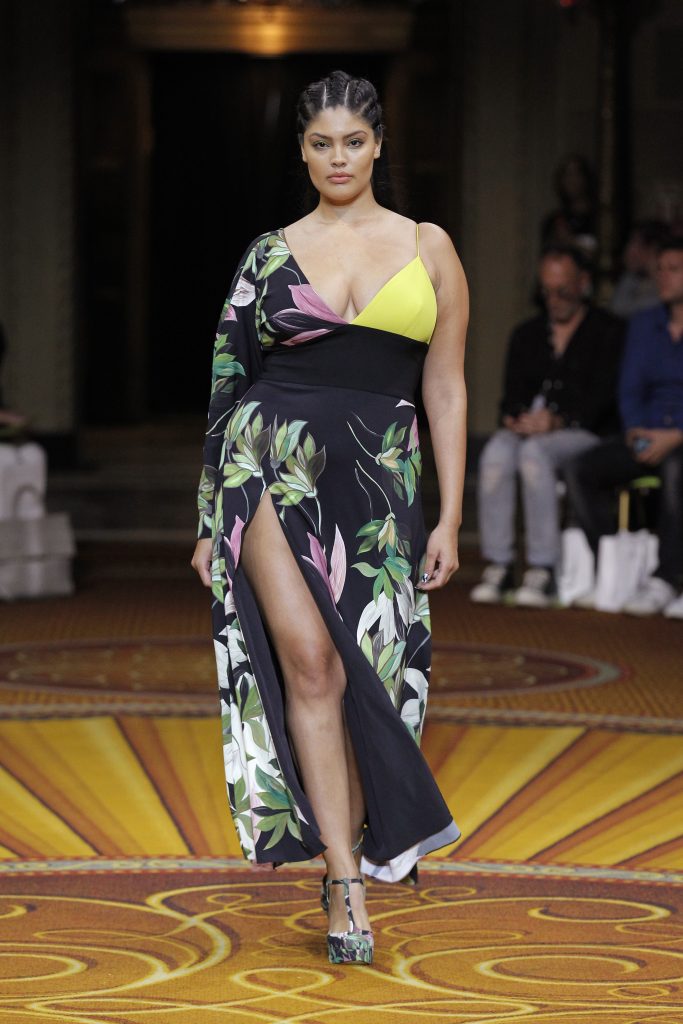 This season for Spring 2019 the collection was inspired by the perfect dream holiday vacation in Hawaii.
Chic and elegant island life inspired by bold tropical prints, animal printed organza separates, textured raffia coats and jackets and bright citrus evening gowns.
The collection is playful, colorful, bright and romantic with femininity but still powerful and exciting. It has movement like a dance at a Hawaiian luau and feels fresh and young for the ever growing Christian Siriano customer.
Runway Images Credit: Dan Lecca
Credits: © Courtesy of Christian Siriano PR