Custo Barcelona Ready To Wear Spring Summer 2019 New York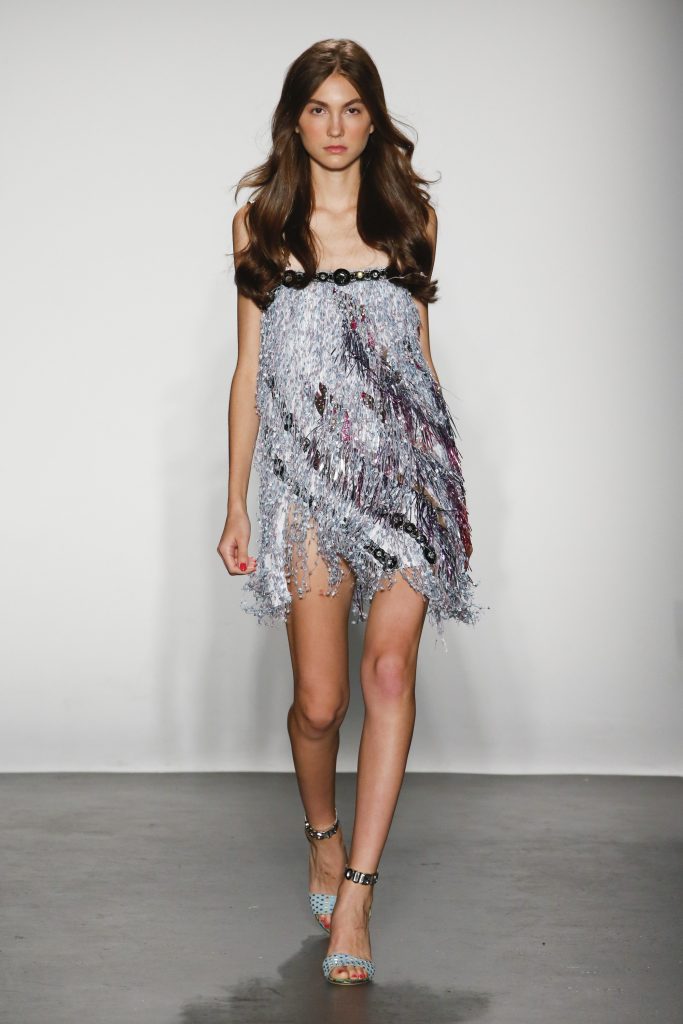 Custo Barcelona has brought its Aftersun collection to the NYFW runway for next year's summer nights.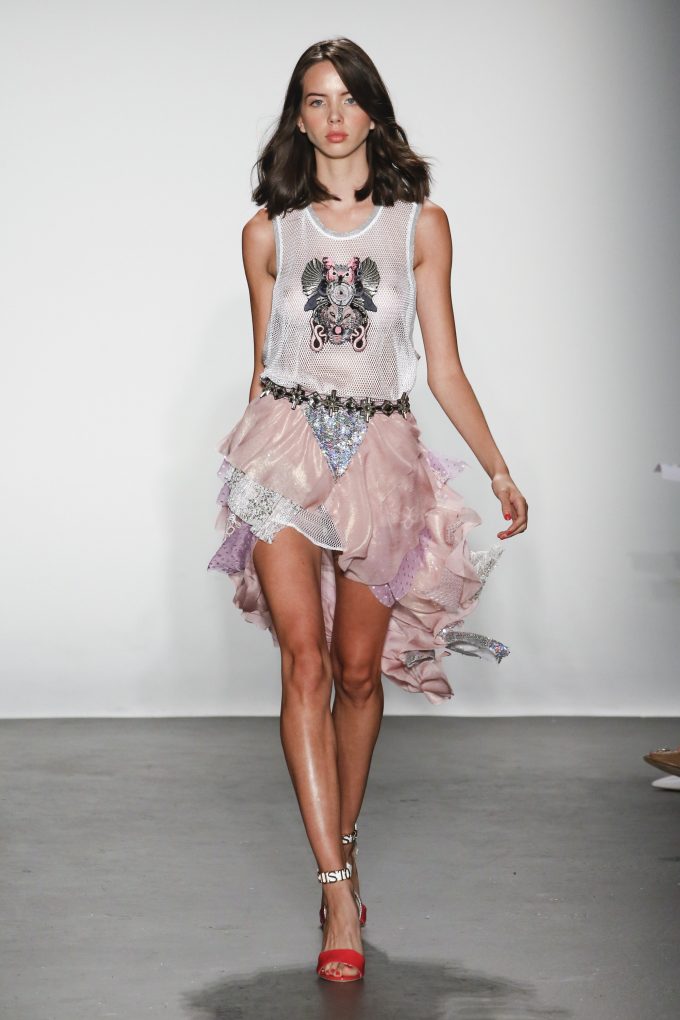 The collection is a toast to the most playful parts of the warm season with its endless nights stretching out until the sunrise. Experimentation and comfort are combined to create a unique and eminently nocturnal wardrobe with unprecedented volumes and lines.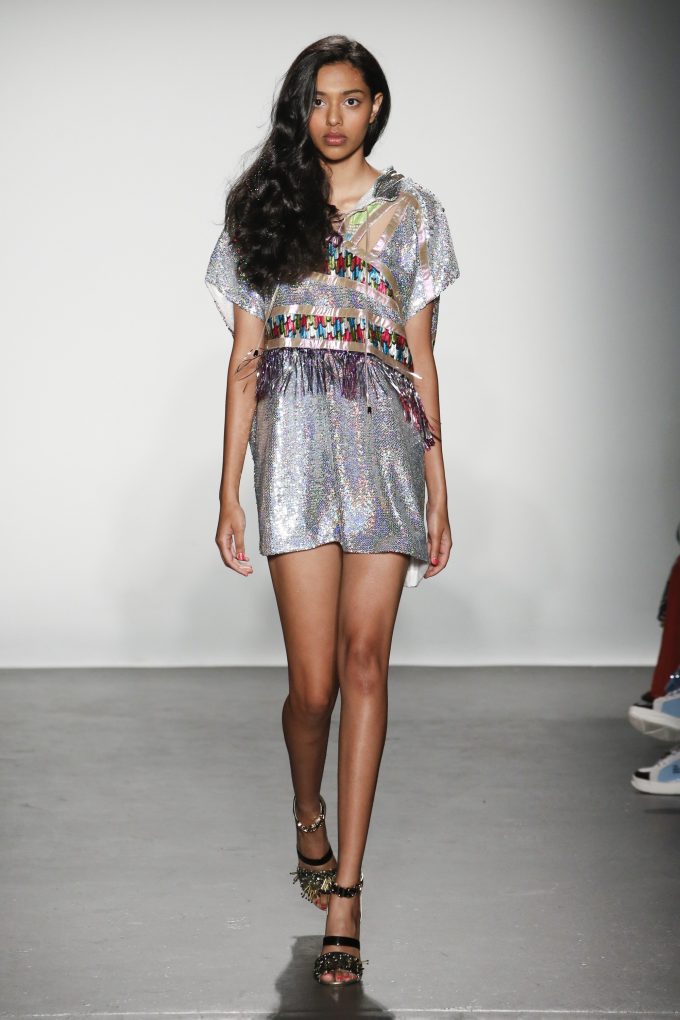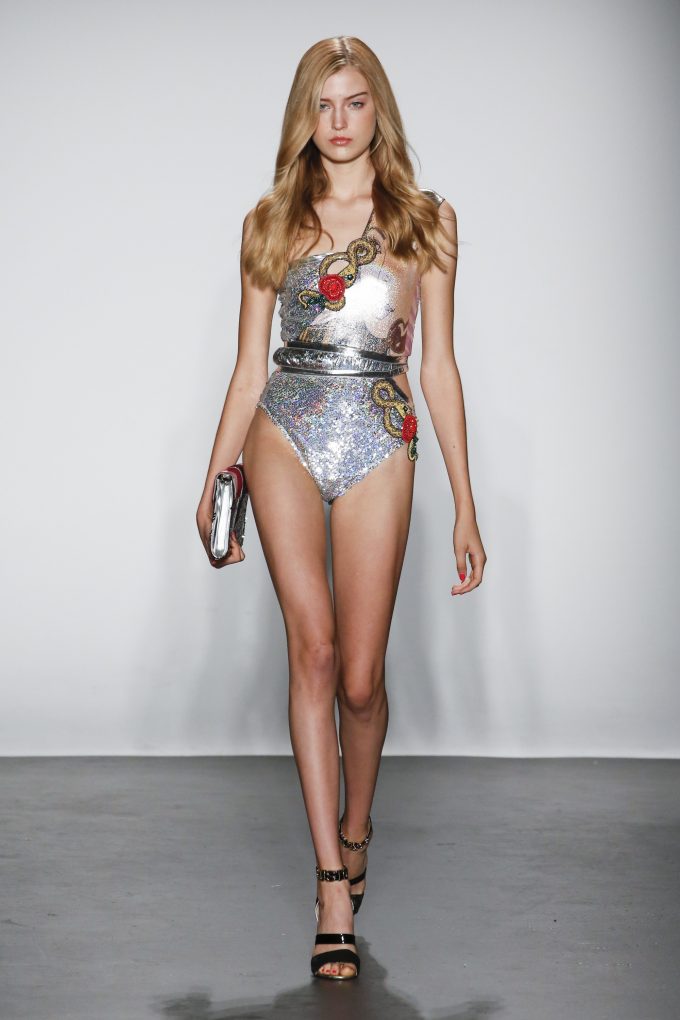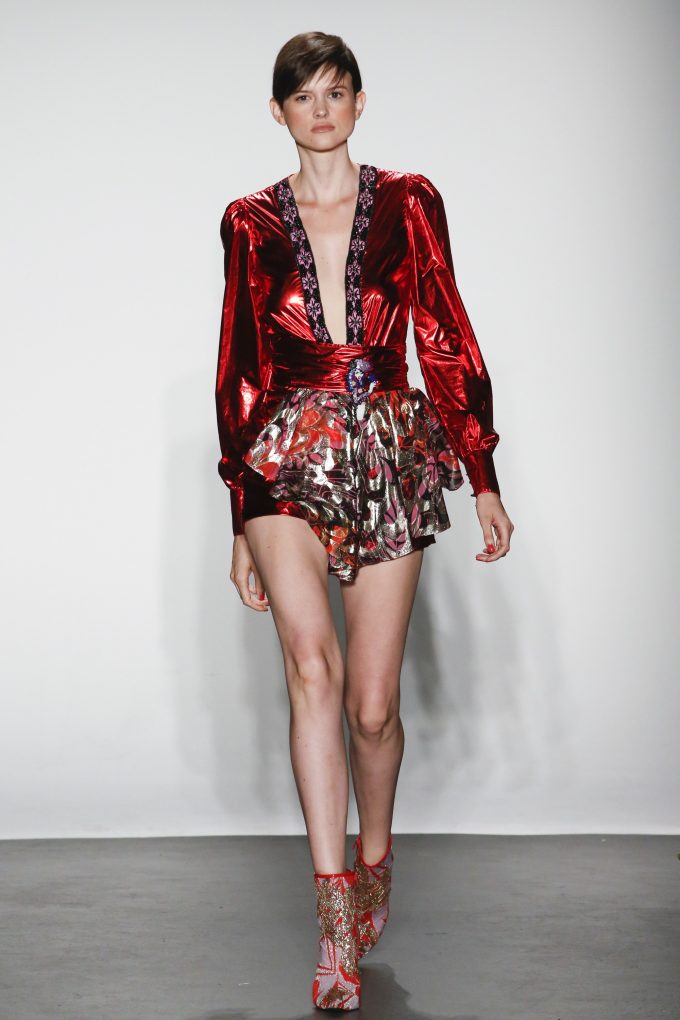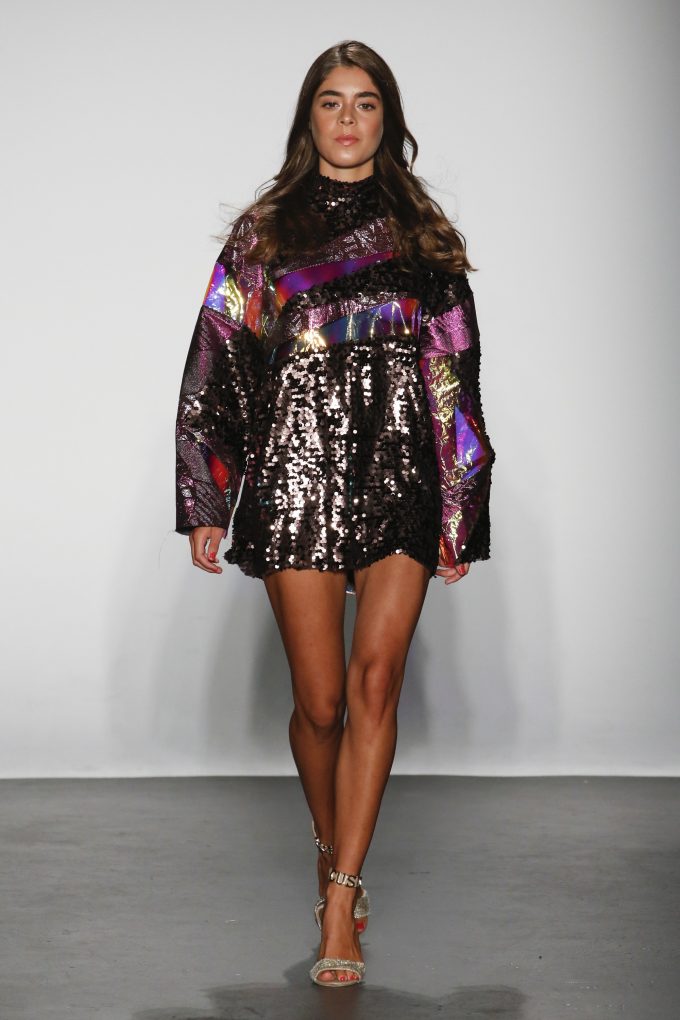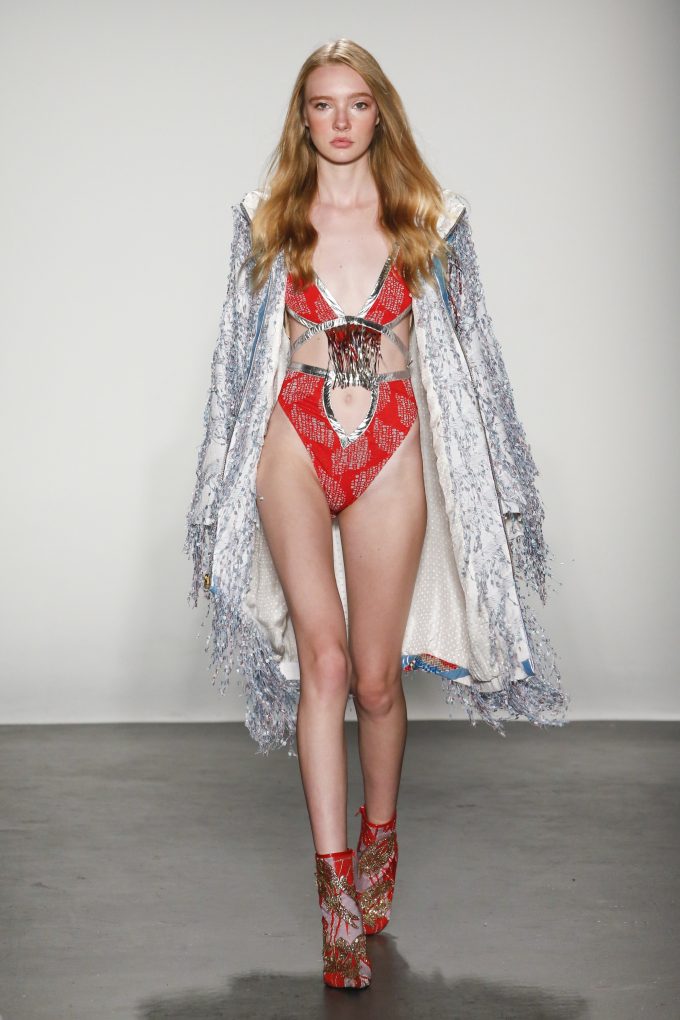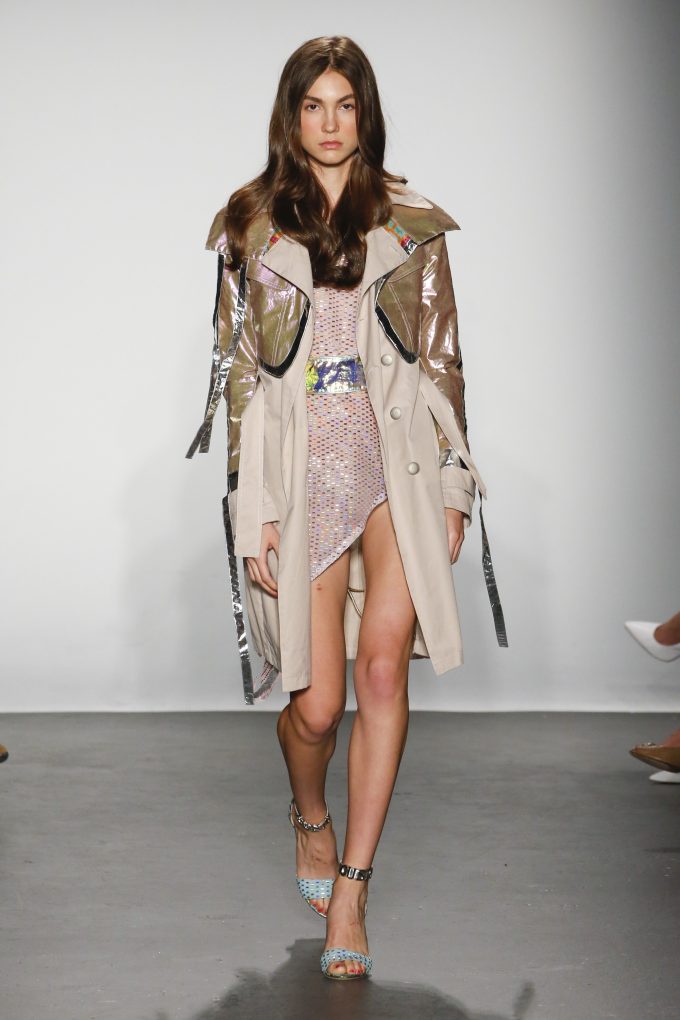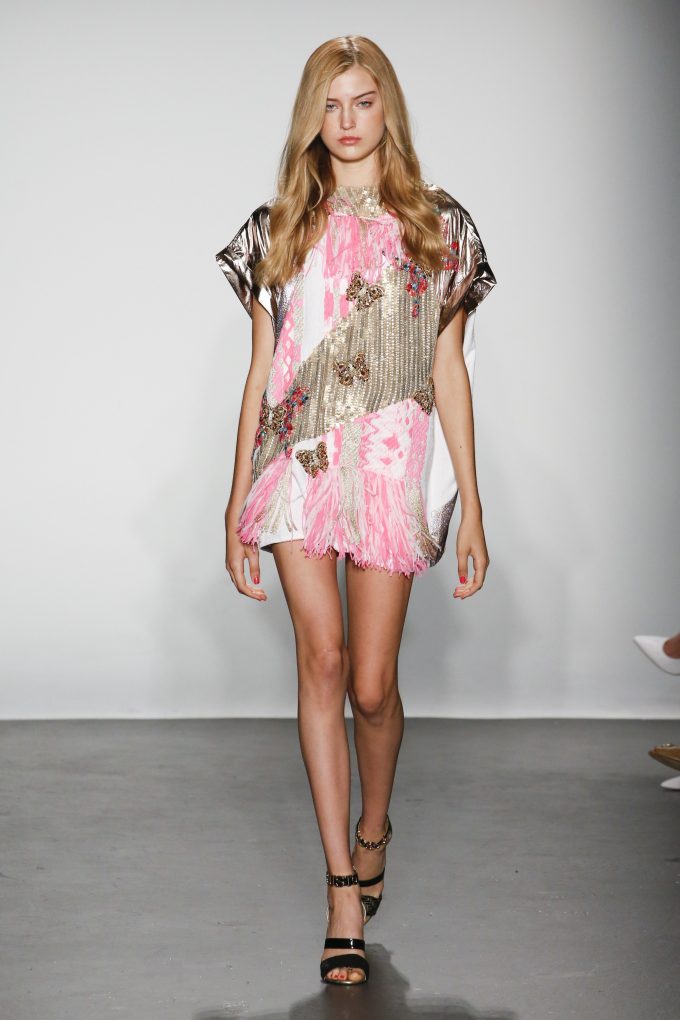 Credits: © Courtesy of Custo Barcelona