Love. Love youself and love others. Love keeps us together. Love drives us forward. Let's restart from here, on a boiling rooftop in the heart of Rome, where a neon signs lights up the night sky: LOVE.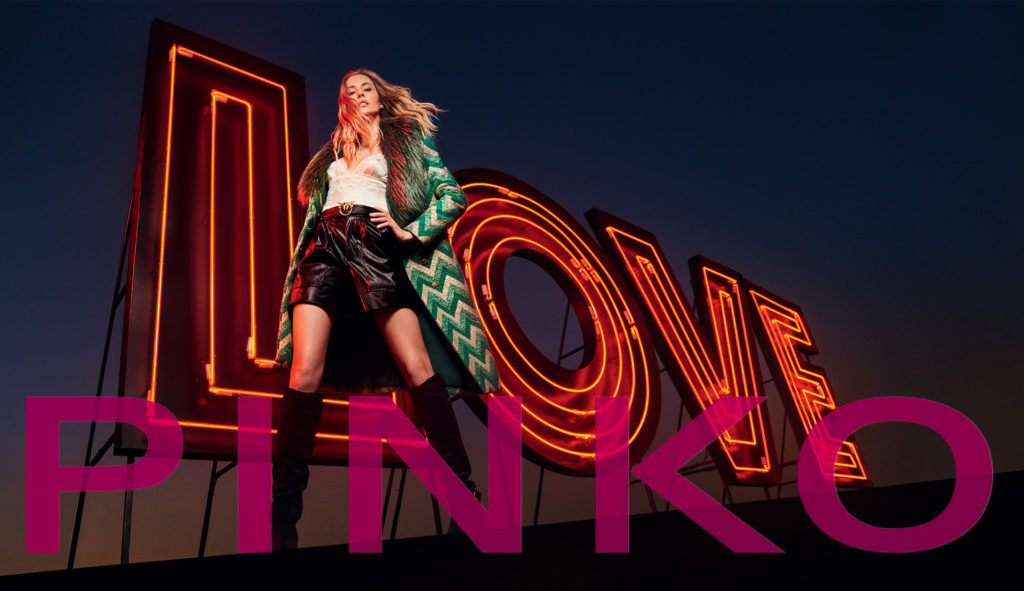 Love is what we need to start over again, love is what drives us forward. Love is the protagonist of the PINKO Fall Winter 2020-2021 Campaign, together with model Nadja Bender in a message of positivity and optimism for the future.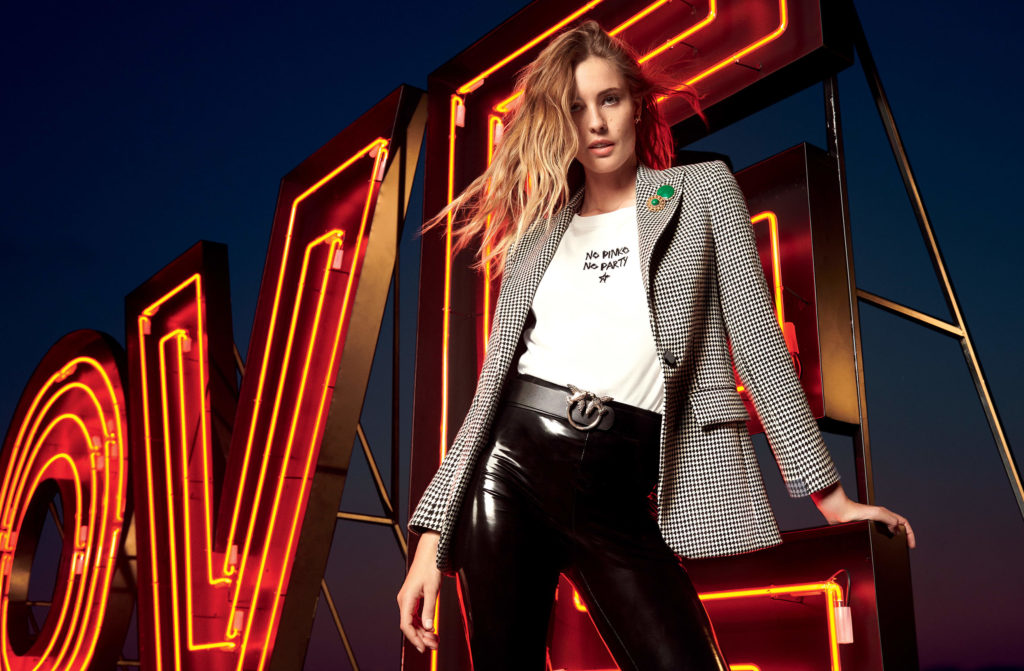 An independent, bold and original femininity who doesn't like to compromise and loves to take herself not that seriously. She inspires us to never give up and to always look forward to building something new.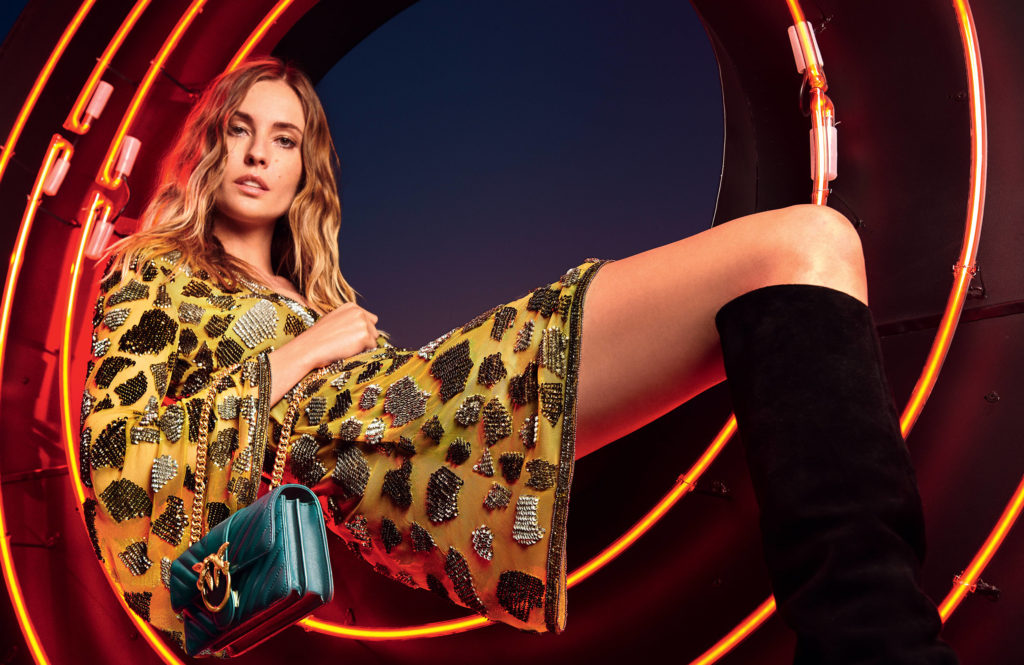 The eclectic style of the Fall Winter 2020-2021 is infused with a strong 70s inspiration, where graphic prints and patterns create an intriguing geometric texture and an unexpected sartorial attire surprisingly combines with vivacious sequins and breezy short dresses.
Art Direction: @riccardoruini⁣
Photography: @fededeangelis⁣
Styling: @margheritamoro