Due grandi pareti-installazione al piano inferiore del Padiglione Centrale, per immergersi in una sofisticata ricerca di oggetti speciali. Sono gli Editorials di Pitti Bimbo, che anche a questa edizione presentano nuovi mondi del lifestyle dei più piccoli: dalla montagna allo spazio!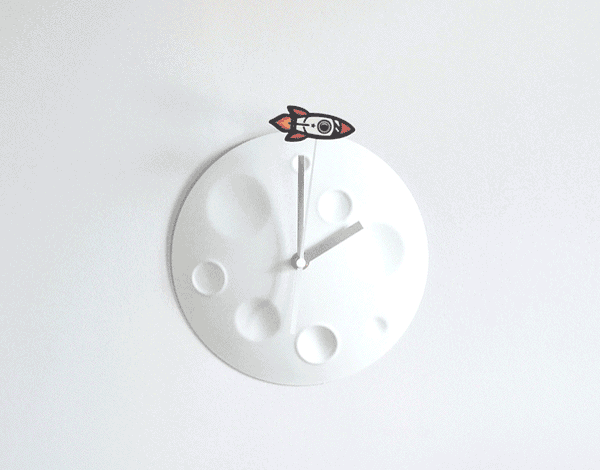 Il conto alla rovescia è iniziato: ci si lancia! Dal kit pensato per piccoli astronauti, alle stampe fitte di pianeti, dal clima di Guerre Stellari alla scoperta del cielo. Il tema dedicato allo spazio è un viaggio interstellare dove la fantasia dei piccoli e dei più grandi è sempre protagonista.
Si vedono le stelle dalle tende di Axi, un piccolo rifugio per ispirare bei sogni. Va alla velocità di un razzo il passeggino di Cybex, accompagnato dalla borsa per il cambio. Sono invece una volta stellata le calde coperte di Fabulous Goose, mentre è abitata dai "mostriciattoli" di Giovanni Motta la chitarra di Gibson Les Paul Studio. Per la pappa da veri astronauti, arriva il set creato da Invoits. "Stellati" sono i mouse Logitech. Gli attrezzi da cucina di Ototo sono dei razzi supersonici; mentre sono delle nuvolette le bacchette e degli UFO i poggia-cellulare di The Daydreamer Studio.
I Brand presenti a Pitti Bimbo 86
Atmosphere Prodotto Da Tecnodidattica Spa \\ Axi \\ Cybex \\ Egmont Toys – Distr. Italia Due Selva Sas \\ Electra Kids \\ Escapulario \\ Fabulous Goose  \\ Flap Jack Kids Distr Buzz Italia \\ Gibson Mod. Les Paul Studio \\ Globber \\ Haflinger \\ Invotis \\ Legami \\ L'Ippocampo Ragazzi \\ Little Unicorn Distr. Da Buzz Italia \\ Logitech \\ Lorena Canals \\ Meri Meri Distr By Distribution Bottega \\ Monkey Business \\ Npw \\ Ototo \\ Pebble Distrib Da Buzz Italia \\ Petit Collage Distr. Da Selegiochi \\ Play&Go Distr. Gioconaturalmente \\ Puckator  \\ Pusher \\ Suck Uk \\ The Daydreamer Studio \\ Wodibow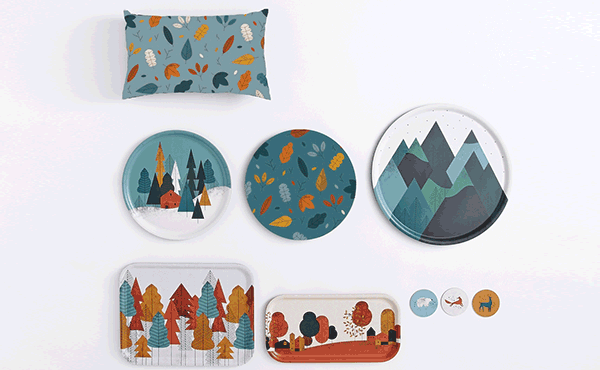 La montagna è sport, gioco, divertimento, tecnologia e nostalgia. È cartolina, ma anche sfida; è il freddo delle piste e il calore rassicurante della baita. Dai trolley-peluche a forma di renna di Alpidee ai preziosi sci di Atomic; dal set da tavola d'ispirazione montana firmato Atomic Soda ai divertenti cappellini double face di Flap Jack Kids, per trasformarci giocosamente in orsi, volpi e teneri lupacchiotti! Dagli infusori da te a forma di ghianda di Kikkerland alle nostalgiche ed eleganti boule di vetro di Lapin Me e ai tappi a forma di berretto di Monkey Business. Sono solo alcuni dei prodotti in scena… utili, pratici e ironici, per avere stile anche ad alta quota!
I Brand presenti a Pitti Bimbo 86
Alpidee Distr. In Italia Da Inware || Atomic Distr. In Italia Da Amer Sports Italia Spa || Atomic Soda || Elodie Details || Escapulario || Flap Jack Kids Distr Buzz Italia || Fred Distr. Da Traiding Group || Invotis || Kikkerland || La Fabbrica Del Verde || Lapin & Me || Le Studio || Love Mae || Maison Leconte || Meri Meri distr. da Distribution Bottega || Monkey Business || Muurla || Paola Pezza || Sirch || Suède Import || The Daydreamer Studio || Zoocchini Distrib Buzz Italia ||
Pitti Bimbo 18 – 20 gennaio 2018