Duno lancia a Pitti Uomo la capsule Satelight il parka che si illumina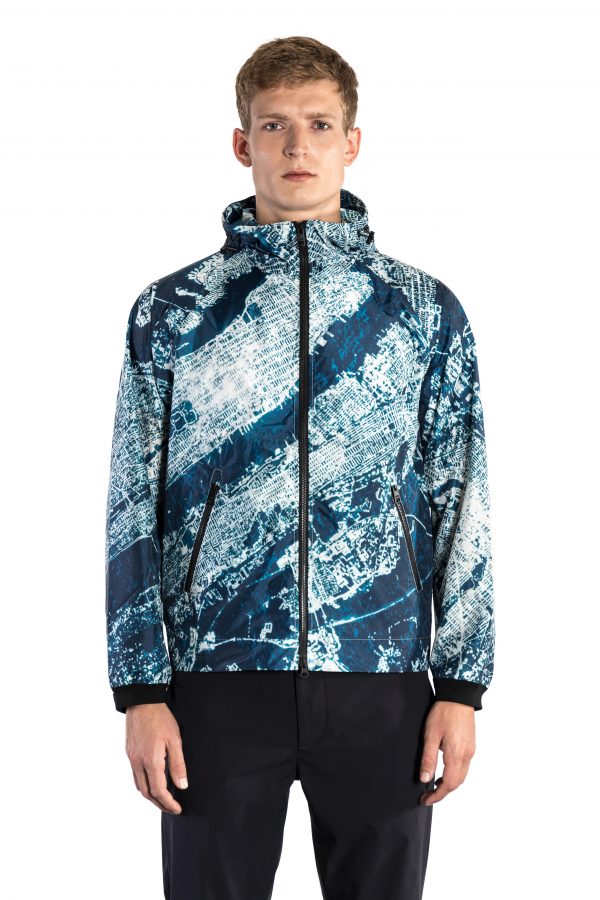 DUNO in occasione del Salone Internazionale di Pitti Immagine per la prossima SS 20, presenta la limited edition SATELIGHT, un viaggio alla scoperta delle città più cool del pianeta, viste dallo spazio, partendo da New York, la metropoli per eccellenza.
Uno dei capi iconici del brand,  il k way in nylon leggero viene accoppiato nel  tessuto innovativo luminescete,  costituito da una membrana in grado di catturare la luce e di riemetterla in condizione di buio.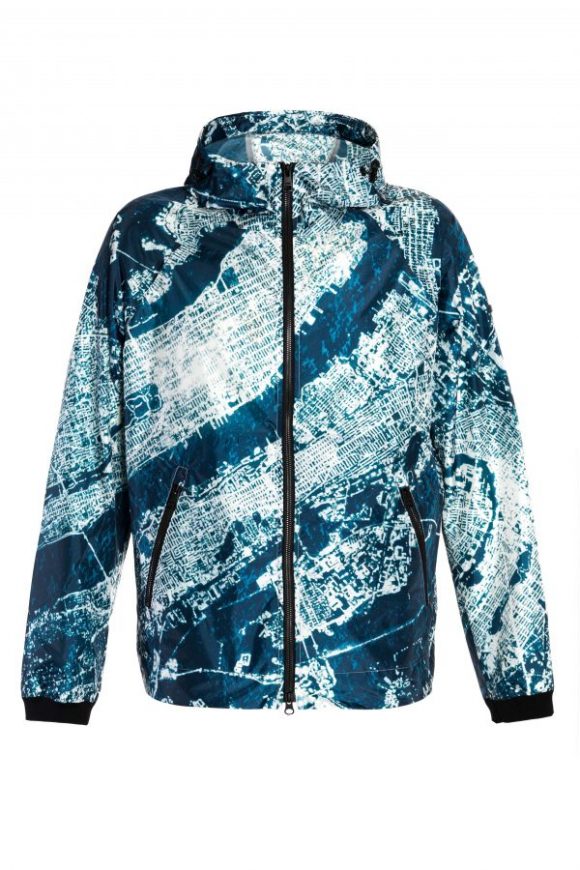 Il nuovo progetto sottolinea come la ricerca e l'innovazione siano uno dei capi saldi del marchio che in questa capsule strizza l'occhio anche al fashion, stupendo anche questa volta  i propri consumer.
La capsule collection sarà disponibile nei migliori store e department store del mondo.
Stay tuned, Duno turns the lights in the world.
© Courtesy of Laura Zinetti LZ press office