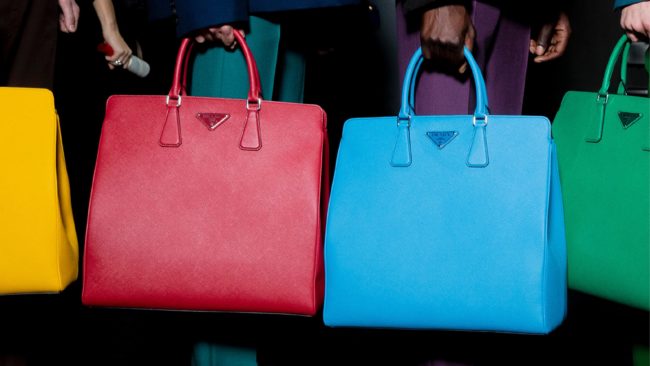 595 bids drove the final total for Prada and Sotheby's white-glove sale to €439,362 / $514,453, surpassing its pre-sale estimate of €248,600 to 337,200. An online sale like no other: the 72 one-of-a-kind items saw bidders from 27 countries, pushing almost half the offerings to prices beyond their high estimates.
Prada will donate the proceeds raised at the auction to UNESCO's COVID-19 Global Education Coalition's initiatives, in particular its new campaign entitled Keeping girls in the picture as well as the work of the Coalition's Gender Flagship.
These initiatives have been leading efforts worldwide to safeguard learning for students around the world in the face of the unprecedented disruption caused by COVID-19. At the peak of the pandemic, the education of more than 1.5 billion children and youth – 90% of the world's students – was disrupted, disproportionately impacting girls and women, for whom education is often a lifeline.