Per Pringle of Scotland la nuova campagna Autunno Inverno 2016.17 è un affare di famiglia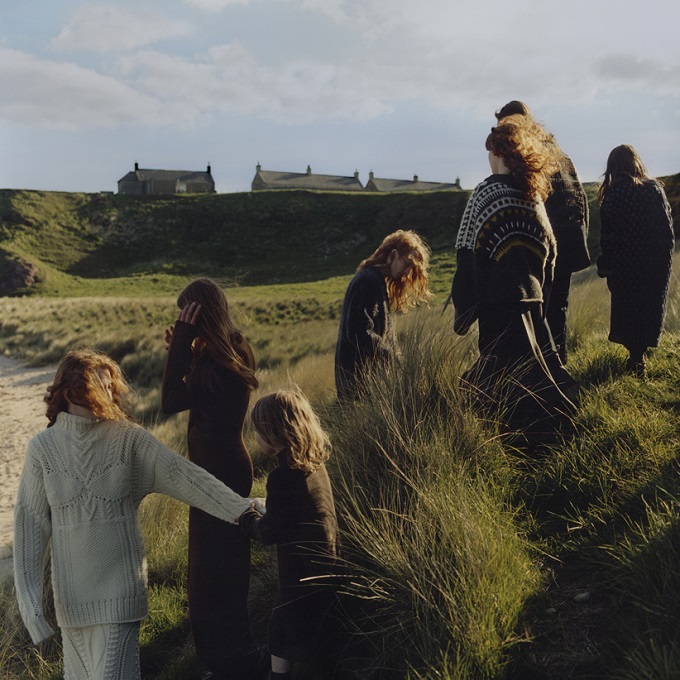 Pringle of Scotland svela la campagna adv per il prossimo autunno inverno e conquista con naturale semplicità. Gli scatti del famoso fotografo Harley Weir, ritraggono una famiglia locale nella Scozia rurale sulla costa a nord di Inverness e colgono le incantate luci del paesaggio scozzese.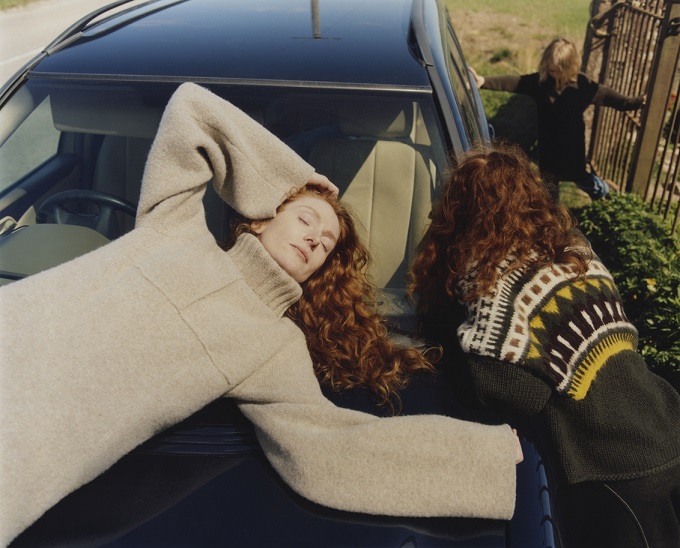 Un ritratto autentico e puro, "a family affair" che ripercorre i 200 anni di storia del brand immortalato nella sua casa natale. Pringle of Scotland, fondato nel 1815 ad Hawick, la culla dell'industria scozzese della maglieria, ancora una volta colpisce con la sua creatività, uno stile senza eccessi ma carico di fascino e di sperimentazione.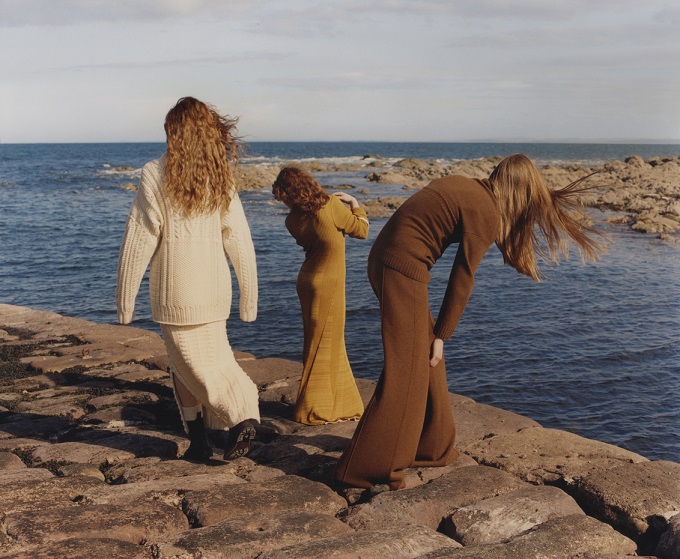 L'art director Chris Simmonds ha raccontato una storia intima, in grado di riflettere la natura e l'artigianalità di Pringle. La famiglia è stata immortalata da Weir a proprio agio e in condizioni normali, conferendo agli scatti una qualità e uno stile autentico, traendo il massimo dalla luce naturale e dal paesaggio scozzese. Oltre ai "modelli" reali protagonisti delle foto, in alcuni scatti appare anche la modella Fay Alice Parsons.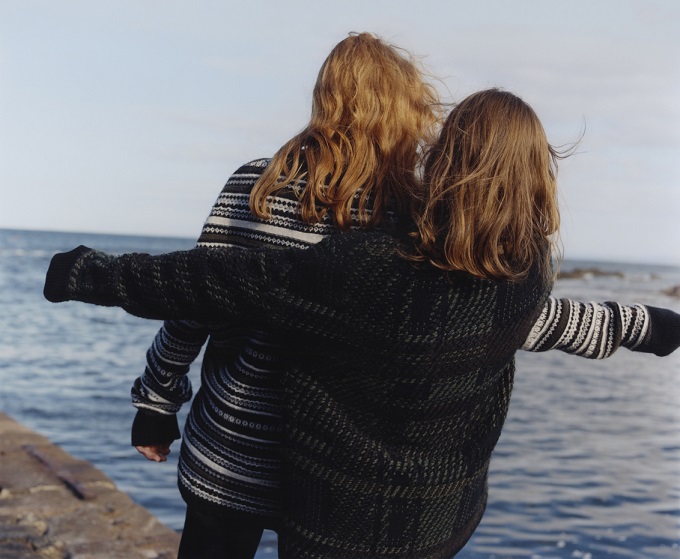 La direzione creativa della campagna è stata curata da entrambi i Creative Directors delle linee uomo e donna di Pringle of Scotland.
"Per me l'essenziale era ottenere uno scatto semplice, in modo tale che gli abiti e il paesaggio parlassero da se. Volevamo immortalare un  momento e non inscenare unoscatto artificiale" dice Fran Stringer, Direttore Creativo Donna, mentre Massimo Nicosia, Direttore creativo uomo, conferma che "Era importante immortalare il senso di libertà della famiglia, dove nulla e' stato orchestrato, in una straordinaria ambientazione naturale tra colline, costiere spettacolari e spiagge dorate".
Photographed by Harley Weir
Creative Direction by Christopher Simmonds
Styled by Francesca Burns