Introducing the new REDValentino Spring/Summer 2018 AD Campaign. A multicultural spin to gentleness. Romance from an ethnic perspective. The dreamy landscapes of Dungeness enhance the beauty and energy portrayed in the campaign.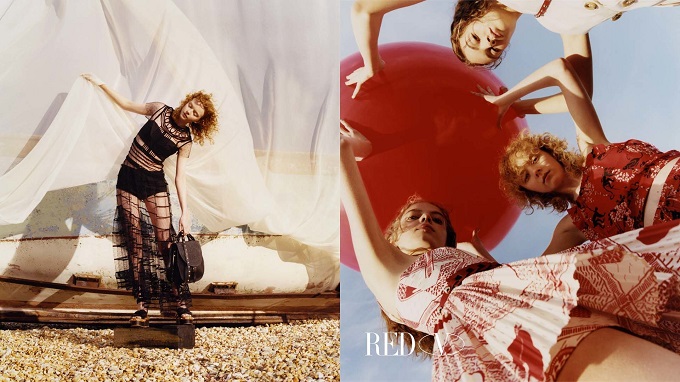 Red Valentino takes its Spring 2018 campaign to Dungeness, England. Brave New World creative agency partnered with photographer Chloe Le Drezen to shoot models Adrienne Juliger, Lily Nova, & Mariana Zaragoza, who were styled by Emma Wyman.
The romantic, ethnic feel comes alive through the clothing and natural environment. Ropes run through the images and film, creating the feeling of all being connected.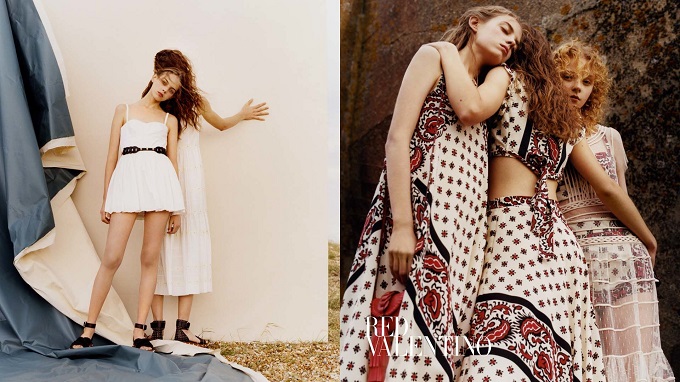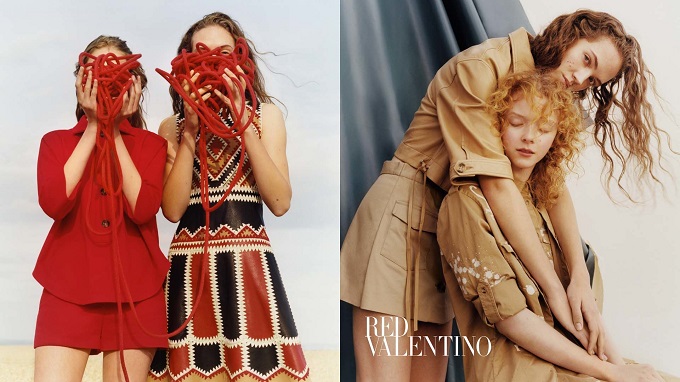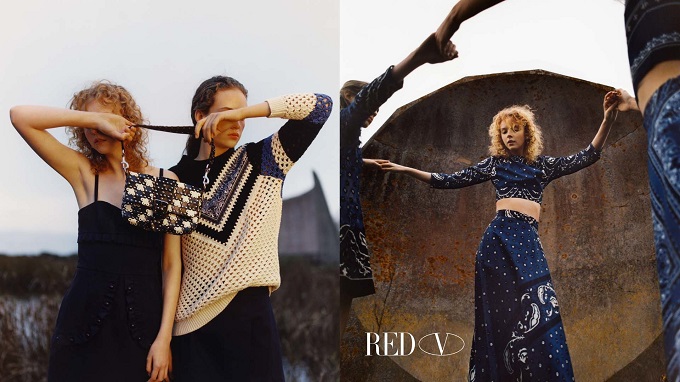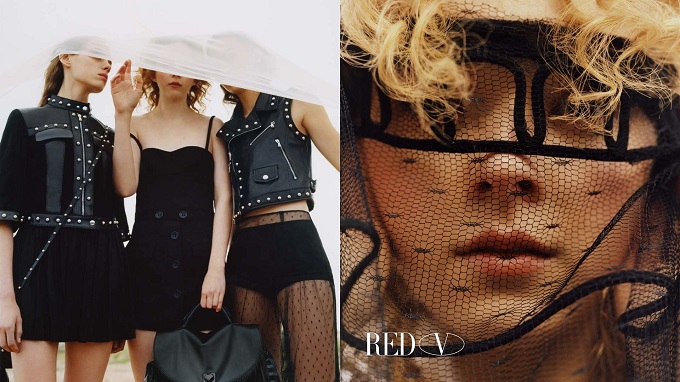 Agency: Brave New World 
Creative Director: Julie Rubio
Photographer: Chloe Le Drezen
Models: Adrienne Juliger, Lily Nova, & Mariana Zaragoza
Stylist: Emma Wyman
Hair: Teiji Utsumi
Makeup: Athena Paginton