Introducing Roland Mouret's latest collection for AW18, showcased at the National Theatre in London.
Roland Mouret cites Irvin Kershner's 1970s cult film 'The Eyes of Laura Mars' as the muse for his AW18 collection, portraying a type of voyeurism; a male gaze towards a modern woman, in control of her own image.
This sweeping influence translates into an intense and contradictory collection featuring baroque jacquard, lurex georgette and velvet corduroy.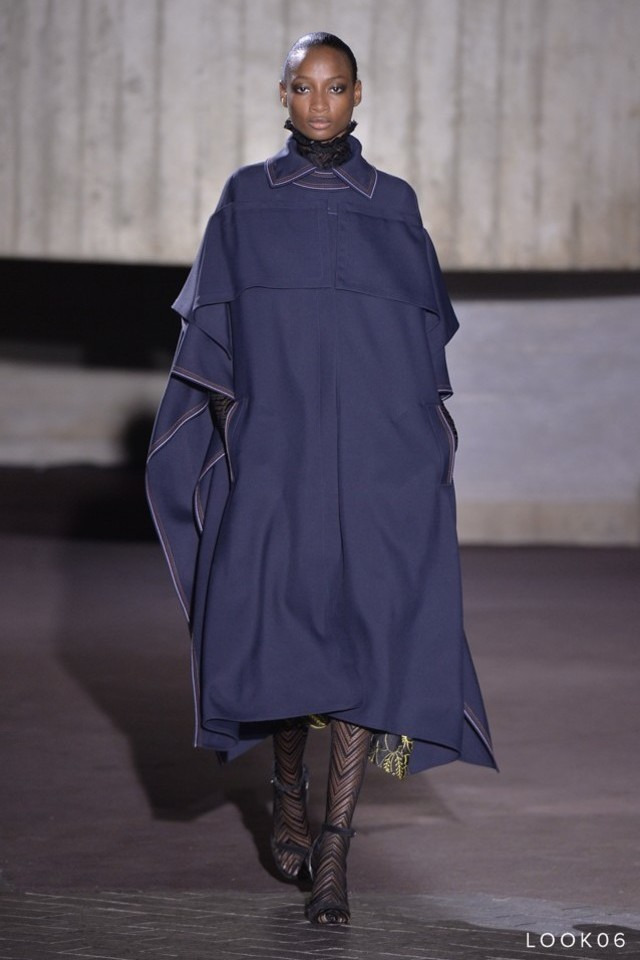 The dynamic variation throughout explores the hard, the soft, the strong masculine and reaffirmation of the strong feminine; a mature femininity that is rich in simplicity. Ever evolving to relate to the topical woman; Roland Mouret proves that there is practicality in femininity, and femininity is a woman's greatest power. Embrace it.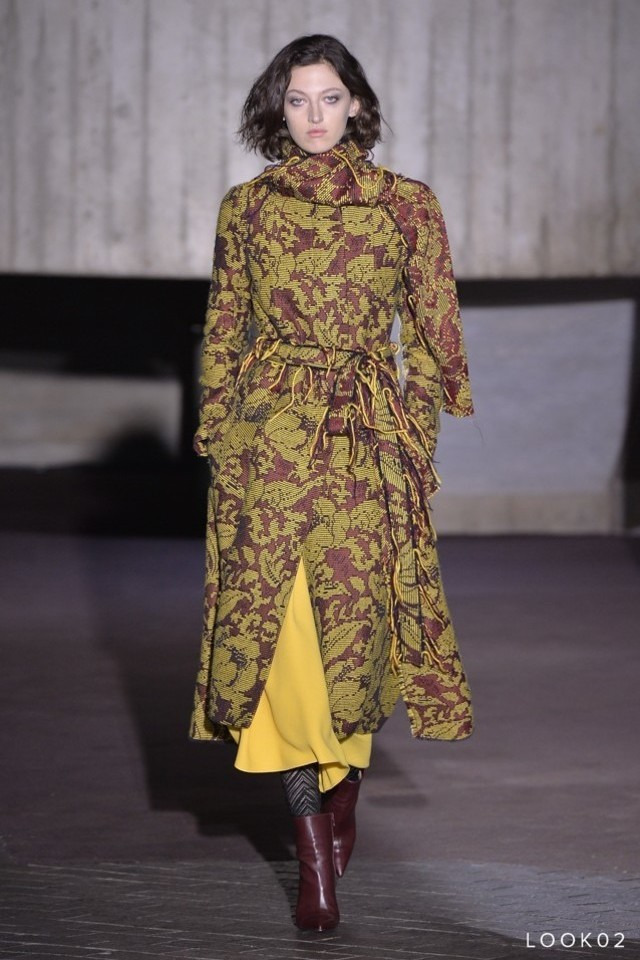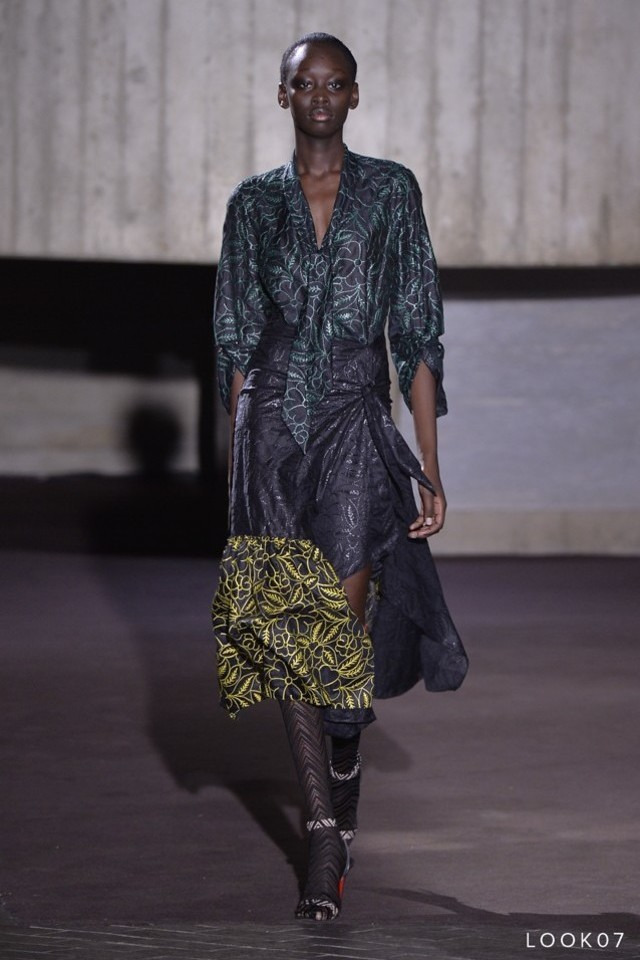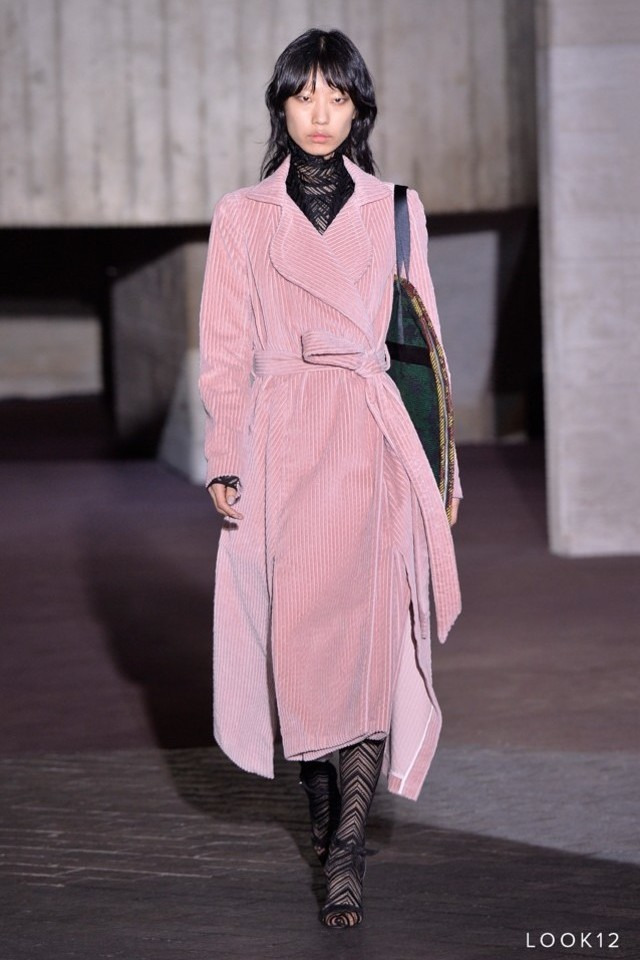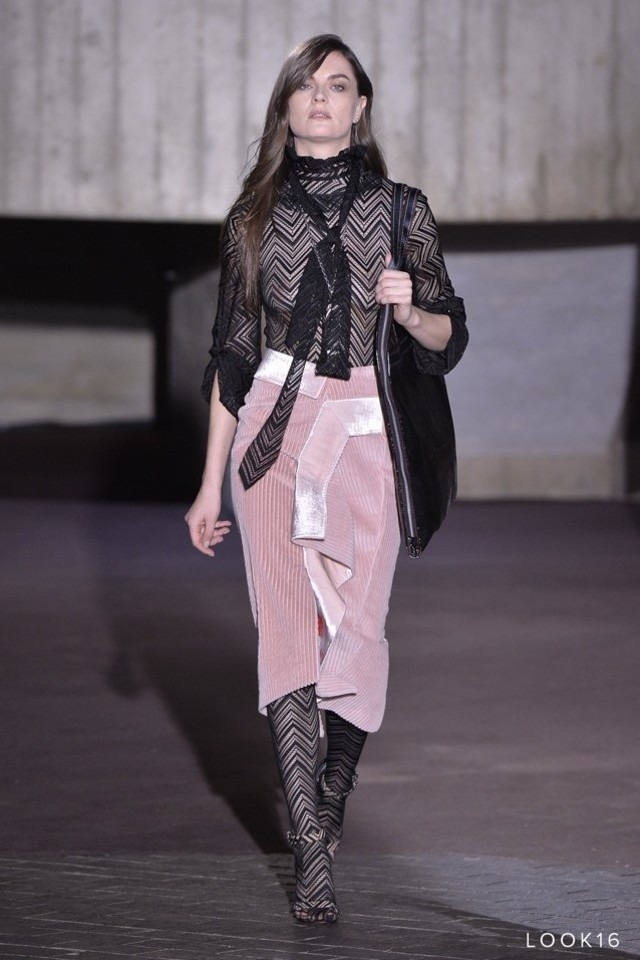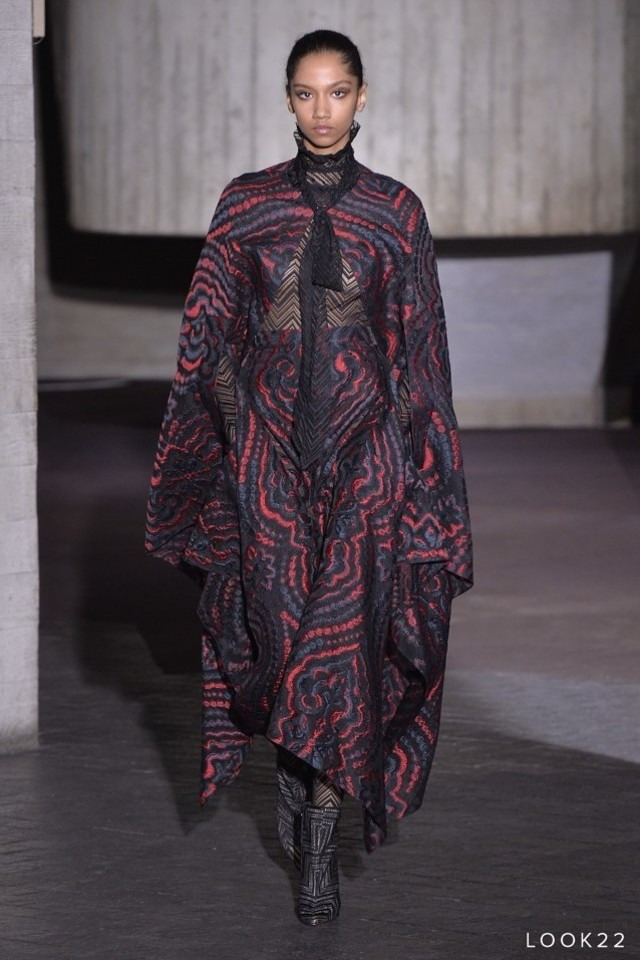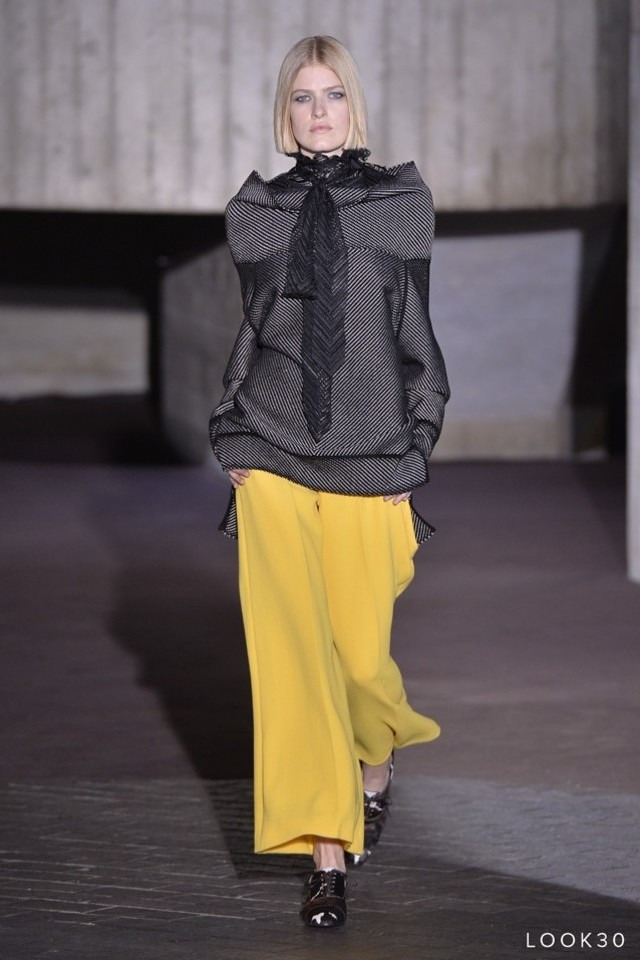 Credits: © Courtesy of Roland Mouret PR