Rubinia Gioielli protagonista di una vetrina vivente in Brian & Barry Building, a Milano.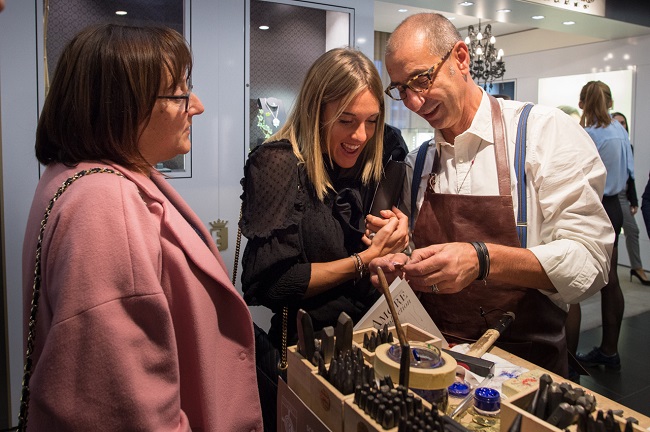 Rubinia Gioielli, azienda meneghina che da 33 anni crea gioielli sartoriali, si mette in vetrina: dal 26 al 30 marzo, infatti, trasformerà la vetrina di Brian & Barry Building in un salotto dove ricevere clienti e curiosi per poter creare insieme il gioiello del cuore, da punzonare al momento.
A distanza di un anno dall'inaugurazione del progetto pilota nella elegante e accogliente location di via Durini 28 a Milano, Rubinia Gioielli porta l'emozione dell'esperienza d'acquisto, che da sempre fa parte del know-how dell'azienda, dal Second Floor Jewels&Watches direttamente in vetrina: i clienti saranno accolti da un maestro orafo che li guiderà nella scelta e ideazione di creazioni sartoriali, cucite sui desideri, i sogni, i ricordi di chi li indossa, grazie all'antica arte della punzonatura.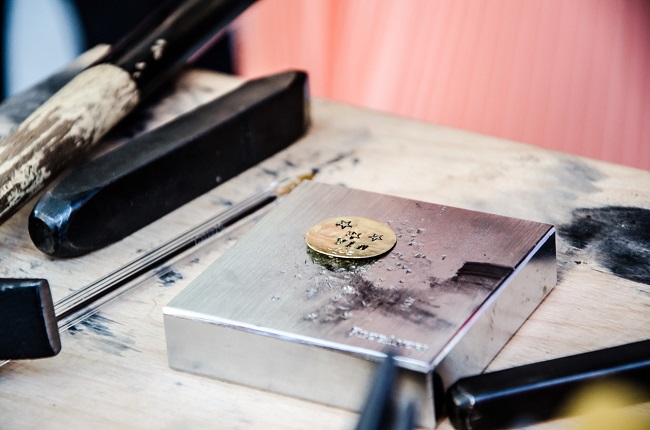 Un'esperienza unica per sigillare tutto quello che è importante nella vita – ricordi, amori, passioni – in una incisione su un gioiello unico, che racconti la vita di chi lo indossa. Il gioiello smette così i panni dell'accessorio per diventare un segnalibro della vita, un monile portafortuna, un tesoro che porta con sé l'essenza della propria vita.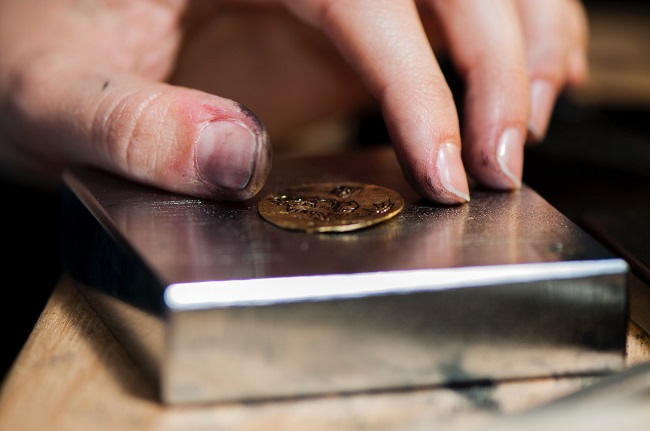 Un progetto nel cuore di Milano, che vuole recuperare il piacere delle "cose fatte come una volta", a cui Rubinia Gioielli ci ha abituato con la sartorialità dei suoi gioielli.
Credits: © Courtesy of Pico and Co.