Take an audience-free tour of the scenography that transformed Olympia London for the unveiling of Dior Men Fall by Kim Jones, with a faithful reproduction of Jack Kerouac's 'On The Road' manuscript unfurling 70m as the runway.
See some of the stunning scenography of last night's Dior Men Fall 2022 show from Kim Jones.
Held in the immensity of the Olympia London, the runway was a recreation of collection inspiration Jack Kerouac's original 'On The Road' manuscript.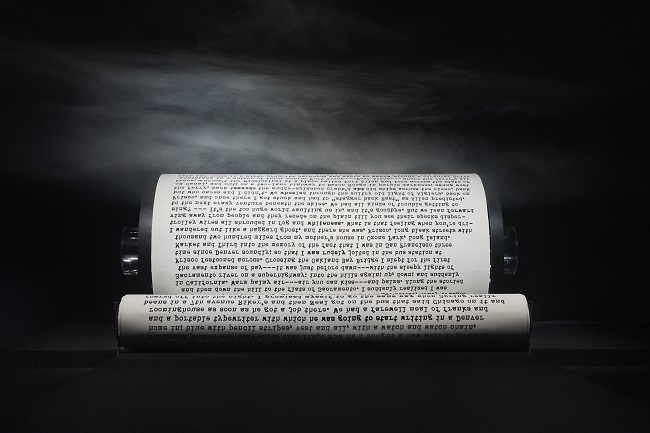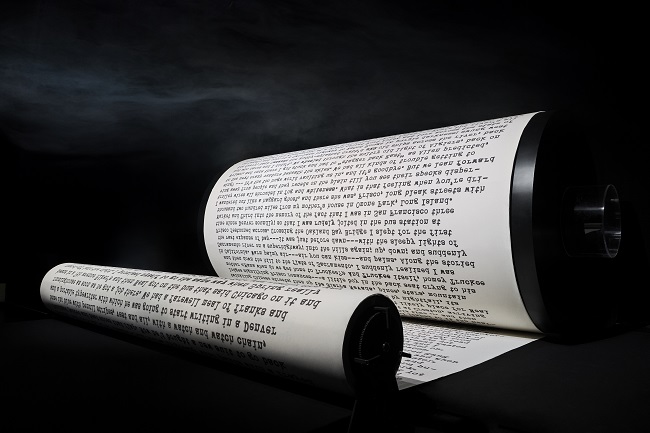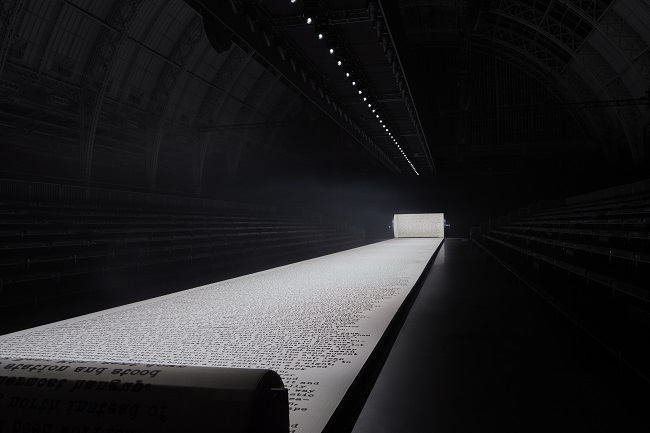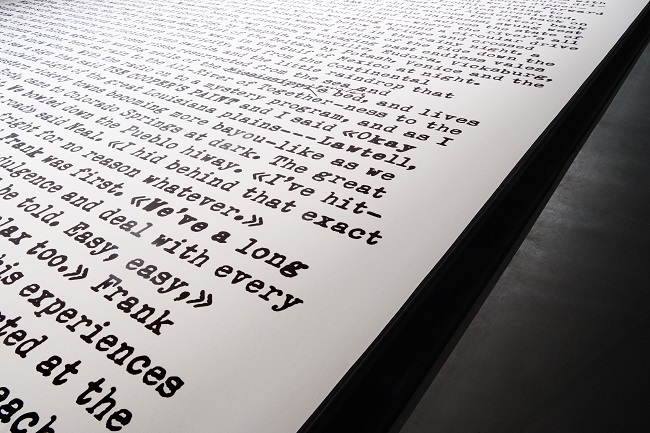 © Adrien Dirand @adriendirand
Credits: © Courtesy of Christian Dior Couture