Slam Jam celebrates Urban Culture at Pitti Uomo 95. Connecting tribes of like-minded people across the world for over thirty years.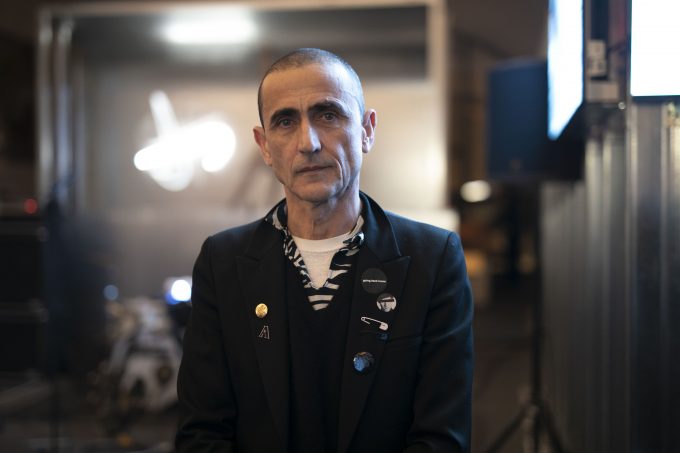 During the 95th edition of Pitti Uomo in Florence (8-11 January, 2019), the multi-faceted Italian urban culture company, Slam Jam, will celebrate thirty years of using clothing, art and music as a tool to connect like-minded tribe of people across the globe.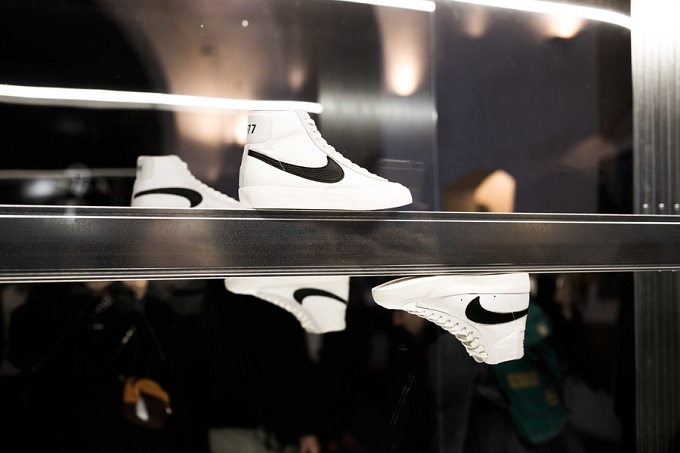 To celebrate this event it will collaborate with three of its longest standing partners, Carhartt WIP, Nike and Stussy, to create a series of multi-disciplinary exhibitions within the evocative context of Museo Marino Marini. The experience of the exhibition will be open to all, during regular museum hours and will integrate with the permanent exhibition of the Italian sculptor Marini's works. In addition to this Slam Jam will curate its own Museum Shop with exclusive context-specific items.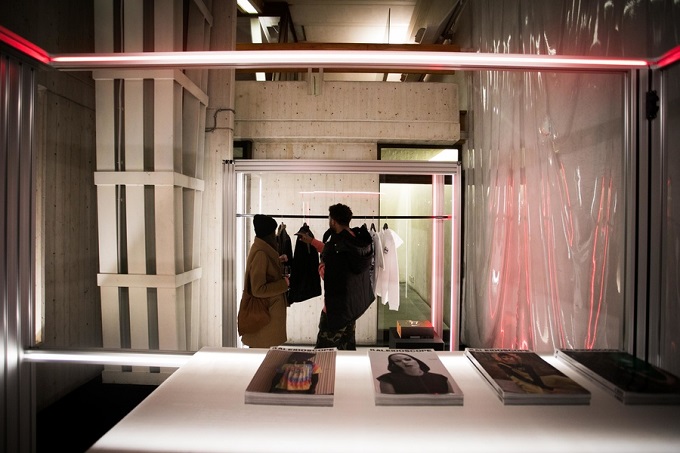 The collaboration with Carhartt WIP will pay homage to the intersecting energies of contemporary art and streetwear, partnering with the magazine KALEIDOSCOPE, to take over the ground floor of the museum. The space will feature a monumental performative installation by Paris-Danish duo OrtaMiklos. Amidst these monumental abstract forms made of their signature raw materials the duo will also activate the space with a performance which will explore the concept of labor, a concept inherent to the Carhartt WIP brand DNA.
On the top floor of the museum, together with Nike, Slam Jam will present an upcoming yet undisclosed project, a celebration of the subcultures which have used a specific style for a tool for self-definition over the years.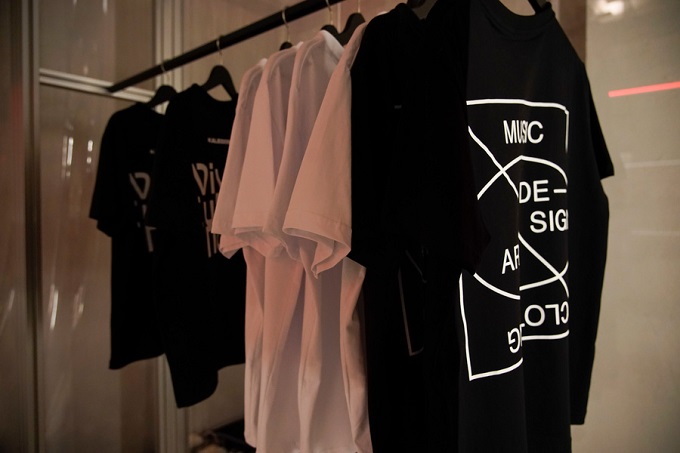 Stussy will showcase a short film created exclusively for Slam Jam and this event. The film will also translate into a limited edition range of products to be sold at the museum store. The experience will be based on an Edward Quarmby directed short film, referring to Stussy's 8 Ball iconography, and a related pool salon inspired setup.