Spanish goddess Sonya Cruz has modeled for Maxim South Africa, GQ Mexico, FHM and Esquire and has garnered over 400K followers on Instagram, now Exclusively for Fashionpress.it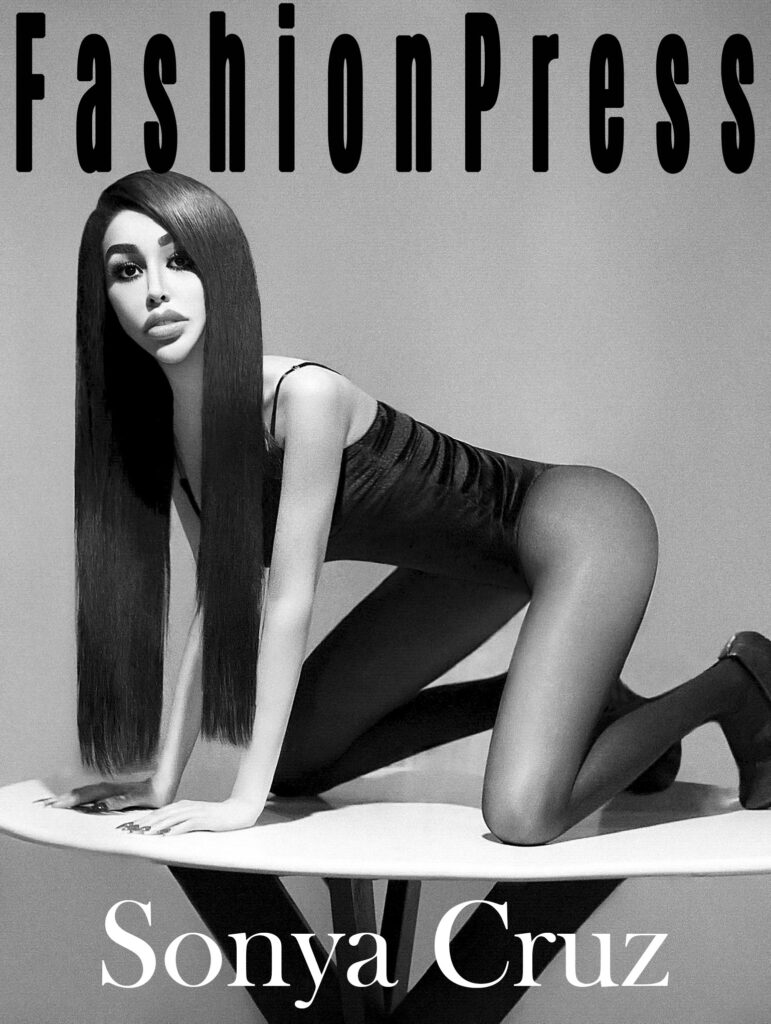 Who is Sonya Cruz?
I'm just myself I'm not scared to be all of who I'm and proud of it. From the beginning I've always been myself and my opinion always comes first.
2. How did you start?
I Started by being leads in rap music videos that aired on MTV. Model agent scouted me not long after, I shot my first editorial in modelling and then fashion modelling and it started from there.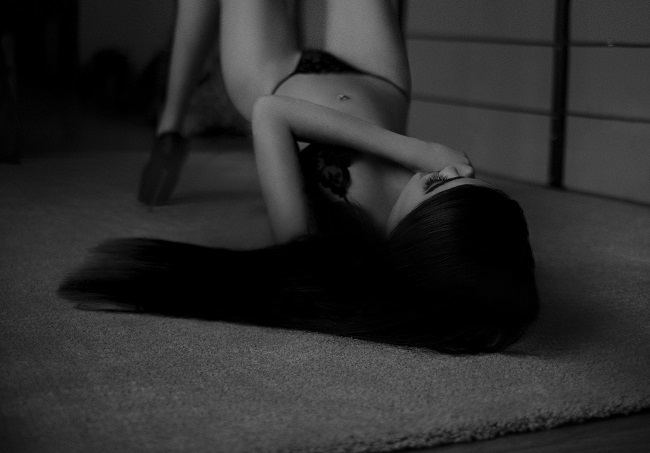 3. Your first experience as a model?
I  would say my first experience went better than I expected. I never thought I would accomplish this much & I let my achievement and success in model industry  speak for itself.I  never chose to be in the model industry it chose me. Even though it does get exhausting I'm glad to be where I'm.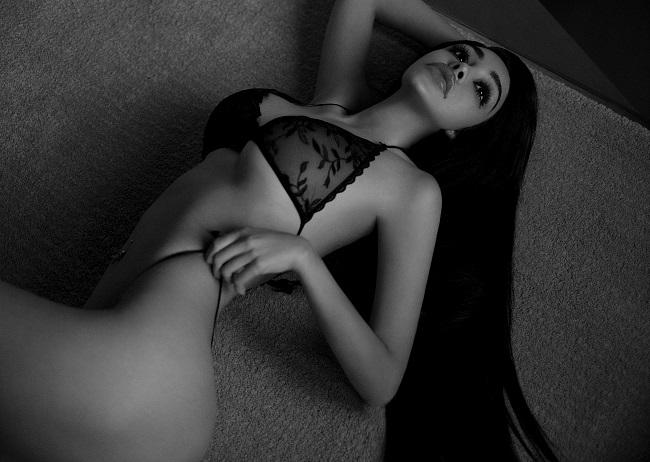 4. Which photographers would you like to pose with?
Honestly I would say I've worked with so many that I wanted to.But also delevlop a friendship with so many.I've been lucky enough to have worked with who I have,and the industry isn't as big that is perceived so the friendships I have go a long way.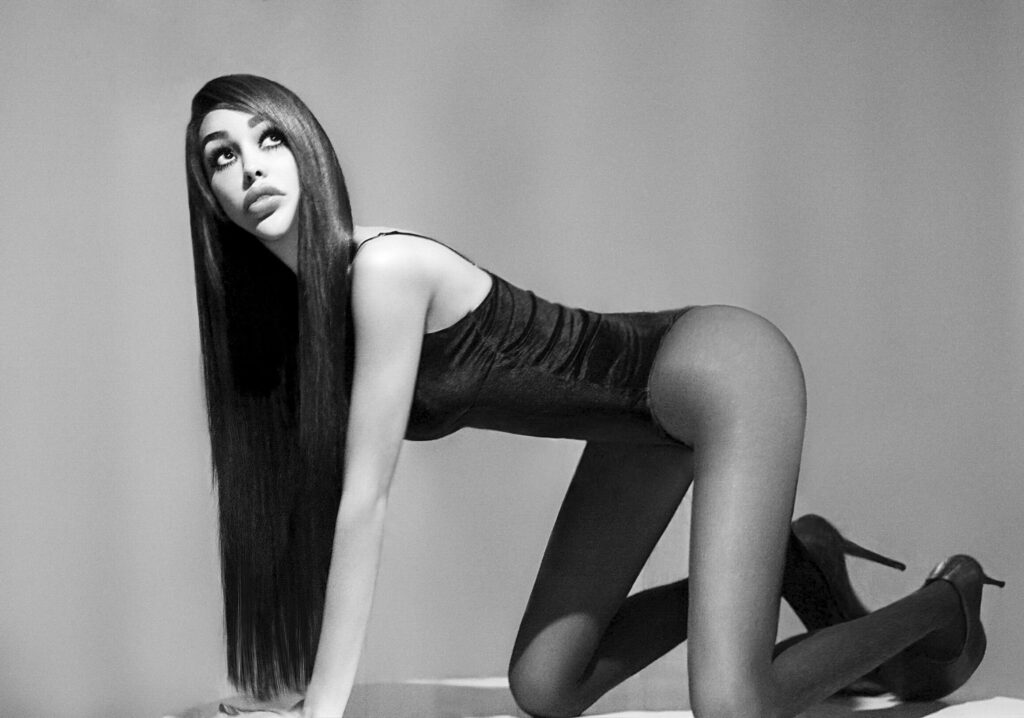 5. Future projects?
I have a few exciting projects coming up, I guess you have to wait and see.