Rooted in outerwear, Burberry was founded on the principle that clothing should … Supreme has worked with Burberry on a new collection for Spring 2022.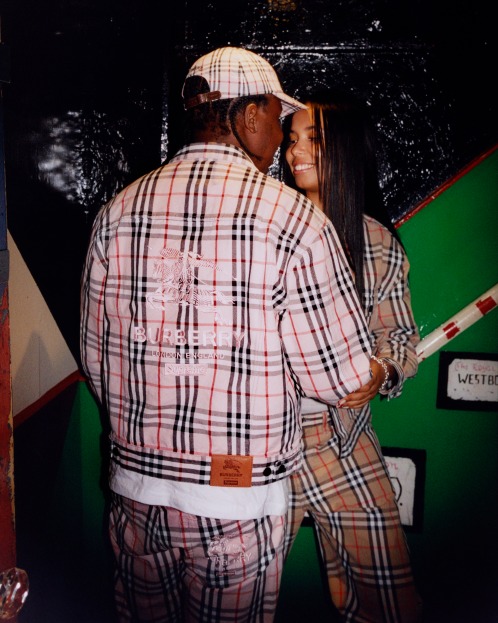 Oggi Burberry annuncia una nuova collezione per la primavera 2022 realizzata in partnership con Supreme®.
Supreme® venderà in esclusiva una capsule collection composta da car coat, piumino con collo in montone, giacca trucker, top da rugby, felpa con cappuccio, jeans, shorts in denim, t-shirt, crusher hat, berretto a sei pannelli e skateboard.
Gli articoli disponibili esclusivamente negli store Burberry includeranno una giacca con collo a imbuto, pantaloni da jogging e un pigiama di seta.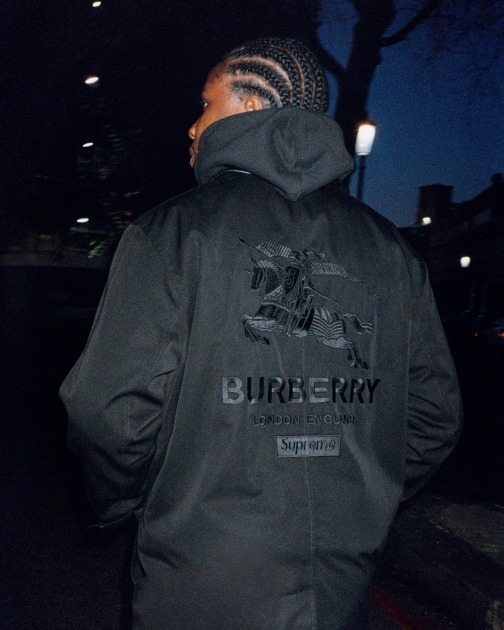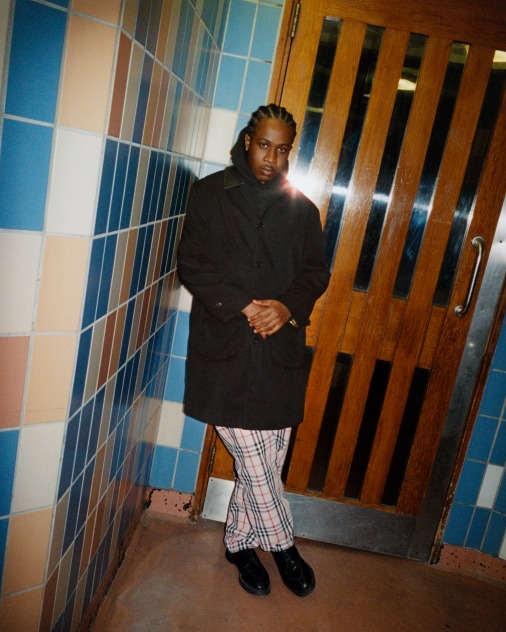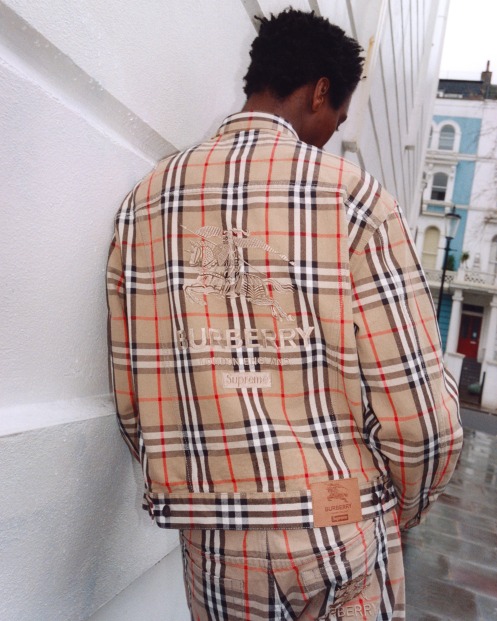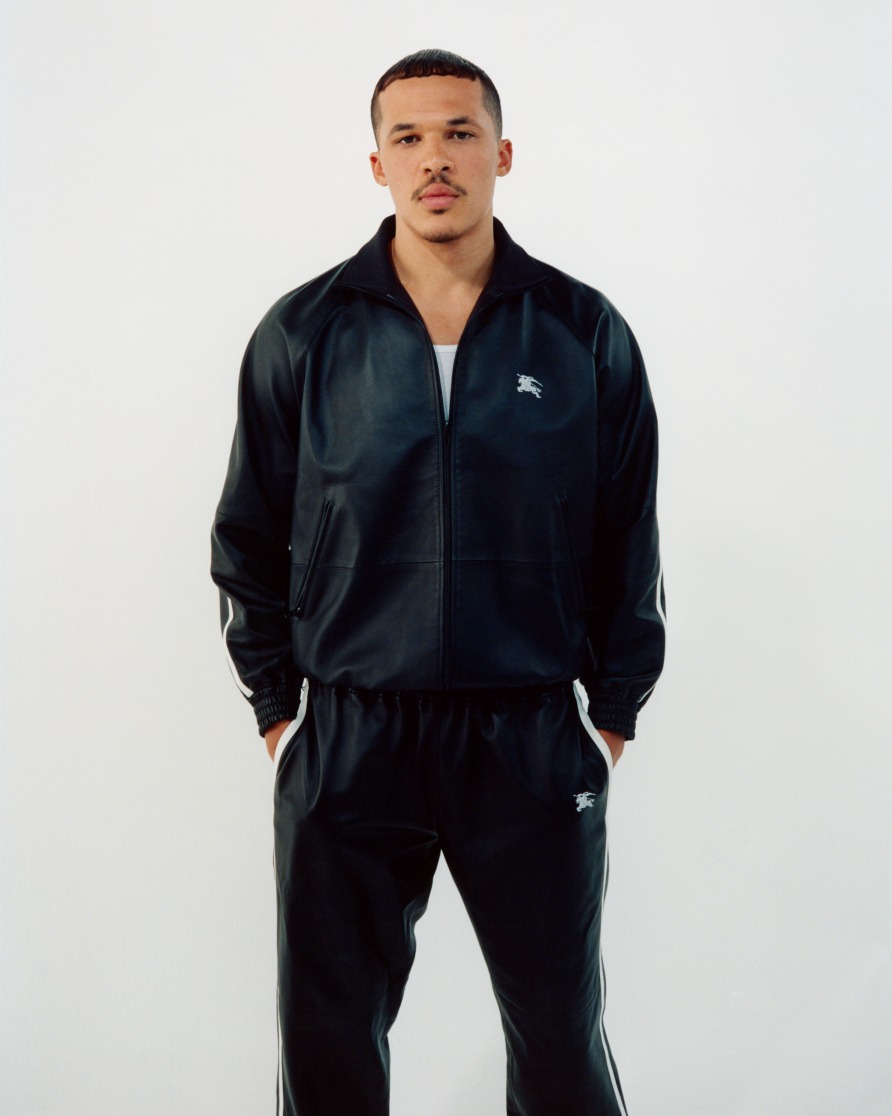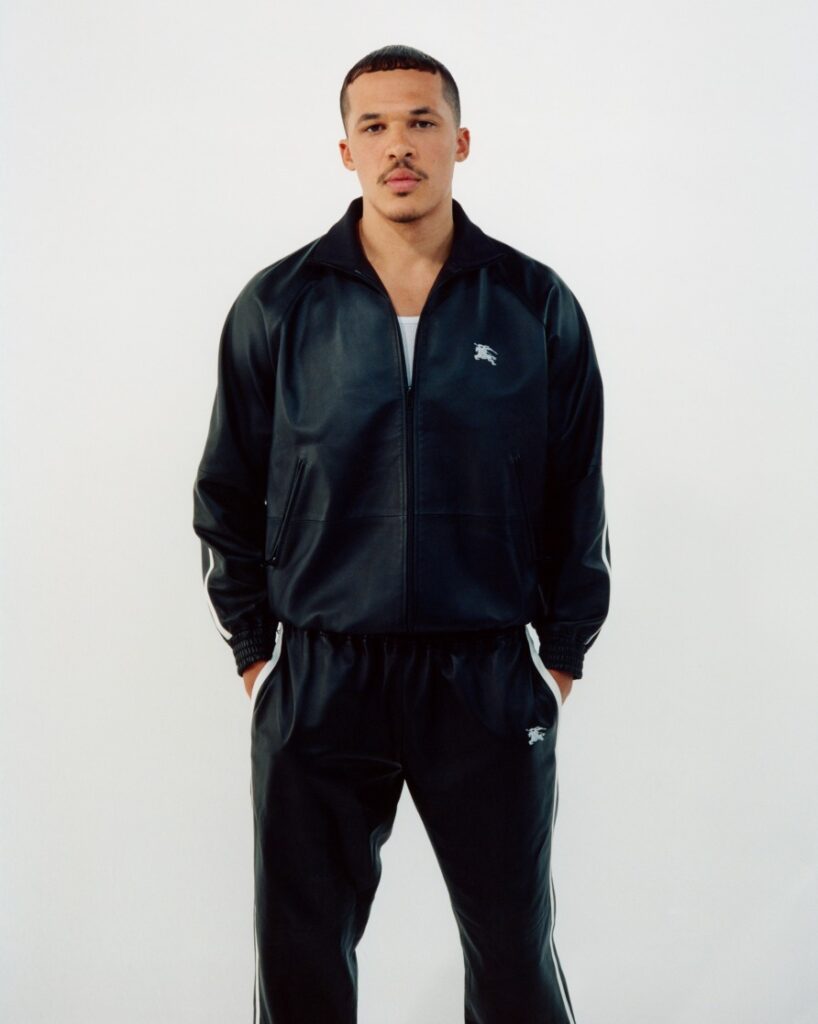 IL TEAM CREATIVO
Fotografo: Bolade Banjo @boladebanjo
Styling: Max Pearmain @maxpearmain
Make-up: Bea Sweet @beasweetbeauty
Capelli: Issac Poleon @issacvpoleon
Modelli e modelle: @irinashayk, Khalil, Sebastian Tabe, @sageelsesser, Blondey McCoy, @nicole_vernon, Leonard Iheagwam.
© Courtesy of Supreme®/ Burberry/ Bolade Banjo