Commissionato come parte della campagna Radical Luxury da Selfridges, The Greatest Luxury esplora cosa significa il lusso in un'epoca in cui il termine stesso sembra vuoto e banale.
Esce oggi The Greatest Luxury, il visual documentary diretto da Kathryn Ferguson in cui vengono intervistati tre creativi radicali: l'artista musicale Mykki Blanco, il designer Gareth Pugh e la coreografa Holly Blakey. L'idea è quella di capire il loro rapporto col concetto di Luxury a livello personale ed emotivo.
Hot Air, la piattaforma di trasmissione di Selfridges, ha commissionato un cortometraggio che esplora il concetto di lusso dal punto di vista singolare dei collaboratori di diversi universi creativi. Il film si concentra su quattro talenti affermati, scelti per il loro approccio radicale alla loro vita e all'arte.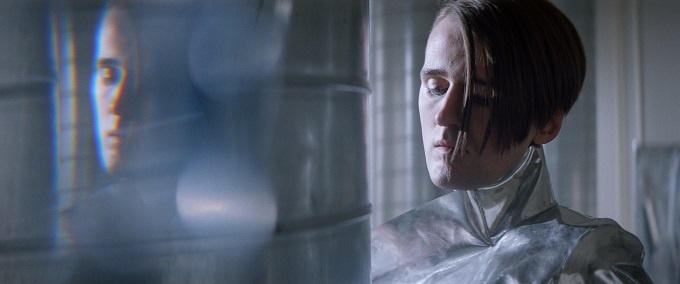 Il risultato è un cortometraggio documentario ibrido visivo, composto da interviste, poesia e metafore visive ben progettate per ciascuno dei pilastri principali.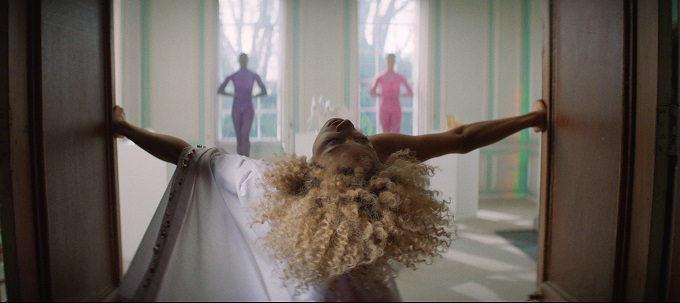 I contributori sono: la stilista Gareth Pugh; Artista performer americano, rapper e attivista Mykki Blanco; coreografo, regista e artista Holly Blakey; la poetessa e performer Lilly Ashley e la ballerina Sophie Appollonia.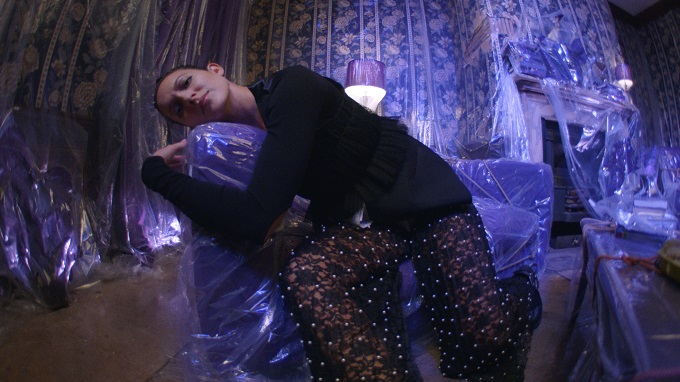 Celebrando il concetto di lusso come qualcosa che è individuale come noi stessi, The Greatest Luxury rivendica il lusso come qualcosa di personale, emotivo e liberatorio.