ALONETOGETHER│ Works by Christopher Makos and Paul Solberg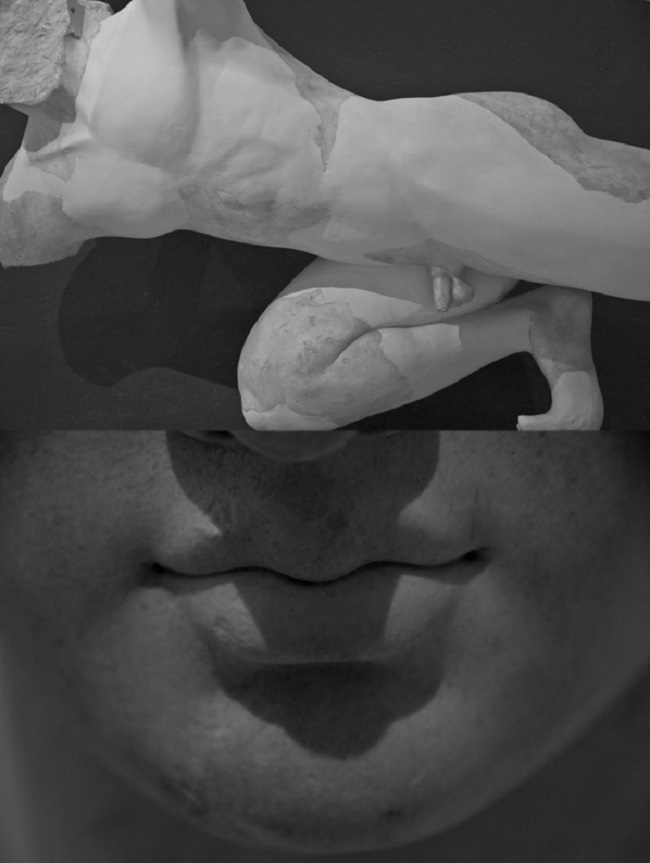 "Alone Together" è la nuova mostra espositiva dei fotografi Newyorkesi Christopher Makos e Paul Solberg, che aprirà al pubblico il 10 settembre 2016 presso lo storico Palazzo Cozza Caposavi (c.1561) nella città medievale di Bolsena, Italia.
L'unicità del Palazzo costituisce un contrappunto efficace alle 50 immagini contemporanee di questi due artisti e alla loro identità artistica condivisa. Il XVI secolo incontra il XXI secolo, che interagisce acutamente attraverso i tre piani della mostra, che è a volte giocosa e talvolta va fino alla soglia del dolore.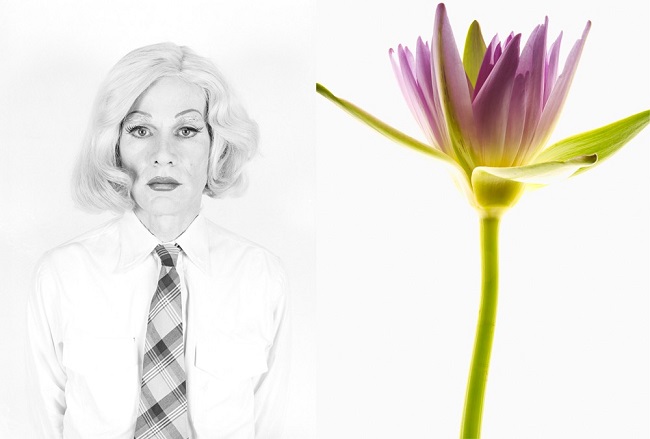 Un esempio di questo effetto sinergico di arte e location è "We the People" (2014), la recente serie di immagini degli Hilton Brothers, in cui si esplorano paralleli tra Cina e Stati Uniti. É l'impostazione piena di collegamento tra palcoscenico perfetto e contraddizione che appassiona.
"È l'ambiente ideale che crea armonie e tensioni, semplicemente sensazionale". Solberg + Makos.
"Alone Together" è una selezione di opere sia on e off-road, che coprono quattro decenni per un artista e poco più di un decennio per l'altro. Il risultato è un arazzo convincente tra immagini e tempo, che sembra creato solo per questo luogo particolare.
Credits: © Courtesy of Nadine Dinter PR