The North Face x Brain Dead: nuova Collezione FW20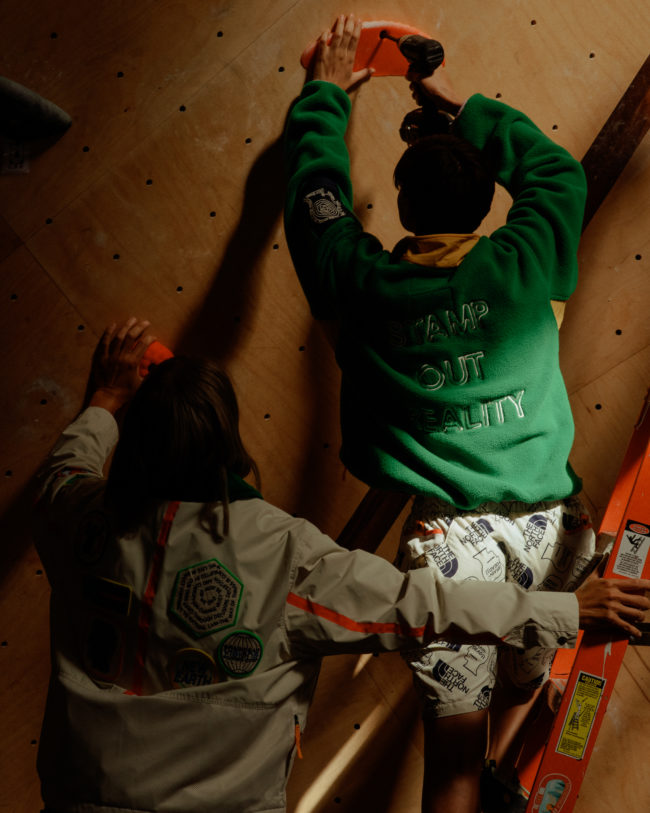 The North Face e Brain Dead si uniscono di nuovo per presentare la Collezione Fall 2020. Con silhouette ispirate all'arrampicata e dettagli pensati per incoraggiare a superare i propri limiti e promuovere l'esplorazione.
La nuova linea prende ispirazione dagli iconici capi The North Face, tra cui il Mountain Parka del 1976 e il Placket Pullover Classic Fleece del 1989.
Per la prima volta, Brain Dead ha creato delle silhouette pensate specificamente per la figura femminile. La Collezione è composta da abbigliamento sportivo e accessori che uniscono l'iconico colour blocking di The North Face con un nuovo utilizzo del colore da parte di Brain Dead.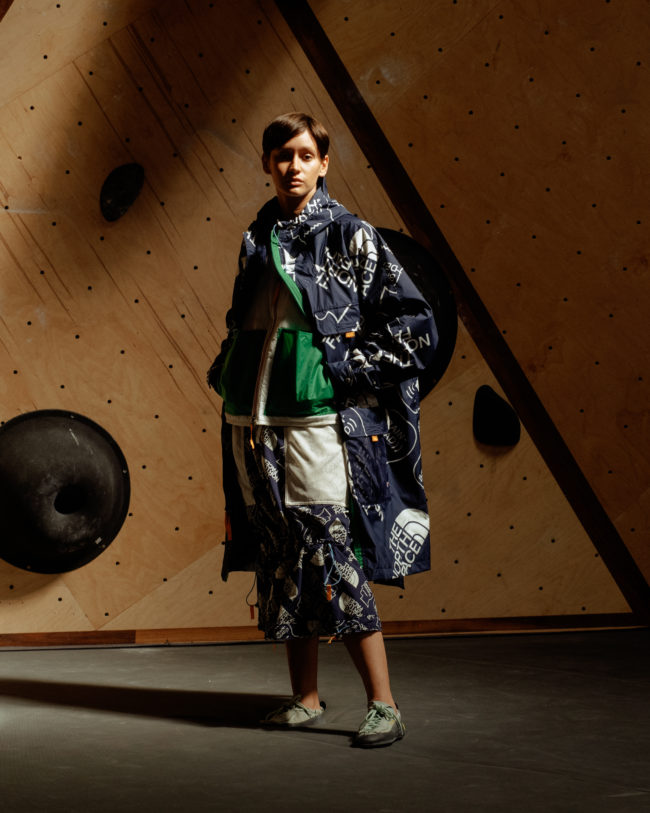 La Collezione può essere acquistata presso punti vendita selezionati o sul sito ufficiale di Brain Dead.
THE NORTH FACE
The North Face, una divisione di VF Outdoor, LLC, è stata fondata nel 1966 con l'obiettivo di preparare gli atleti outdoor ad affrontare le avventure più estreme. Oggi è il brand leader mondiale nel settore outdoor e crea prodotti testati dagli atleti e messi alla prova durante le spedizioni che accompagnano le persone nelle loro esplorazioni, spronandole a superare i propri limiti. The North Face si impegna a proteggere il nostro pianeta riducendo il proprio impatto ambientale attraverso programmi che incoraggiano la sostenibilità.
Credits: © Courtesy of Sound Public Relations