Playing Dress Up with TORY BURCH in New Holiday 2016 Fashion Film by Giovanna Battaglia Engelbert.
Model Jessica Hart shows off her lip syncing and dancing moves, while Italian Fashion Editor, Stylist and Creative Director Giovanna Battaglia Engelbert, shows off her directing and styling skills in the new Tory Burch Holiday 2016 fashion film, entitled "Tory Story".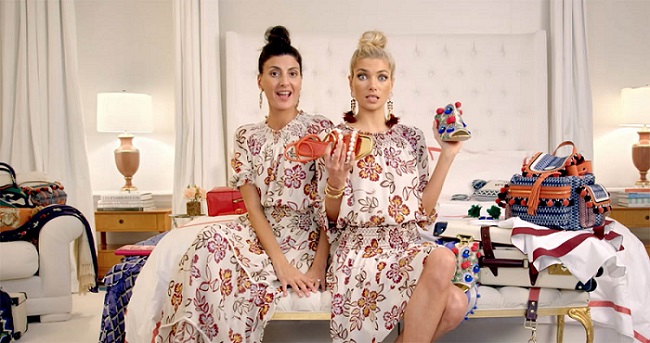 Engelbert's directing and styling talents give the Tory Burch brand a young and fun reboot in this short film. Young women can easily relate to the fun in dressing up and getting ready to go somewhere. The charisma and funky dance moves of the models, bring the featured apparel to life in this selfie inspired, music video.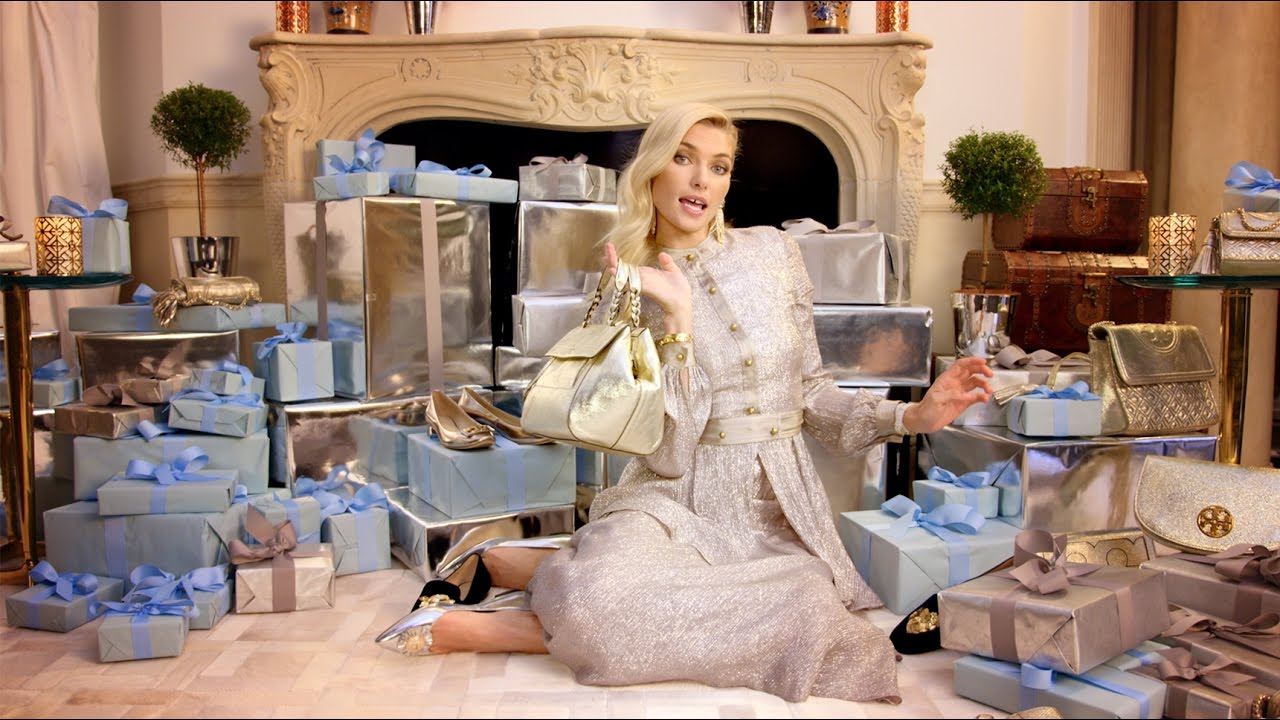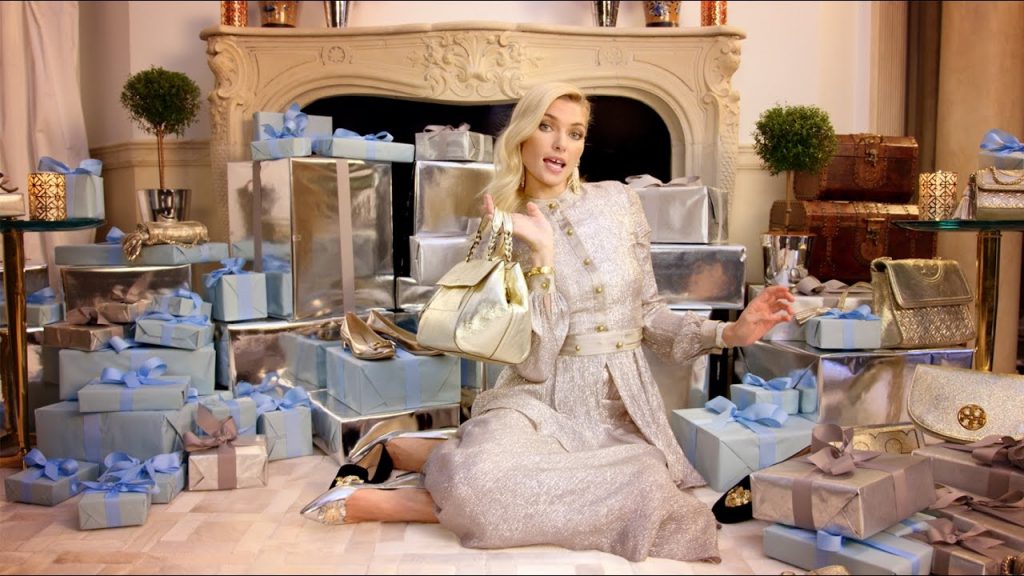 Director & Stylist | Giovanna Battaglia Engelbert
Model | Jessica Hart