Miu Miu Upcycled: This is behind the collection that gives new life to old pieces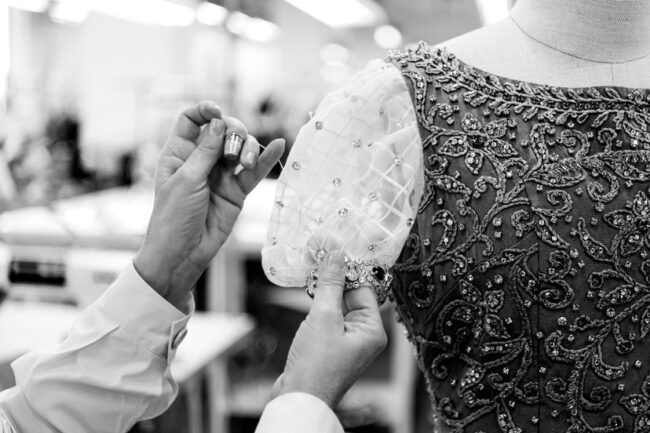 Upcycled by Miu Miu è l'esclusiva collezione di pezzi vintage riciclati e rielaborati da Miu Miu.
Costruita intorno a capi d'epoca non firmati risalenti al periodo tra gli anni Trenta e gli anni Ottanta, accuratamente scelti in negozi e mercatini di abbigliamento vintage di tutto il mondo, la collezione comprende 80 abiti unici e numerati.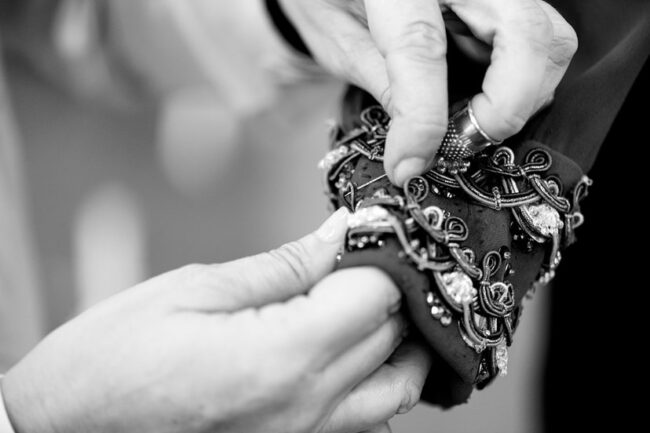 Ogni abito Upcycled by Miu Miu è assolutamente unico e tutti sono interamente rifiniti a mano. Ripensata attraverso i codici tipici di Miu Miu, la vita di questi pezzi vintage, indossati e amati in passato, viene prolungata, rinnovata, protratta, impreziosendo così i momenti delle donne che li indosseranno in futuro.
Gli abiti Upcycled by Miu Miu sono disponibili in nove selezionate boutique Miu Miu: Milano, Londra, Parigi, Mosca, New York, Shanghai, Hong Kong, Tokyo, St.Moritz.
Creative direction by @May_be (@KevinTekinel + @CharlesLevai)
Video director Thibault Della Gaspera (@thibdg)
Styling by @HelenaTejedor
Casting by PiergiorgioDelMoro (@pg_dmcasting) and @Samuel_Ellis
© Miu Miu