'The Big Switch' – a new collaborative shoot between makeup artist Pablo Rodriguez and photographer Jordan Rossi; two creatives taking on the cosmetics world through championing vegan and cruelty-free products.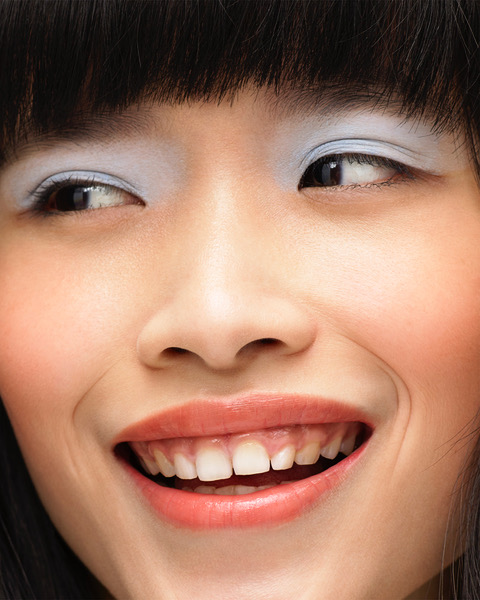 Photographer Jordan Rossi captures a vegan and cruelty-free beauty story for Hunger Magazine. Teaming up with renowned makeup artist Pablo Rodriguez, the spread features wearable looks. A cast of women and men shows how makeup is now gender-neutral.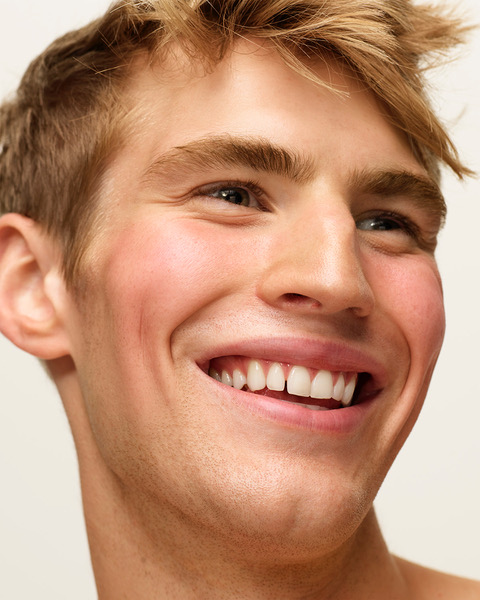 The story was a collaboration with renowned makeup artist Pablo Rodriguez who says: "It's always the right time to question where our beauty products come from. But now Vegan based beauty materials are definitely easier to find, there is a lot  more  available. Just go to any makeup brand website and search "vegan", something will come up. That was not even an option a couple of years ago."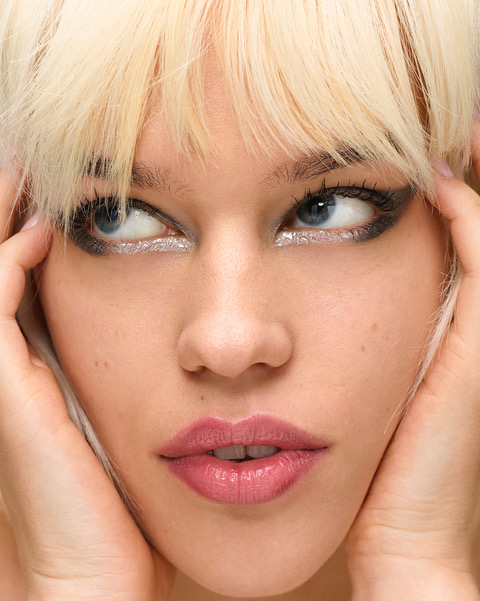 The purpose of the story was to show wearable makeup looks rather than complex creative ones as a means of encouraging people to switch over to Vegan beauty products.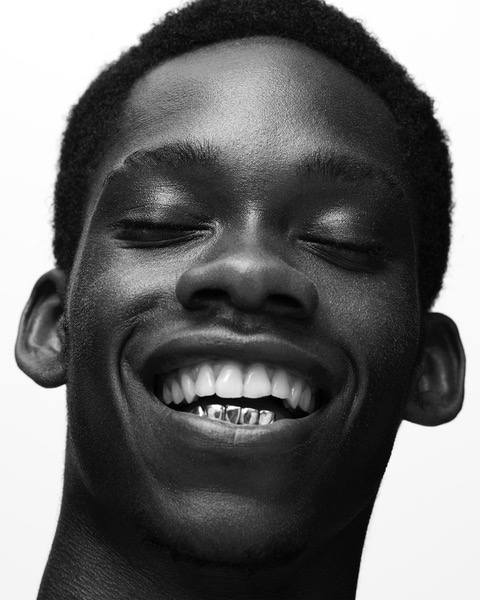 The socially inclusive cast are at the heart of the shoot that includes both men and women as part of the lineup.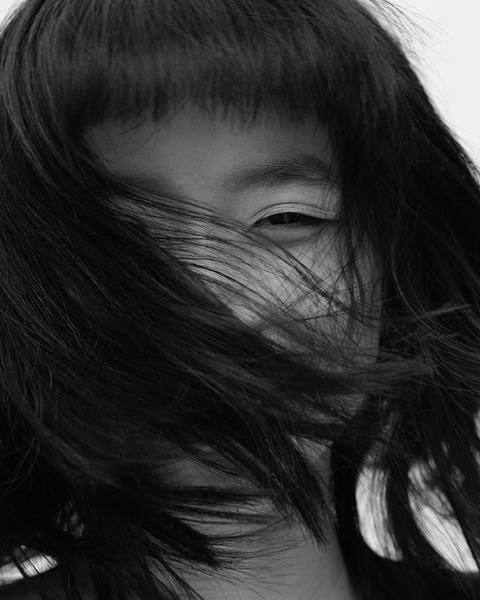 Photographer, Jordan Rossi, who spearheaded the collaboration said: "Everyone is wearing makeup now. It's not restricted to gender, so it was important to craft a series of imahges that reflects our reality with a cast of different genders and skin tones. And it's important for beauty brands to understand and recognise that. Their audiences are changing but so are the values of the audience. Even five years ago Vegan products weren't a priority for most people but it's now at the forefront of our cultural consciousness."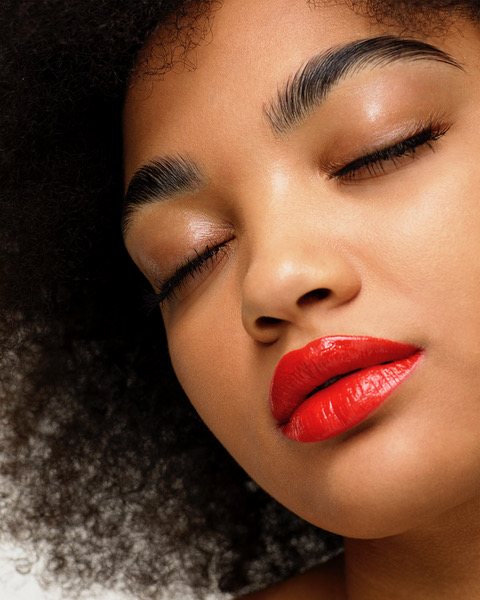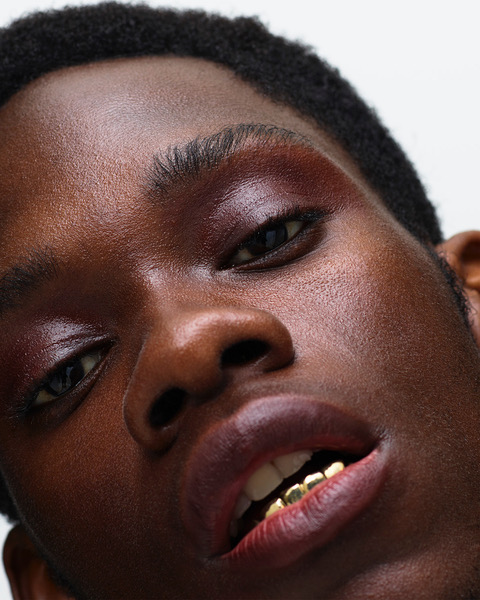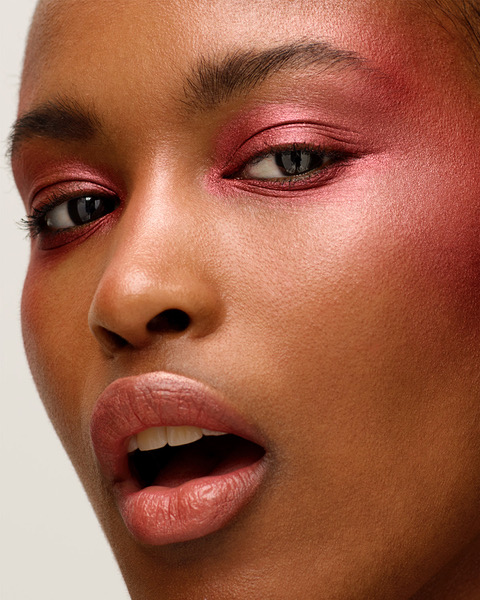 Photographer: Jordan Rossi @thejordanrossi100
Makeup Artist: Pablo Rodriguez @pablo_rodriguez_makeup
Hair Stylist: George Curran @georgecurranhair
Makeup Assistant: Jack Oliver @jackoliverx
Manicurist: Stacey Bushay @stacey_nailartist
Post: True Black Studio @trueblackstudio
Featuring: @archieoliver, Ilyana, @lisatebeneva, Rulan, @theboyflave, @itstyrece & @godi4shure
Credits: © Courtesy of Beverley Luckings