Women@Dior – Third annual edition to launch in New York on March 14th during the United Nations Commission on the Status of Women (CSW)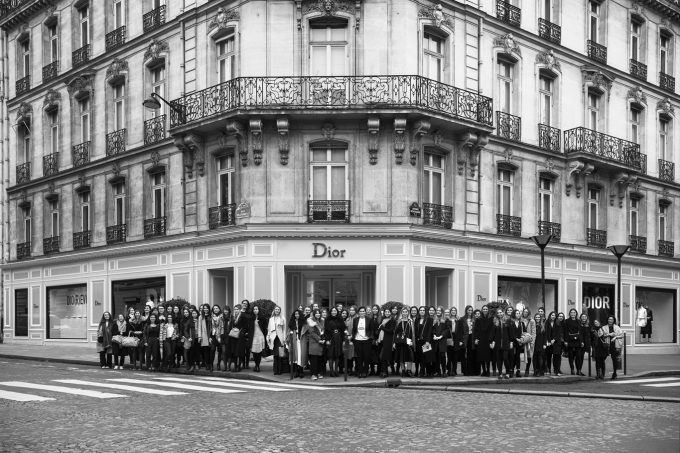 300 women from 10 cities around the world – among them Paris, Shanghai, London and Seoul – who were selected for their talent, ambition and generosity, participated in the 3rd edition of Women@Dior.
These women, students in fashion, business and engineering, will spend one year working alongside their mentors – men and women at the House of Dior – on ethical projects with a high social impact.
A young, brilliant international community that expands, through actively promoting women's rights, on Maria Grazia Chiuri's feminist commitment. Dior reiterates and affirms its commitment to supporting a powerful sisterhood with this launch, which opened in New York on March 14th to coincide with the United Nations' Commission on the Status of Women for protecting women's rights.
Credits: © Courtesy of Christian Dior Couture