Baby Dior presents the Peace Universe. The new Baby Dior Spring-Summer 2021 collection by Cordelia de Castellane captures the spirit of vibrant, youthful energy.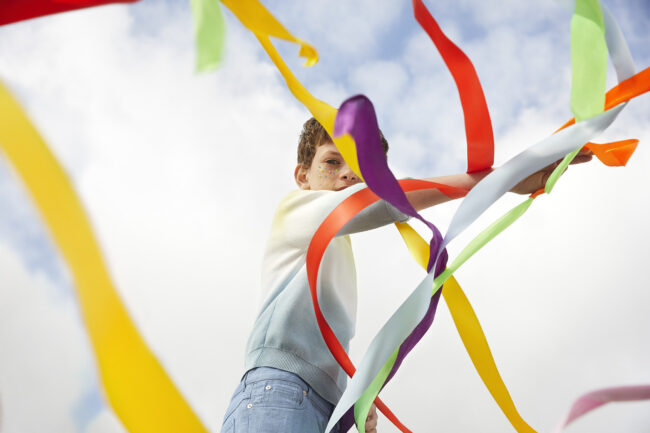 At the heart of the spring-summer 2021 collection by Cordelia de Castellane is a series of looks inspired by the philosophy of "Peace and Love".
For girls, highlights include ethereal dresses in cotton voile or embellished with crochet inserts, as well as jackets in pastel shades.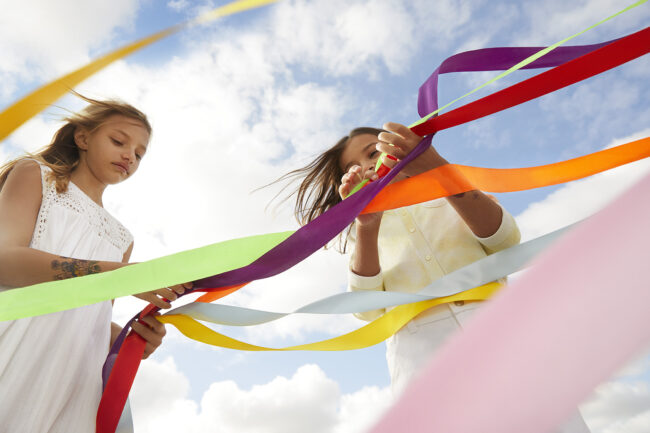 For boys, faded shirts in soft hues and sweatpants in multicolored tie-dye patterns punctuated with the "Dior" logo become symbols of reinvention; a blank page for etching out the future. A celebration of dreams and an ode to the freedom of childhood, to be discovered now in Dior boutiques.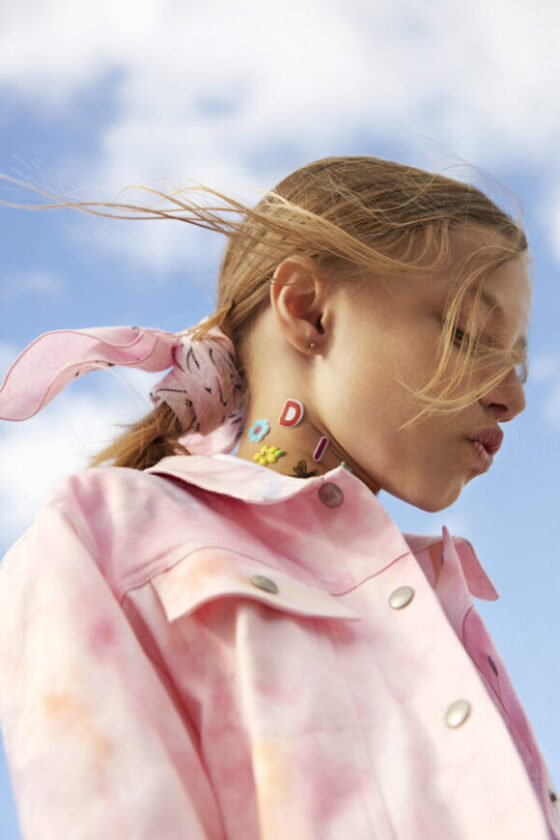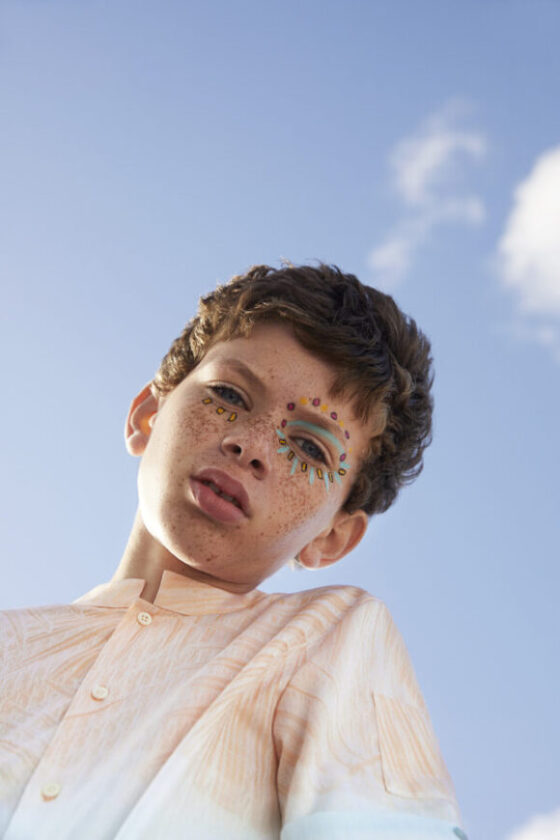 © Courtesy of Christian Dior Couture