La determinazione di Beyoncé raccontata nel video di Ivy Park
Il brand sportivo Ivy Park lancia la collezione active-wear autunno inverno 2016 e prosegue la collaborazione con la cantante che della performance ha fatto il suo punto di forza.
Beyoncé è la protagonista di un video in cui racconta gli sforzi e le fatiche degli allenamenti quotidiani, la perseveranza, la paura di non farcela, la voglia di mollare, i trucchi per combatterla e i mantra per raggiungere l'obbiettivo.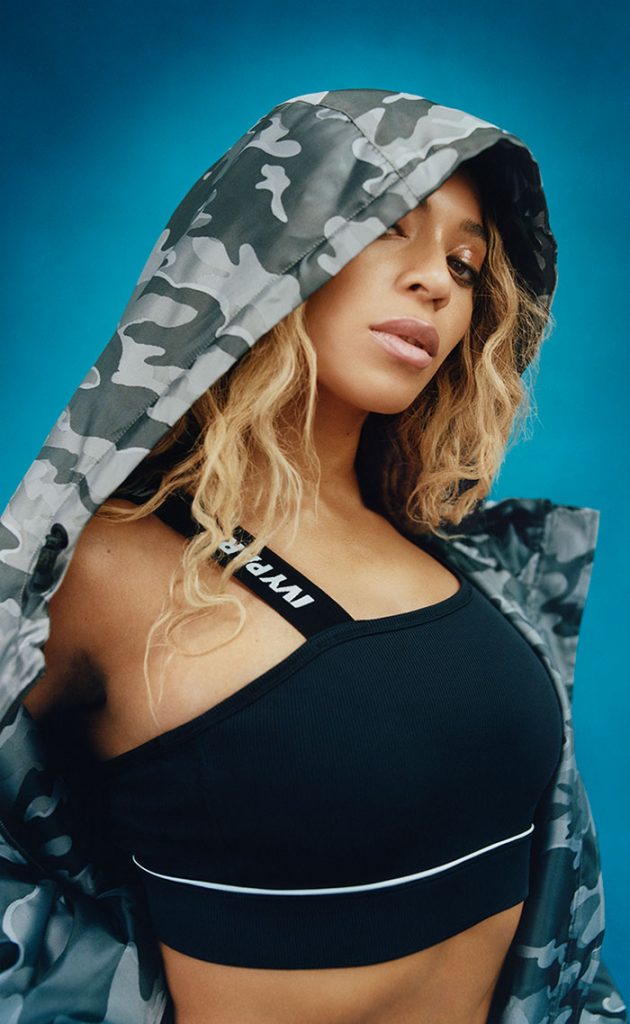 "I stretch my body out like the horizon. I teach my body every day that I can go a little further. I know my body can learn how to bend and not break", così parla Beyoncé all'inizio del videoclip, mentre una serie di immagini che riprendono la cantante durante i suoi quotidiani allenamenti si susseguono davanti ai nostri occhi.
Un inno alla determinazione, un invito ad andare oltre i propri limiti.