Marking the meeting of two iconic House codes, in this video filmed in the Dior Ateliers learn all about the savoir faire behind the new 'Mizza' leopard print version of the 'Bar' jacket by Maria Grazia Chiuri who also shares some words on the muse that inspired the design.
A symbol of Dior style, the Bar jacket is reinvented by Maria Grazia Chiuri for the Fall 2021 collection in celebration of the founding couturier's muse Mizza Bricard.
In homage to the caryatid of elegance and her feline grace, this iconic piece is embellished in leopard print. Inspired by a sumptuous coat designed by Christian Dior in the 1950s, this emblematic design now appears in an exclusive version made with virtuoso savoir-faire.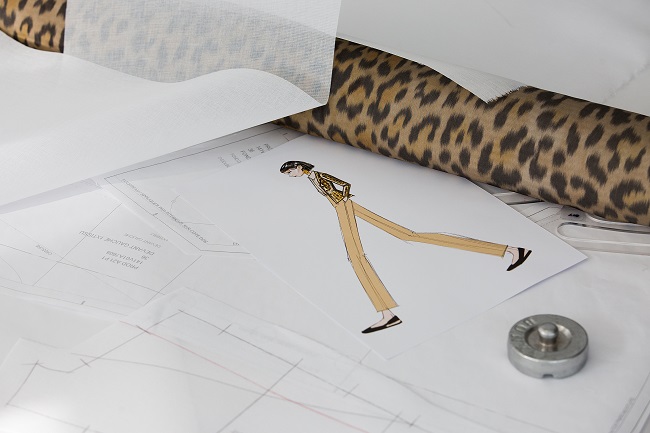 This unique craft consists of printing the warp threads before they are woven, thus enhancing the fabric with a heathered effect. After the fabrics are meticulously cut, shaped and assembled, this exceptional creation comes to life, complete with the "Christian Dior" signature. Echoing the original style, even the buttons are covered in the delicate jacquard.
An invitation to freedom and self-affirmation, this object of desire signs an audacious allure.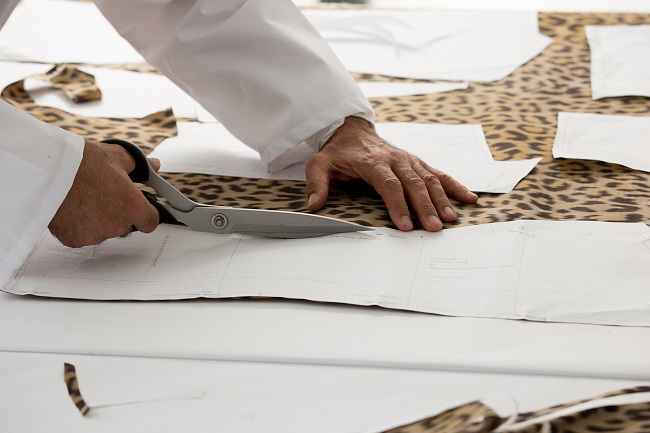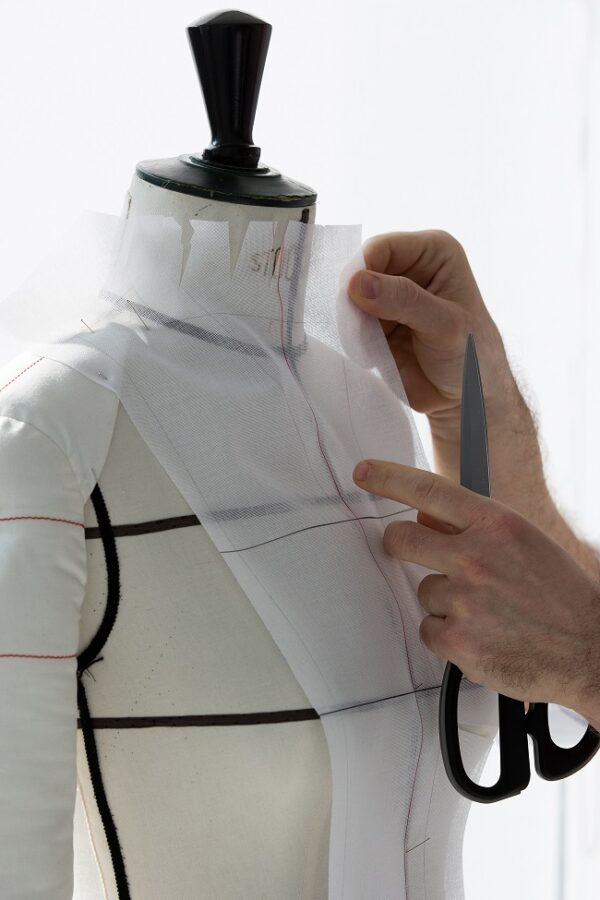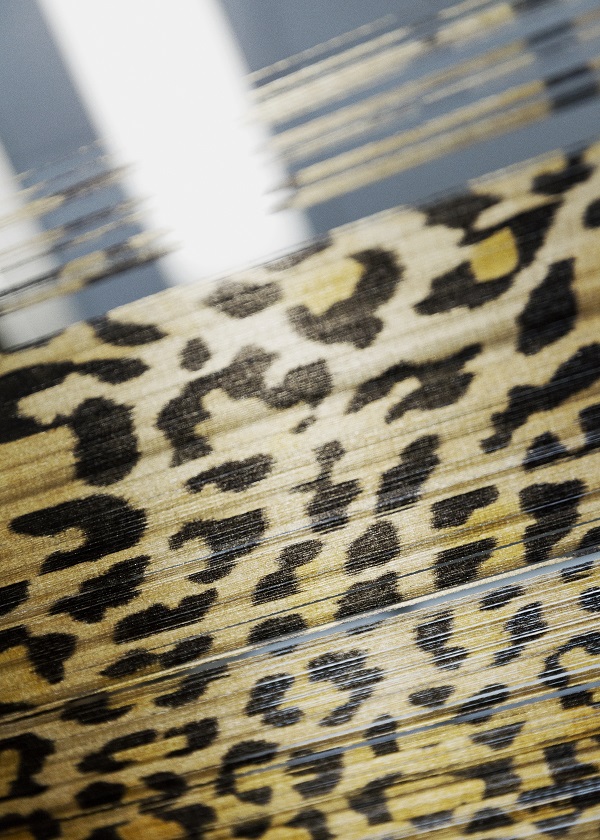 © Photos: Sophie Carre and @Valentin_Hennequin
Credits: © Courtesy of Christian Dior Couture