Dior is expected to release a new book, "Dior by Gianfranco Ferré" by Assouline. It will be released in both English and French.
Dior by Gianfranco Ferré by Assouline
The House announces the release of the book Dior by Gianfranco Ferré, published by Assouline (on December 15 in Europe, and from January 15, 2019 in the United States). Through photographs by Laziz Hamani and words by the journalist Alexander Fury, this fourth volume in an unprecedented series of books dedicated to each of the House's Creative Directors reveals the rigor and precision of the cutting, as well as the opulence of the materials that define the silhouette championed by the Italian couturier.
At the dawn of the 1990s, Gianfranco Ferré brought a sense of bold glamour, imbued with sumptuous materials and rich colors, in voluptuous and exuberant proportions, expressing a femininity that was both sophisticated and contemporary. It was powerful, too, reflecting the growing role exercised by women in society. Moreover, this successor to Yves Saint Laurent and the pairing of Marc Bohan and Frédéric Castet designed for an archetype: the woman of the moment, and not with specific customers in mind.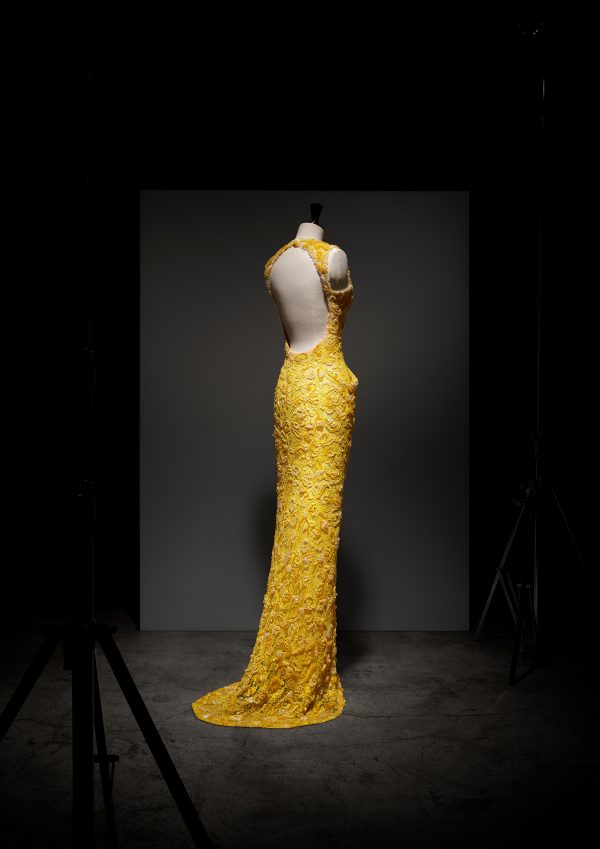 From his first haute couture collection, shown in 1989 in the garden of the Hôtel Salomon de Rothschild, up until 1996, Gianfranco Ferré drew on the House's history and codes, which he infused with the spirit of the time. He revived a tradition inherited from the founding couturier, giving a name to each of his designs. As the House's first foreign Creative Director, he was also the first to have never worked with Christian Dior, a man with whom he shared many similarities, such as his passion for the mix of masculine and feminine, as well as the color red, flowers and gardens, music and opera.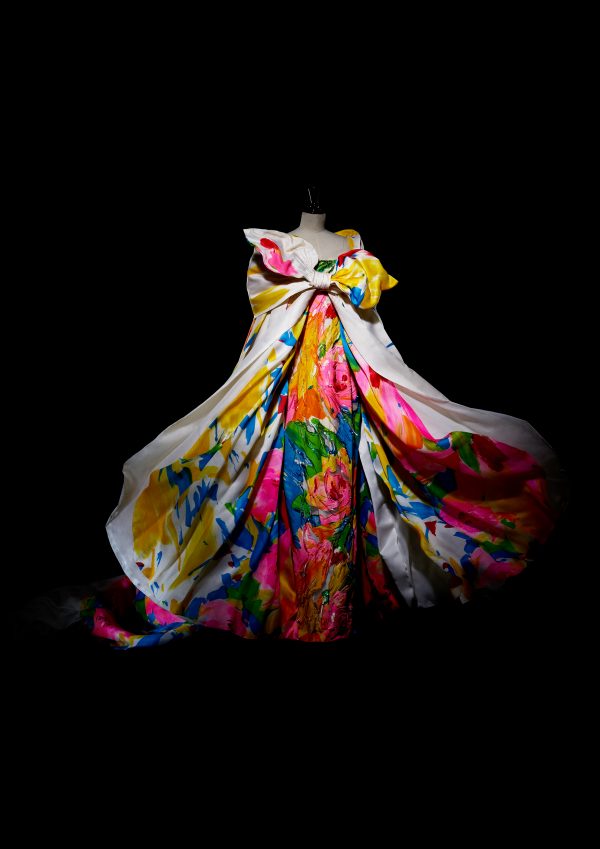 Page by page, this new opus establishes an imaginary dialogue between the two men. Both were fond of dark wool suits, which the Italian designer embellished with a gold safety pin, and, more than anything, were passionate about architecture. "A dress as I design it is a form of ephemeral architecture, intended to exalt the proportions of the female body", wrote Christian Dior, to whom Gianfranco Ferré, an architecture graduate, responded: "My creations are the result of textile architecture conceived for the body, which gives life to the body".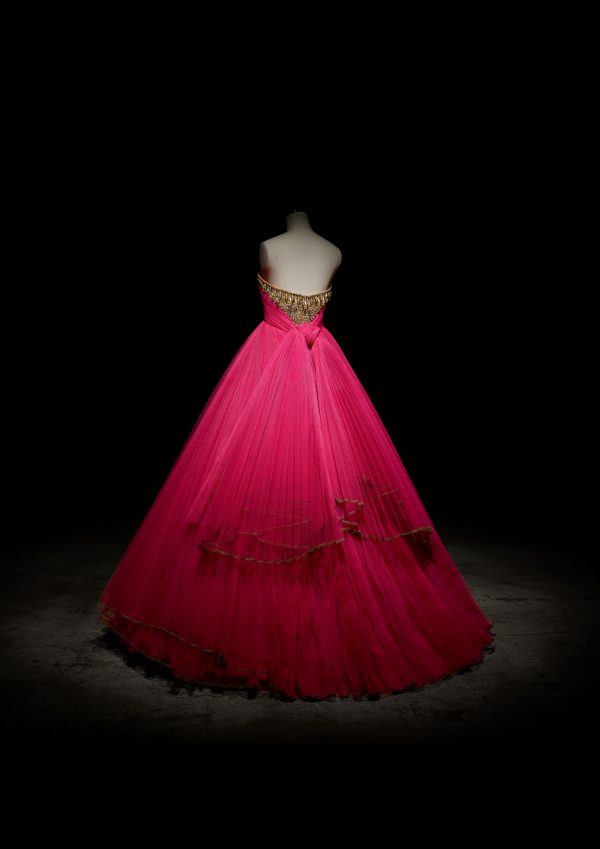 This exceptional tome, illustrated with "portraits of dresses" that reflect the incredible richness and diversity of ornamentation and the most minute details, provides a unique look at the talent and creative universe of this master couturier.
Text by Alexander Fury
Photography by Laziz Hamani
Credits: © Courtesy of Christian Dior Couture PR