Maria Grazia Chiuri, who has made feminism the guiding theme of her tenure at Dior, could scarcely have picked a better location for her cruise collection than Greece, a country whose mythology spawned a battalion of powerful female deities, from Athena to Nemesis.
Discover the location for the unveiling of the Dior Cruise 2022 collection by Maria Grazia Chiuri – the monumental and millennia-old Panathenaic Stadium in Athens, Greece, the world's only marble stadium.
Rising in the distance is the temple-covered Acropolis, the location for a 1951 photoshoot featuring the House's visiting models wearing a selection of Monsieur Dior's couture designs.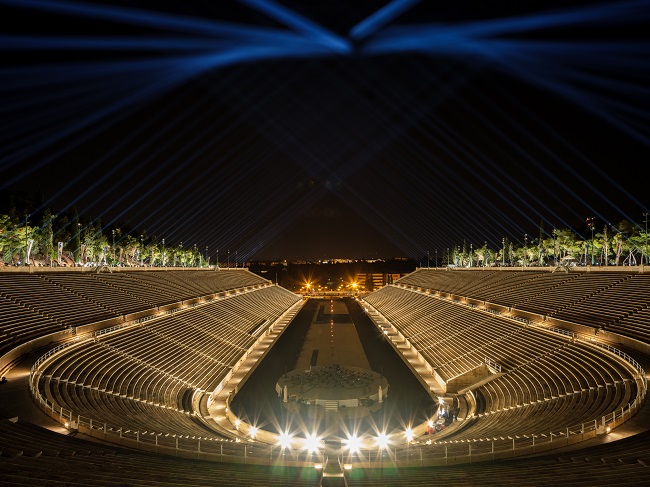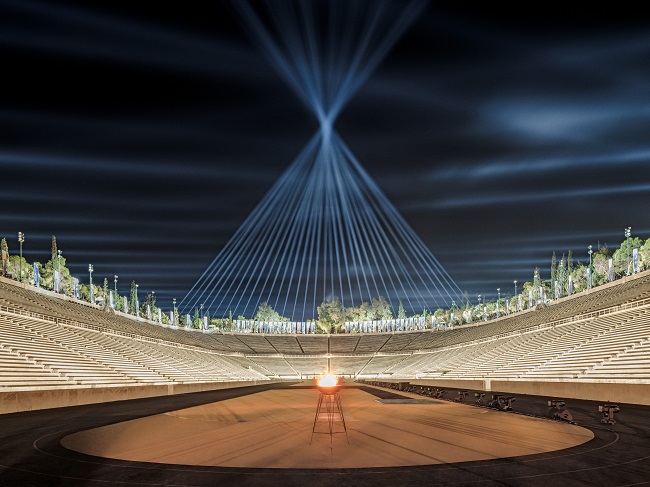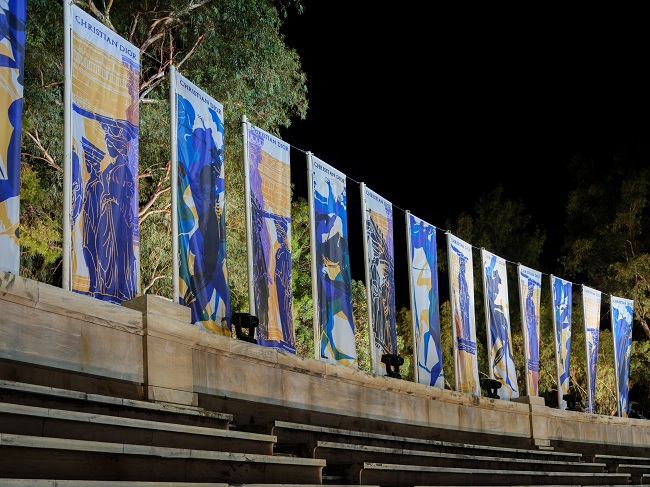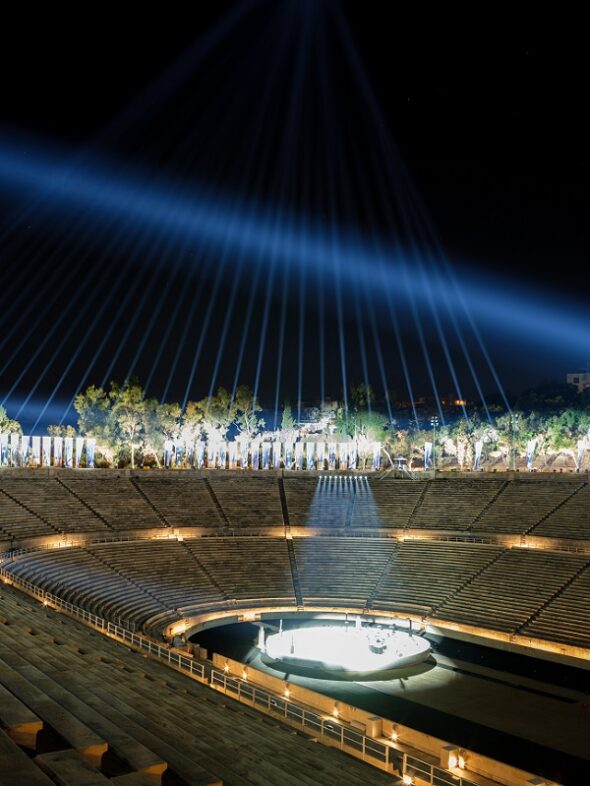 The scenography was a 500-meter-long runway, composed of 400 lights and 20 braziers. 72 flags lined the runway and 200 fireworks have been fired. Finally, 55 musicians composed the orchestra.
Credits: © George Messaritakis @gmessaritakis
© Courtesy of Christian Dior Couture