After captivating in Paris and London, the Dior: Designer of Dreams exhibition comes to the Long Museum West Bund, Shanghai, from July 28 to October 4, 2020. With over 250 haute couture dresses, it tells the House's history from Monsieur Dior to Maria Grazia Chiuri.
From July 28th to October 4th 2020, the Long Museum West Bund in Shanghai will host the exhibition Christian Dior: Designer of Dreams.
After enchanting visitors to the Musée des Arts Décoratifs in Paris and the Victoria & Albert Museum in London, this unique retrospective comes to life anew in China with a fresh scenographic narrative featuring many exceptional pieces. Visitors will be able to view more than 250 haute couture dresses, illustrations by René Gruau or Christian Bérard, and works by prestigious Chinese artists in a celebration of the steadfast bonds that have united Dior and China since 1947.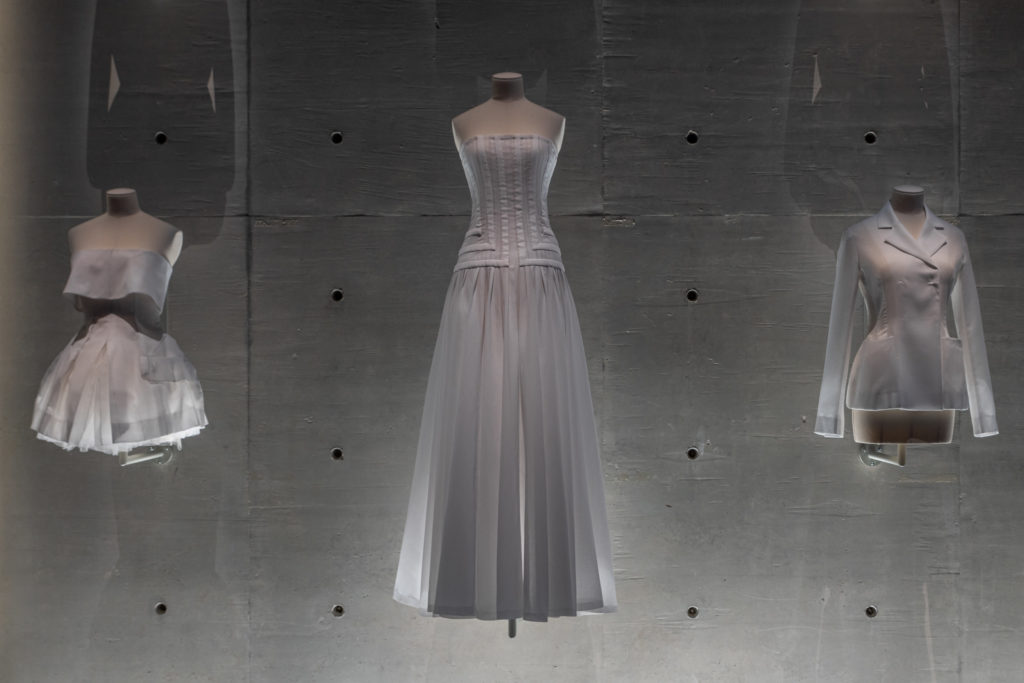 Curated by Oriole Cullen*, this homage to heritage and creative passion is an invitation on a journey to the heart of Christian Dior's visionary audacity and that of his successors, from Yves Saint Laurent to Maria Grazia Chiuri today.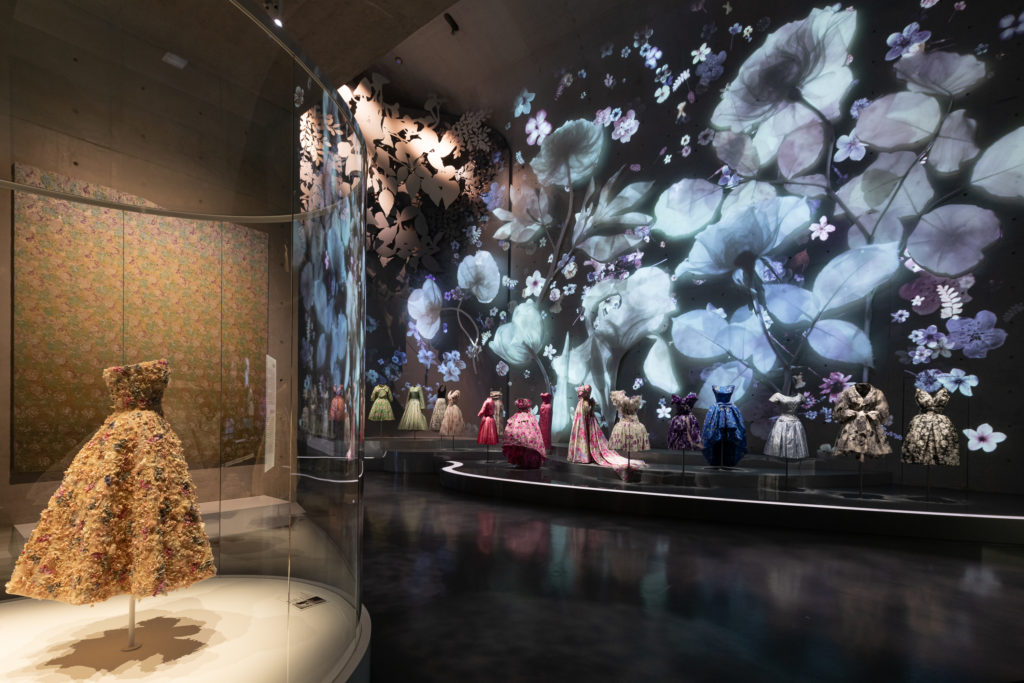 More than seventy years of creation(s) are revealed through precious archival documents and photographs, captivating sketches, and emblematic perfumes that were composed like manifestos of femininity, happiness and love, from Miss Dior to J'adore. From 30 Avenue Montaigne – reconstituted here in an enchanting setting – to the unforgettable icons of the New Look, born of the House's excellence in savoir-faire and multiple inspirations – from the beauty of gardens to a fascination for Versailles to the whimsical majesty of ball gowns – this extraordinary event offers a prodigious odyssey into the universe and dreams of the House.
* Curator of Modern Textiles and Fashion at the Victoria & Albert Museum.
Credits:© Courtesy of Christian Dior Couture