The great hats of Dior, as chosen by Stephen Jones, one of the most revered milliners of our times.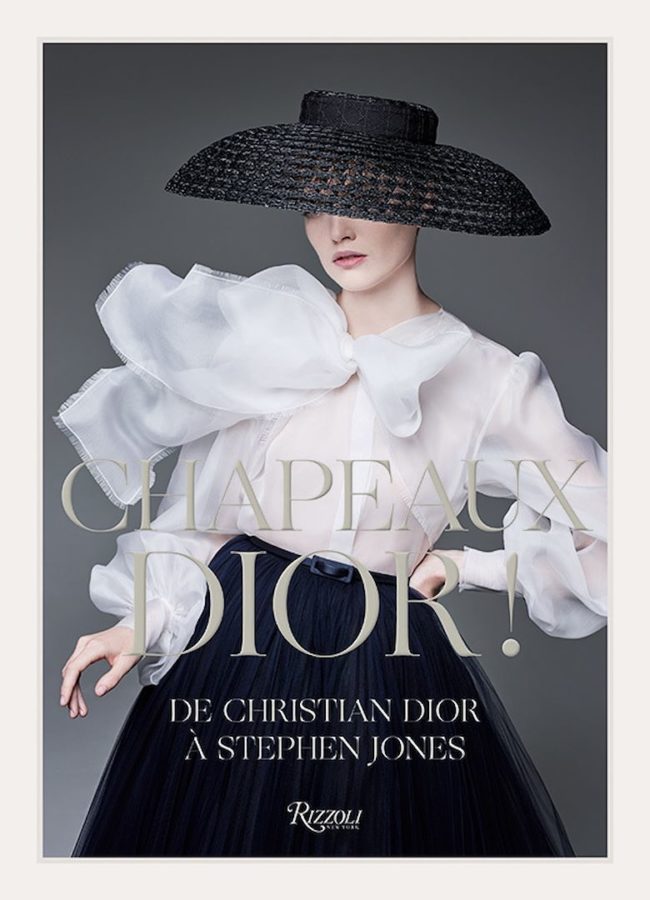 In Homage to Excellence of Savoir-Faire and the Art of Elegance, House of Dior presents the Book Dior Hats From Christian Dior To Stephen Jones (Published By Rizzoli Ny), unveiling over 70 years of Creative Passion*.
In Christian Dior's hands, the Hat became a major symbol of French Haute Couture and Elegance. "It's the best way to express your personality", he wrote of his favorite accessory, which featured in every one of his twenty-two collections, from 1947 to 1957.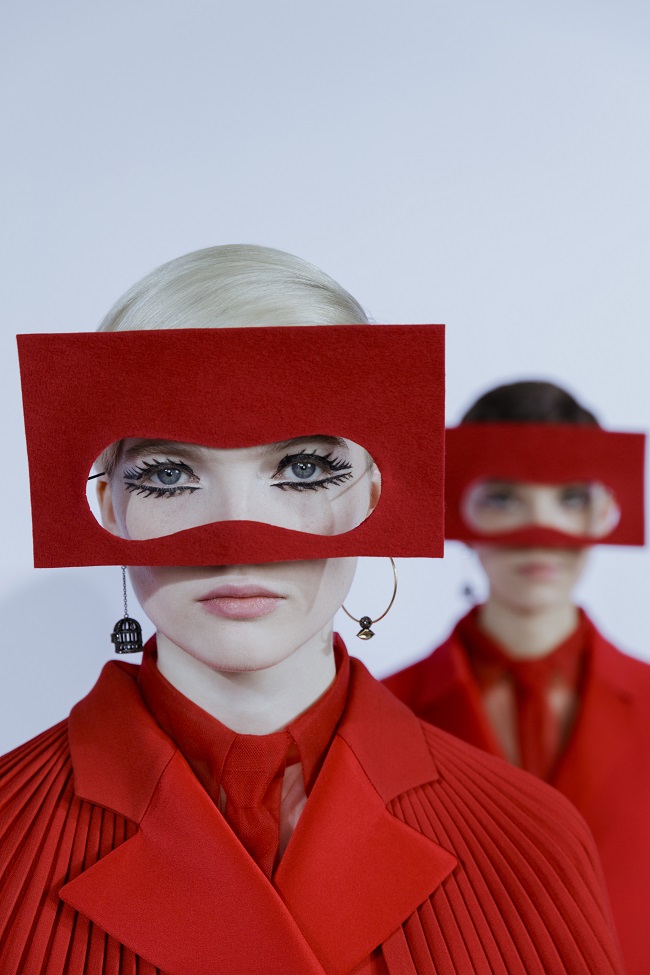 From Monsieur Dior's fabulous Hats to those that matched Haute Couture silhouettes by Yves Saint Laurent, floral toques by Marc Bohan, Majestic, Wide-Brimmed Hats by Gianfranco Ferré, extravagant confections by John Galliano, poetic creations by Raf Simons and feather headdresses by Maria Grazia Chiuri, The Book Dior Hats From Christian Dior To Stephen Jones revisits sumptuous moments.
A series of exclusive, never-before-published Photographs by SØLve SundsbØ, as well as emblematic images by fashion's greatest photographers showcase this key essential. A celebration of distinction at its quintessence.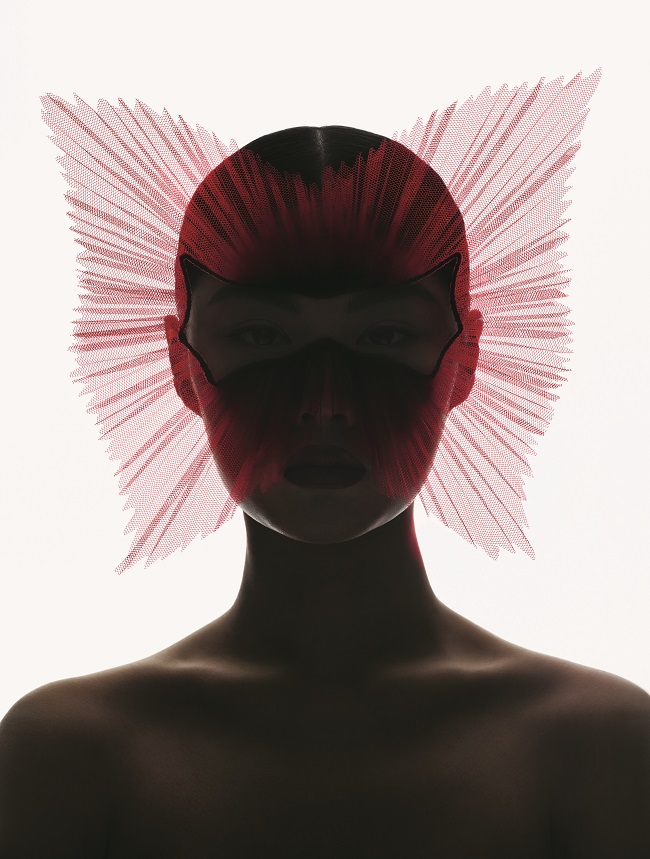 Whether woven from straw, punctuated with sprigs of Lily of The Valley, shaped from taffeta or leather, ranging from whimsical bibis to delicate Bob Hats trimmed with veils – a nod to the marvels worn by Mitzah Bricard, the Founding Couturier's Divine real-life Caryatid and collaborator – Dior Hats are a signature unto themselves, an embodiment of sophistication and femininity.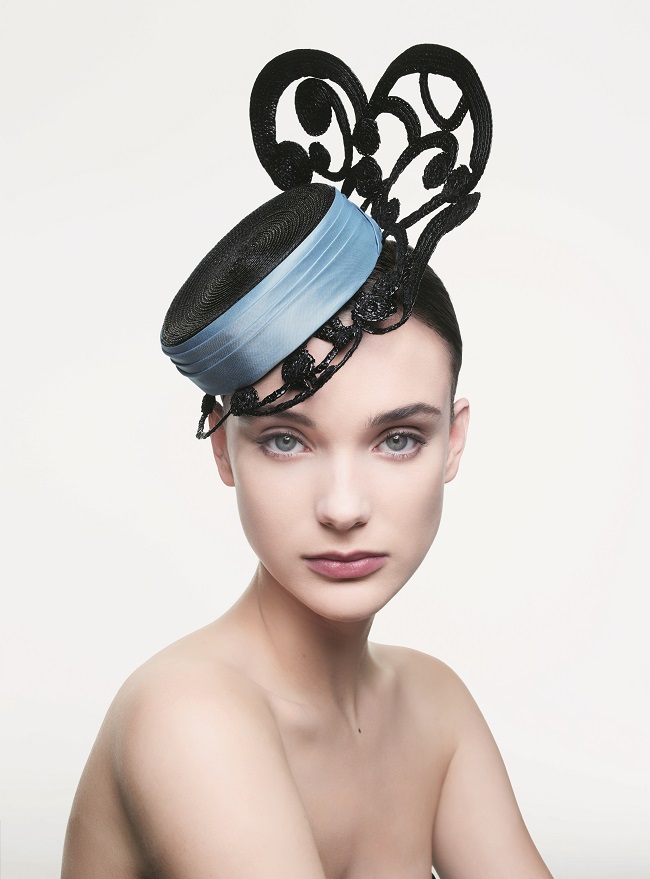 Compiled under the virtuoso eye of Stephen Jones** – Milliner to the House of Dior since 1996 – this unique tome unearths Archival Treasures, taking the reader on a fantasy Odyssey of discovery through a mix of words and images dedicated to these fascinating objects of desire.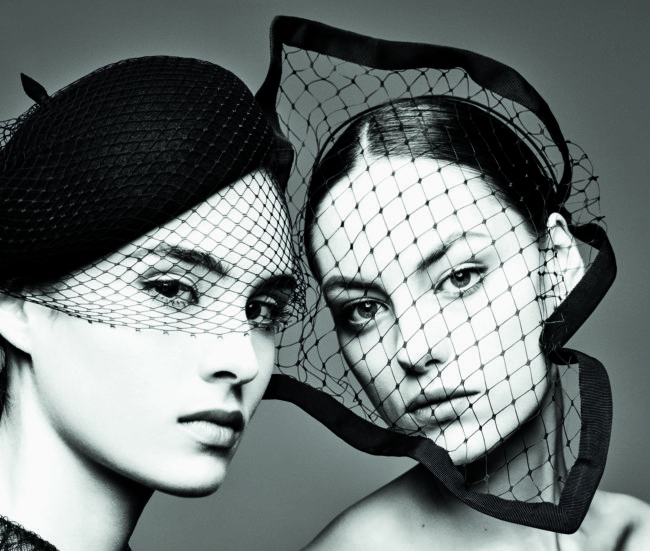 *This Illustrated Book was supposed to Mark The Exhibition Chapeaux Dior! L'Art Du Chapeau De Christian Dior À Stephen Jones, which was to be Held at the Christian Dior Museum in Granville, Normandy, in 2020. In light of the current context, the Exhibition will be held at a later date.
**Stephen Jones, Dior's Milliner and the Artistic Director of the Exhibition Chapeaux Dior! L'Art Du Chapeau, de Christian Dior à Stephen Jones, penned the Book's Texts, with contributions from Florence MüLler, the Exhibition's Curator, and the writers and journalists Natasha Fraser-Cavassoni, Alexander Fury and Dean Rhys Morgan as well as Vincent Leret, Patrimony Project Manager at Christian Dior Parfums.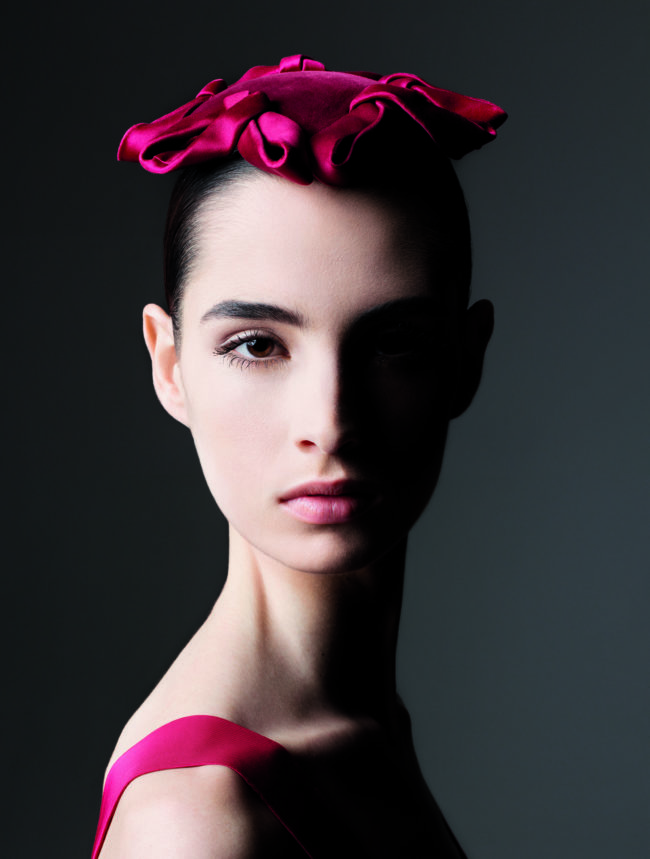 Publish Date: September 01, 2020
Format: Hardcover
Category: Design – Fashion & Accessories
Publisher: Rizzoli
Trim Size: 9 x 12-1/4
Pages: 240
US Price: $55.00
CDN Price: $75.00
ISBN: 978-0-8478-6844-5
Credits: © Courtesy of Christian Dior Press