The Midi collection by Pierre Yovanovitch and Dior Maison marks the meeting point of two stories both rooted in the South of France. Inspired by his native region, the designer creates a pure and functional range of homeware that highlights traditional woodwork techniques and the virtuosity of noble materials.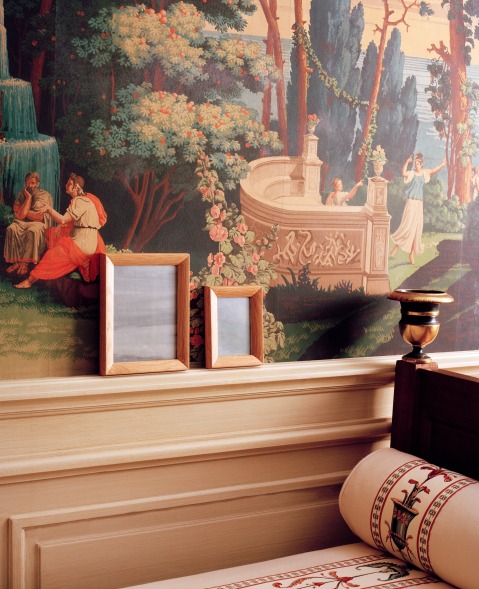 The collection of objects designed by Pierre Yovanovitch for Dior Maison evokes the meeting point of two stories.
On the one hand, the story of the Château de la Colle Noire, a property that Christian Dior acquired in the 1950s, in the village of Montauroux, in the Var country. On the other hand, the Château de Fabrègues, 65 km away*, to which Pierre Yovanovitch has given a new lease of life over the past ten years.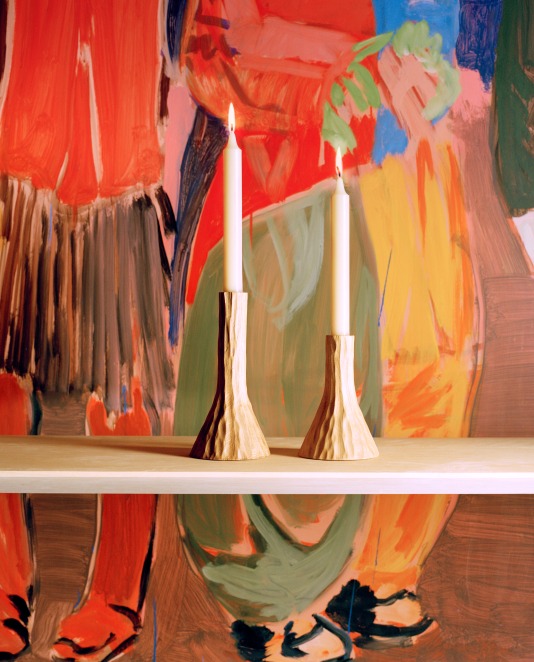 Like Christian Dior who often stayed in the Callian plain, Pierre Yovanovitch is a child of the south, born in Nice and attached to its territory.
The collection of fifteen objects named MIDI, a term for the south of France, reflects this bond with the region. It is intended to be "simple, solid and noble", in tune with the words of Christian Dior defining his residence at the Colle Noire. Pure and functional, it celebrates the savoir-faire that Pierre Yovanovitch embraces.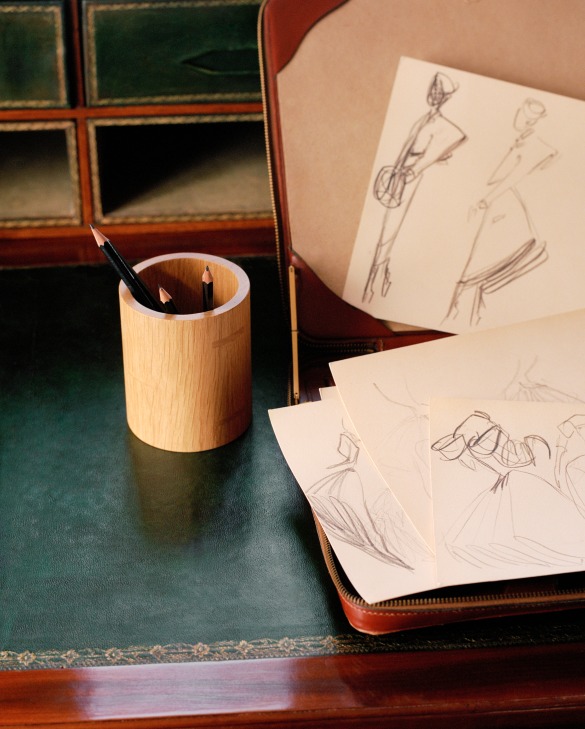 MIDI highlights traditional wood work techniques, assemblages of noble materials, and hand-blown glass. The collection is composed of local, sustainable materials selected for their beauty and timelessness.
This collaboration is part of a story written by Dior Maison since the 1970s with the greatest names in contemporary design, Gabriella Crespi at the forefront.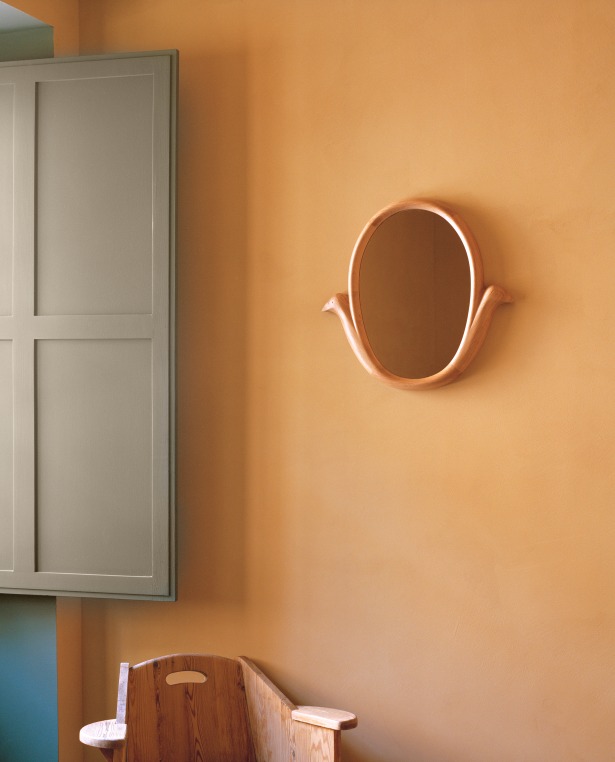 *On the threshold of the Verdon National Park.
Ph: © @JulienThomasHamon
Credits: © Courtesy of Christian Dior Couture Pr