Dior presents the Constellation Dior Maison Collection by Pietro Ruffo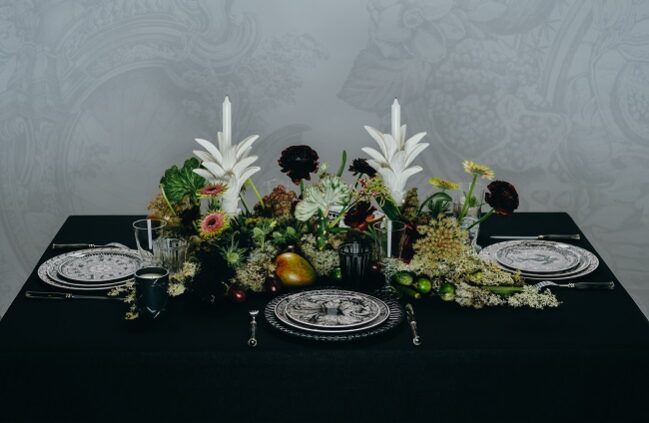 Born of a fascinating creative dialogue between Maria Grazia Chiuri and the Roman artist Pietro Ruffo for the spring-summer 2021 haute couture collection, the exceptional Constellation line showcases, in black-and-white illustrations, the mysterious and fascinating aura of tarot cards.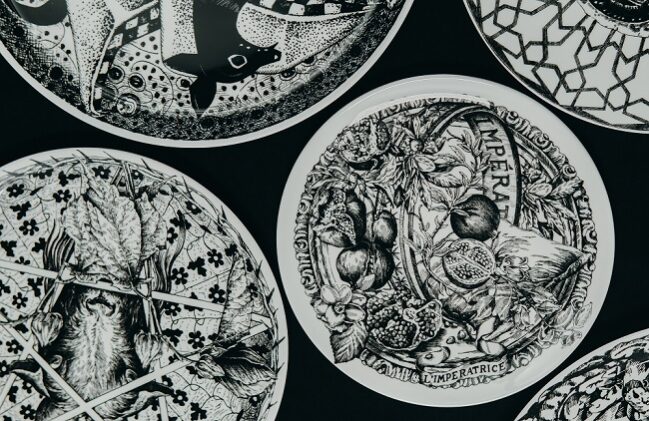 In a nod to Christian Dior's superstitious nature, symbolic sketches devoid of human figures magically celebrate flora and fauna on various series of plates and dishes in Limoges porcelain. Stars, those dazzling signs of destiny the founding couturier cherished, adorn embroidered cushions. A dreamlike getaway, and an enchanting odyssey designed to enhance the home.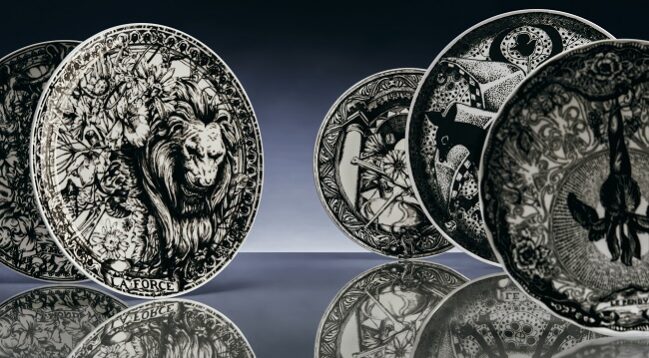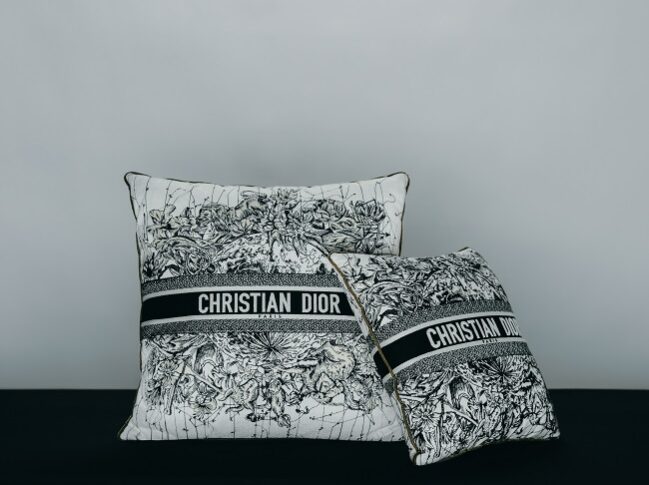 Credits: © Courtesy of Christian Dior Couture