Watch How Dior's Embroidered Book Tote Bag is Made. The Spring Summer 2018 accessory is a work of art.
Presented at the Spring Summer 2018 Ready-To-Wear Show, this version of the Dior Book Tote Bag carried by one of the models lends a laidback and summer allure.
Its shimmering colors and graphic motifs are inspired by mexican crafts. In total, over fifteen shades of green, orange, red, fuchsia, violet and blue clash and combine to form a uniquely hypnotic design.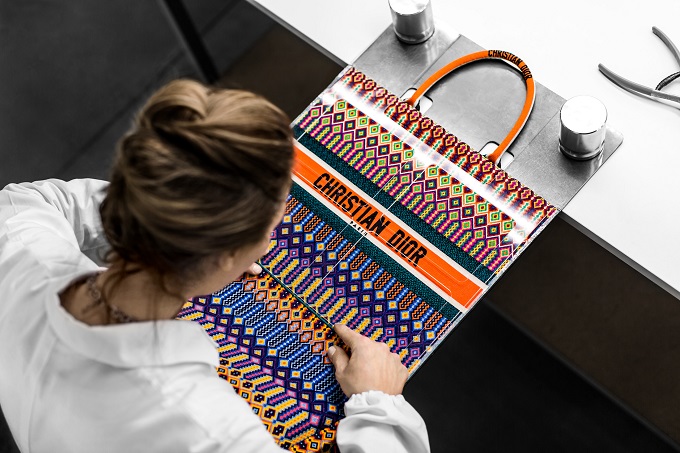 Conceived and developed in the House's design Studio in Paris, this fully-embroidered bag was produced in a family-run Atelier located in the region of Umbria, also know as "Italy's green heart".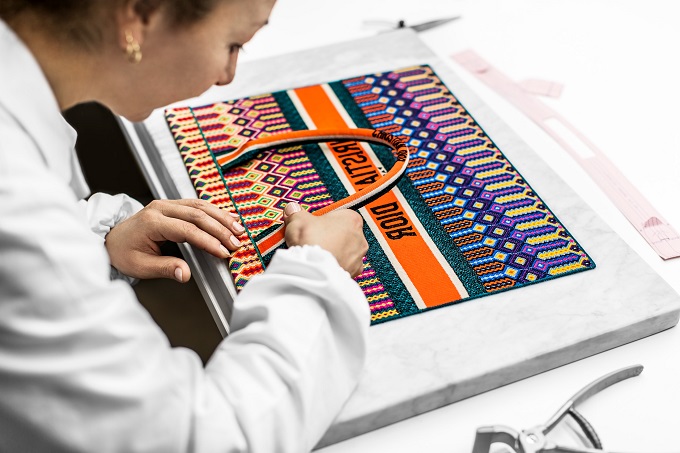 A single bag requires more than thirdy-two hours of work and over one million two hundred thousand stitches. In addition, this bag necessitated three different kinds of embroidery stitch.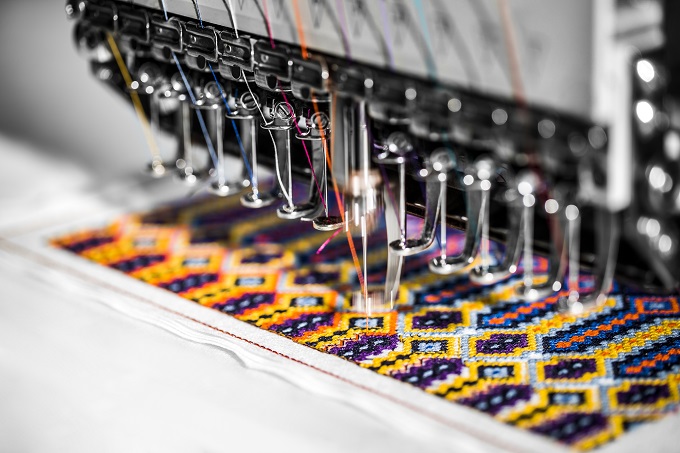 Credits: © Courtesy of Christian Dior Couture PR