The House of Dior is taking to the slopes with its first ever Ski Capsule, a fusion of cutting-edge minimalist style and high-performance function comprising ready-to-wear, skis, snowboards and accessories designed by Kim Jones, Artistic Director of men's collections, in close collaboration with the Descente, AK SKI and POC brands.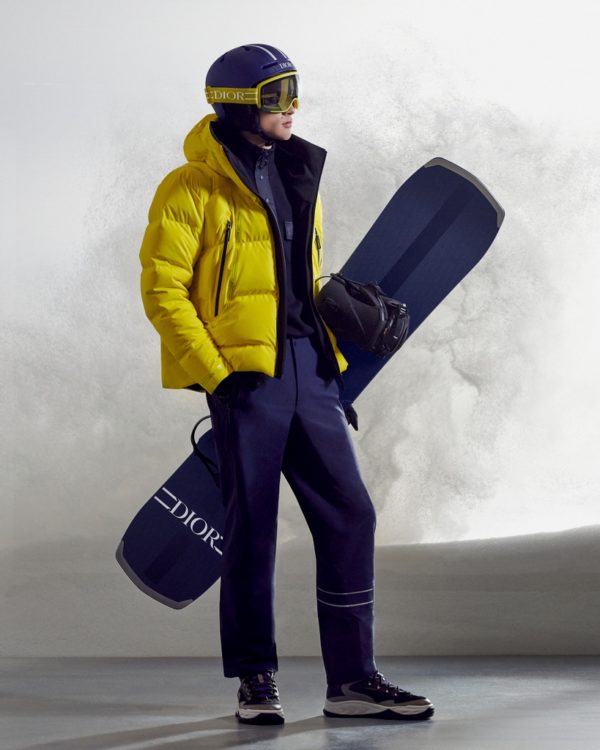 Introducing the first ever Dior Ski Capsule for Men, with clothing, accessories, skis and snowboards, designed by Kim Jones.
At the crossroads of fashion and functionality, it represents a creative collaboration between the House and the winter sports specialists Descente Allterrain, Ak.Ski and POCSports, as technical expertise is infused with the unmistakably virtuoso Dior dedication to detail, which is also on display in gloves, headbands and a scarf.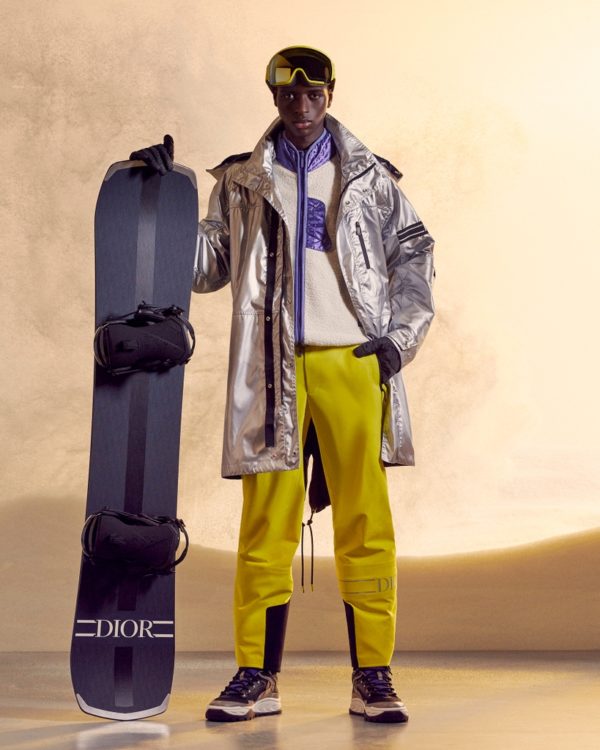 Now available exclusively in a selection of Dior boutiques, pop-ups and pop-ins worldwide.