Dior presents the Savoir-Faire behind the Dior and Rimowa Capsule Collection
In Rimowa's Cologne Atelier, the Collection designed in collaboration with Kim Jones for the Summer 2020 Fashion Show comes to life. This Exceptional alliance between the celebration of tradition and visionary innovation – two creative driving forces dear to Christian Dior – gives birth to the Cabin and Trunk Suitcases as well as the Personal Clutch, promising an epic journey from continent to continent.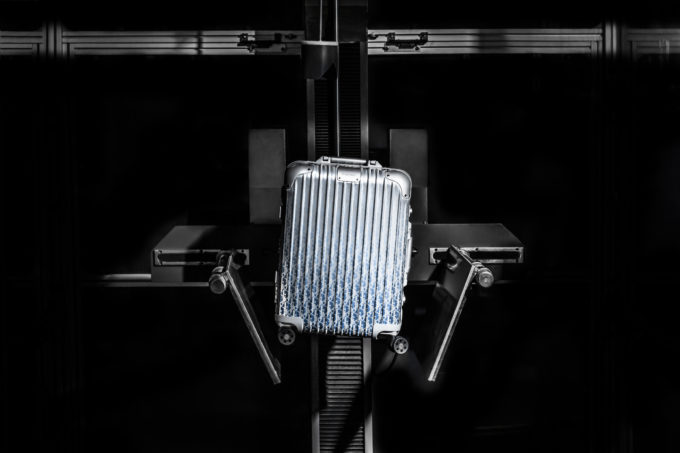 The fabrication of these objects of desire stamped with the Iconic Dior Oblique Motif demands many hours of work and presents a particular technical challenge: in order to be completely smooth, the aluminum – a material just as delicate as leather – must be treated with parti- cular precision.
Discover the excellence behind the manufacturing process in pictures.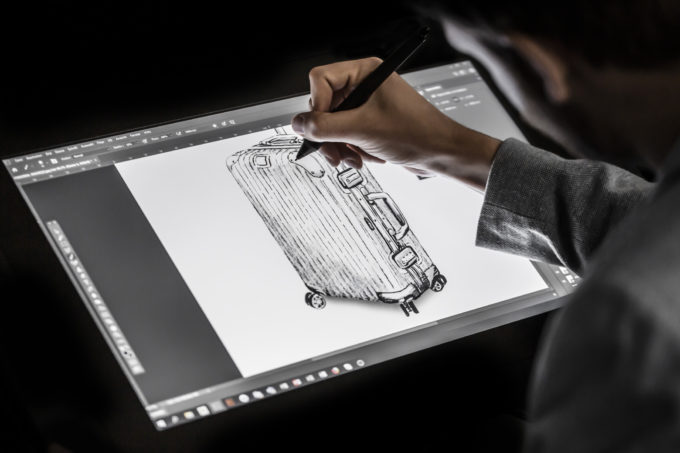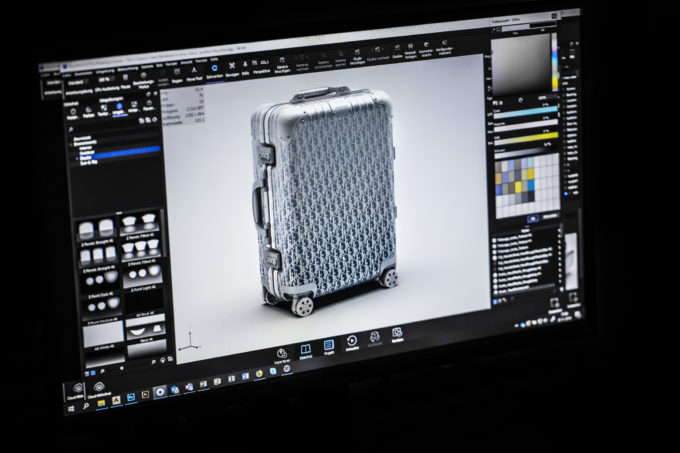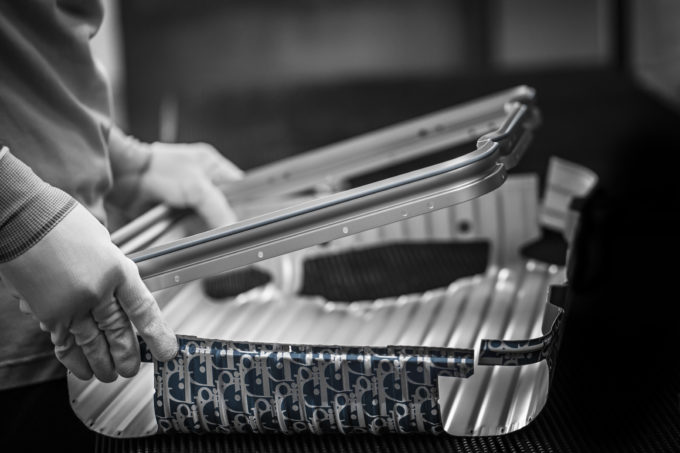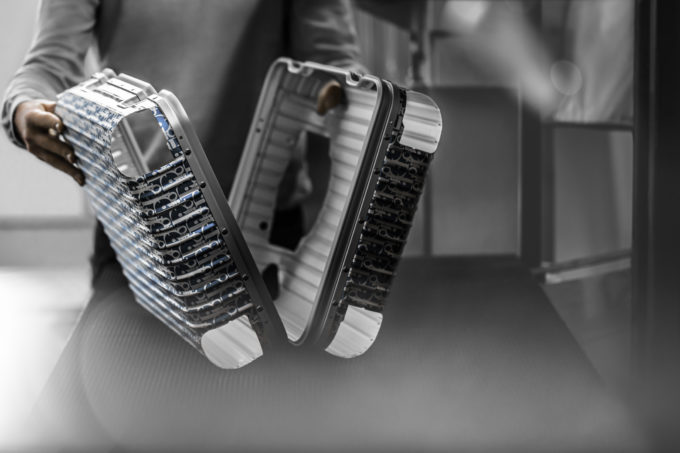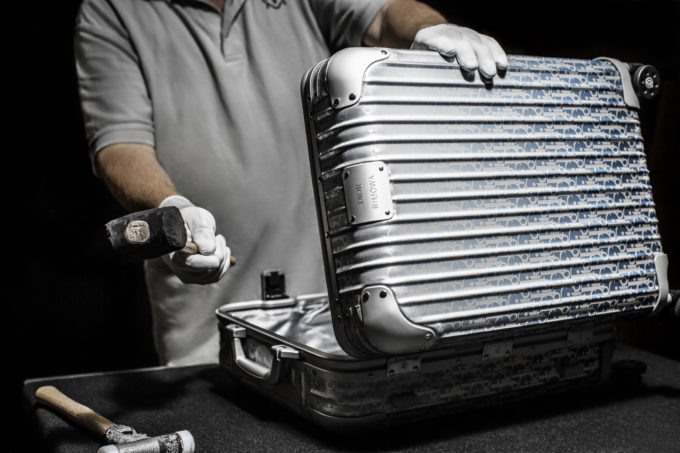 PERSONAL CLUTCH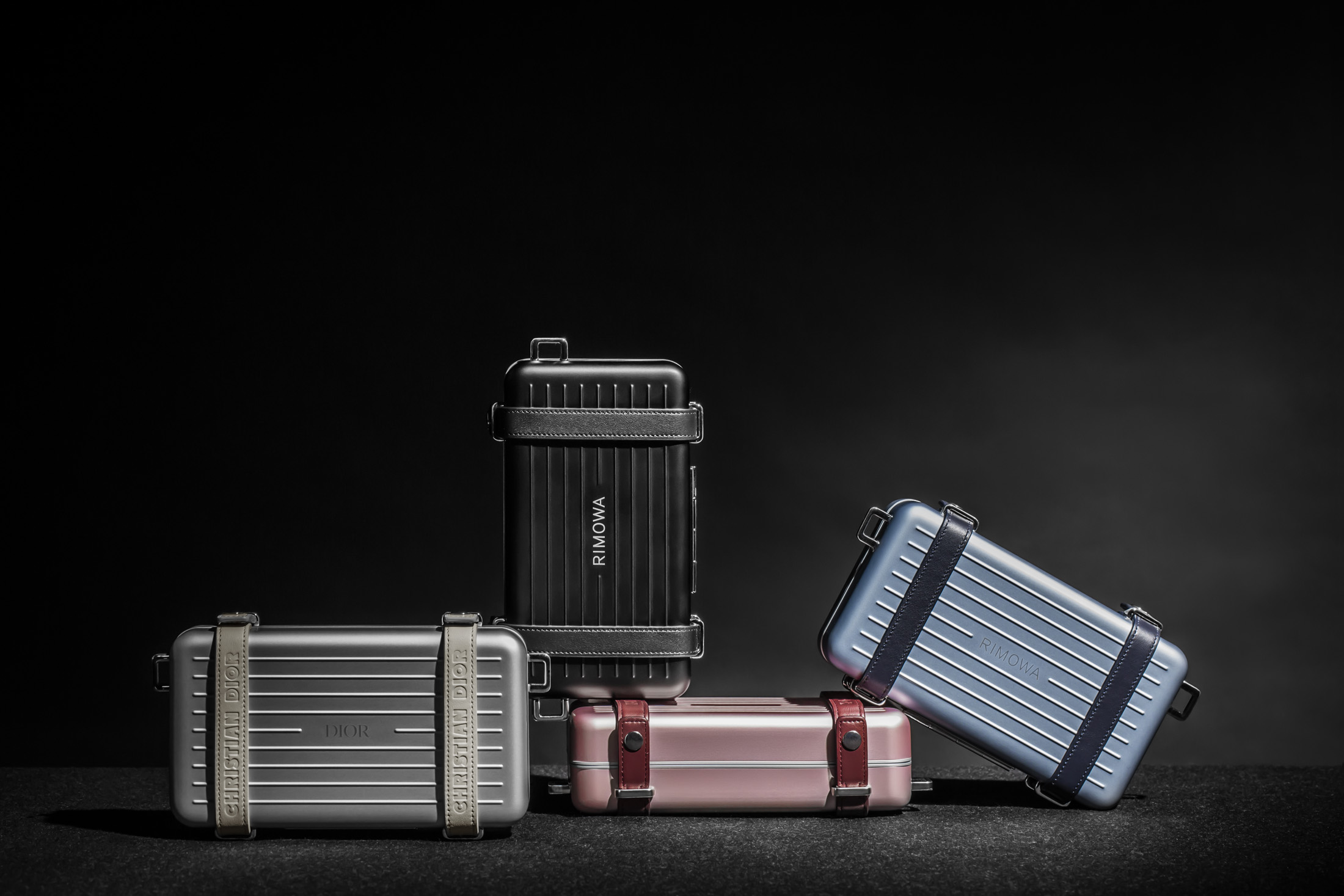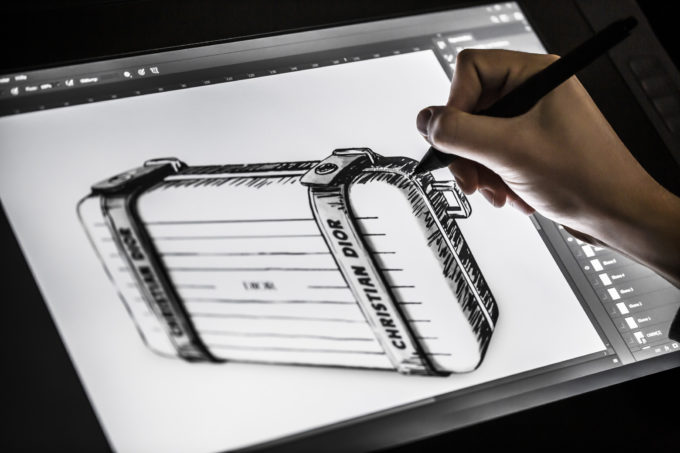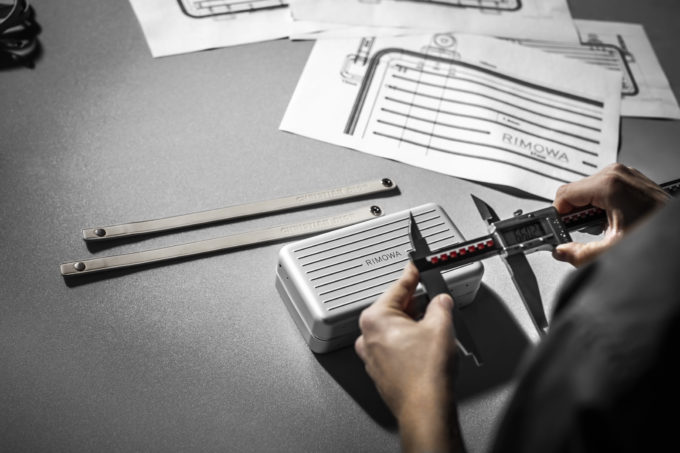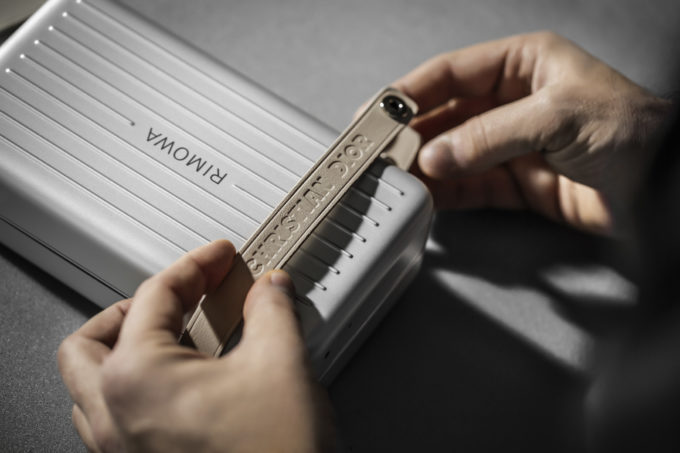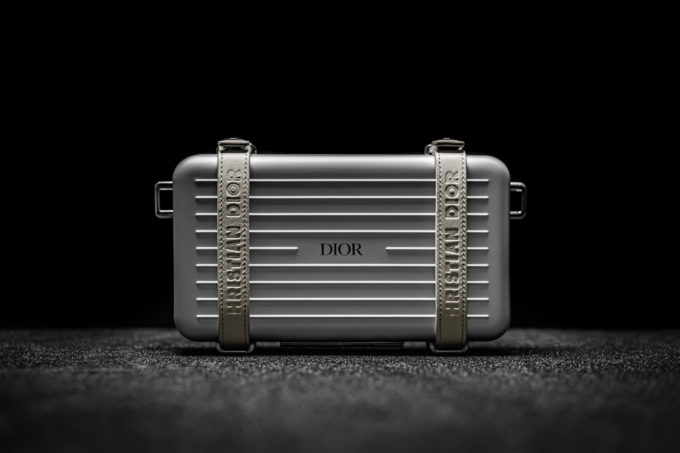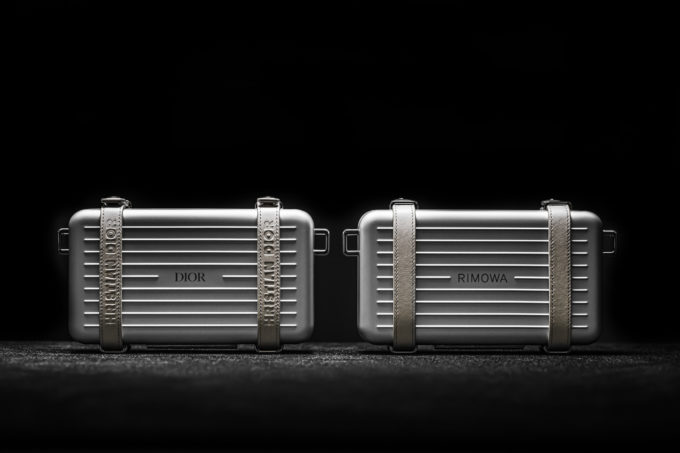 © Courtesy of Christian Dior Couture Pr