La galleria della House of Dior di Seoul, nel quartiere di Chungdam, ospita la mostra Dior, the Art of Color, fino al prossimo 26 ottobre. Un invito a scoprire o a riscoprire la passione che unisce Dior e il colore attraverso immagini che mettono in scena le creazioni di Serge Lutens, Tyen e Peter Philips.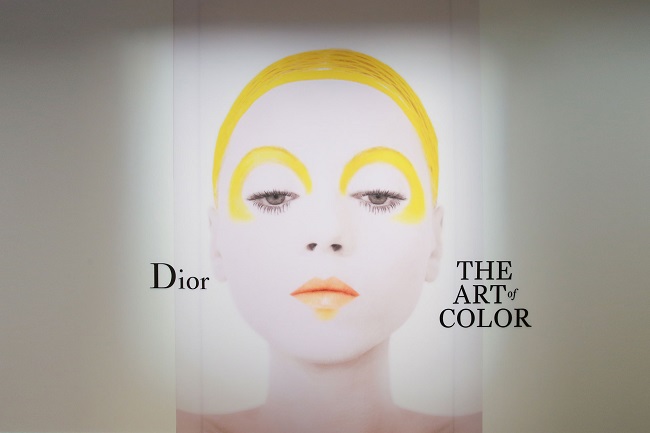 Un look nude punteggiato di verde puro su labbra e palpebre, come un manifesto, firmato Peter Philips; un make-up stilizzato che ricorda le tele di Amedeo Modigliani, immaginato da Serge Lutens; un viso adornato da fili nelle sfumature del blu di Tyen e molti altri ancora…
Nella cornice essenziale della galleria situata al quarto piano della House of Dior di Seoul, il make-up Dior si mostra in tutte le sue sfumature, attraverso i look e le serie di fotografie più rappresentative dei creatori che si sono succeduti alla direzione del make-up della Maison.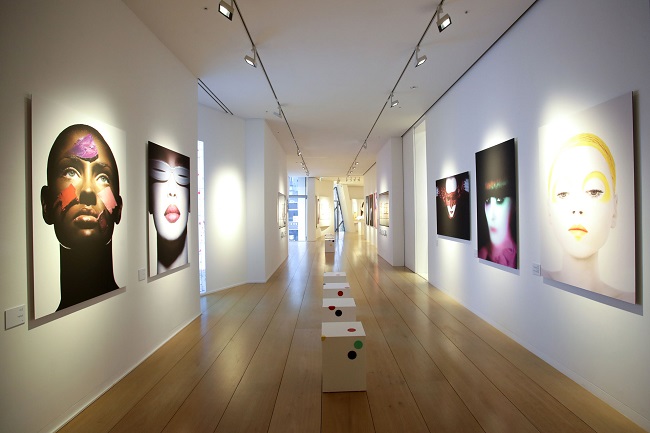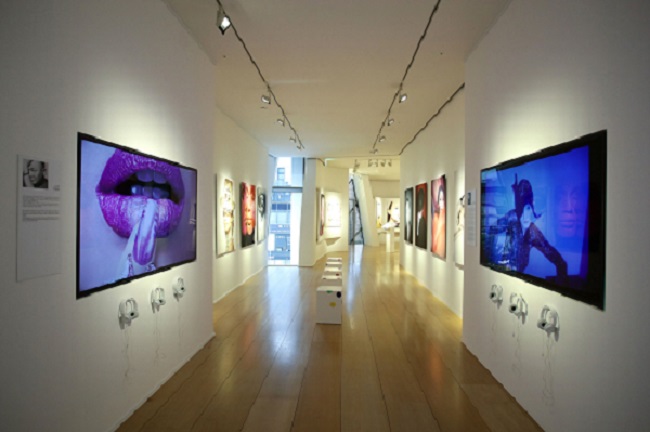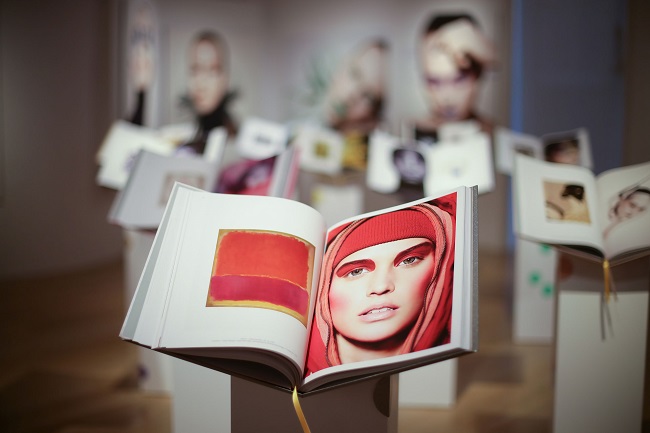 Un'arte del colore da scoprire nel libro Dior, L'Art de la couleur, edito da Rizzoli.