Dior Emblazons DiorCamp Messenger Bag With Embroidered Oblique Logos
The House unveils the new DiorCamp bag, which debuted in the cruise 2019 show by Maria Grazia Chiuri.
In her spring-summer 2019 ready-to-wear collection, the Artistic Director revisits the style in colorful motifs embroidered using an exclusive technique. A true reflection of Dior savoir-faire, each one requires several hours of work and more than a million embroidery stitches. This bag may be worn over the shoulder or cross-body as the perfect finishing touch to a relaxed silhouette.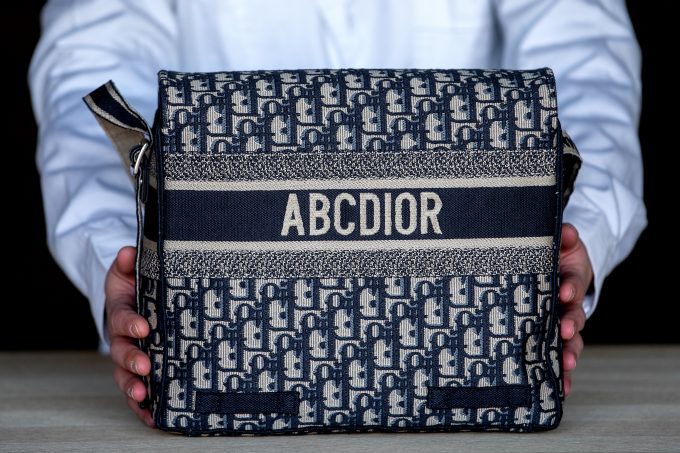 Available starting April 9th, this DiorCamp may be personalized at the Dior flagship in Milan during the Salone di Mobile. This exclusive service will then roll out to selected Dior stores around the world.
Credits: © Courtesy of Christian Dior Couture Pr