Il Dubai Institute of Design and Innovation è stato progettato per attrarre talenti creativi per l'Emirato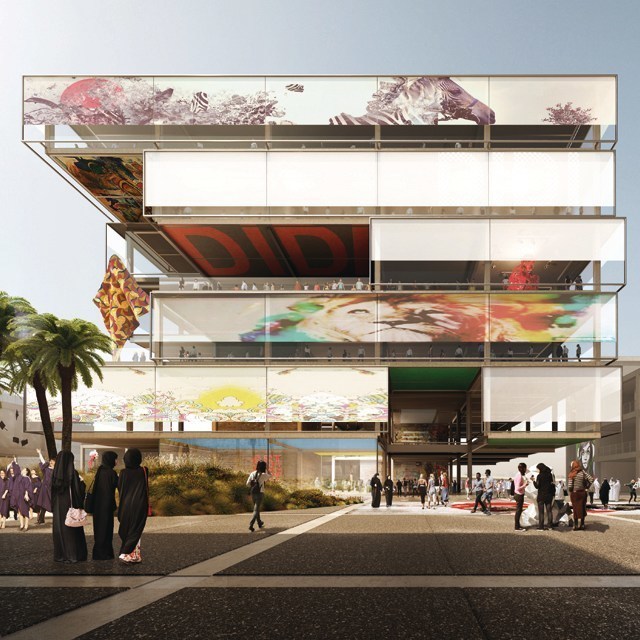 Sotto la direzione di Sua Altezza lo Sceicco Mohammed Bin Rashid Al Maktoum, il TECOM Group, parte di Dubai Holding e la Dubai Creative Clusters Authority annunciano la costituzione del Dubai Institute of Design and Innovation, a supporto dello sviluppo di Dubai in qualità di capitale del design emergente del mondo.
"La costituzione del DIDI è la fase successiva naturale dopo il lancio del d3, che rappresenta ora un centro regionale di innovazione e una destinazione di spicco per i designer e gli artisti di moda di maggior successo al mondo", ha dichiarato Fadel Al Ali, Presidente del consiglio del DIDI e CEO di Dubai Holding.
Il campus del DIDI è stato progettato da Foster + Partners con l'obiettivo di creare un ambiente di apprendimento unico per gli studenti che consenta loro di coltivare e presentare la propria innovazione e creatività all'interno di un ambiente dinamico.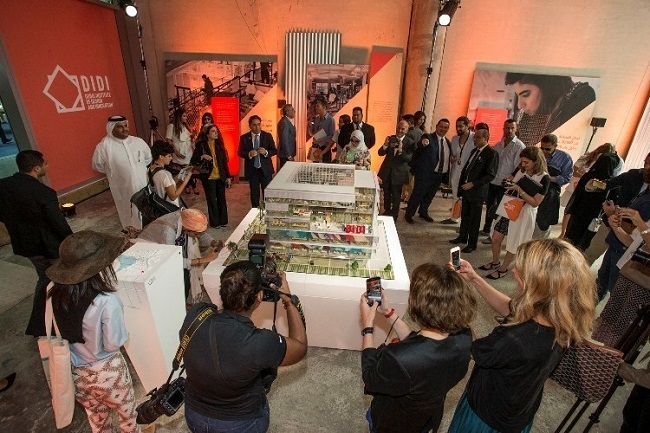 Il design ha un ruolo fondamentale nell'odierna economia globale ed è entusiasmante osservare il talento in crescita degli studenti di design in Medio Oriente. La collaborazione internazionale rafforza il futuro del design e promuove idee creative e innovative.
Grazie alle sue politiche e pratiche, il DIDI supporterà l'eccellenza nel campo dell'insegnamento e promuoverà lo sviluppo estetico, intellettuale, professionale, personale e sociale dei suoi studenti, preparandoli allo stesso tempo a una carriera nel campo del design.