Dior presents Musée Christian Dior in Granville – Grace De Monaco, Princess in Dior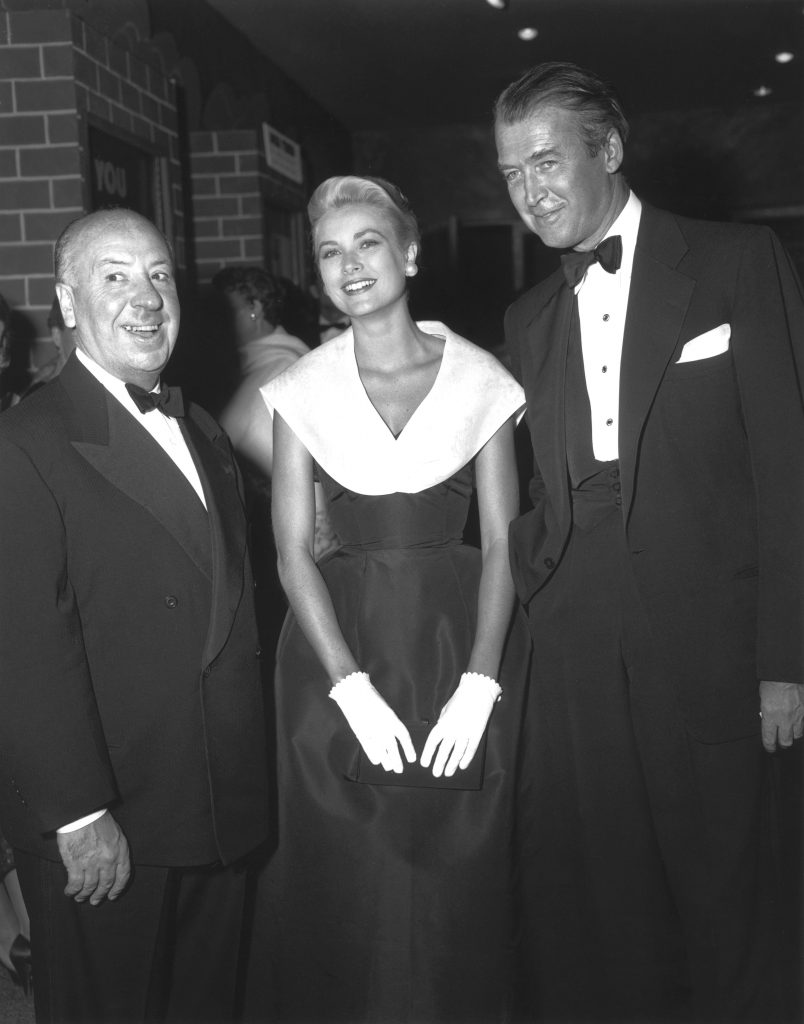 Opening at the Christian Dior Museum in Granville, the exhibition Grace of Monaco: Princess in Dior pays tribute to the steadfast friendship between the House of Dior and the emblematic sovereign and celebrates the refinement and extraordinary personality of an eternal icon whose sense of style transcends time. Christian Dior – and Marc Bohan after him – designed sumptuous creations for the most important occasions in her life.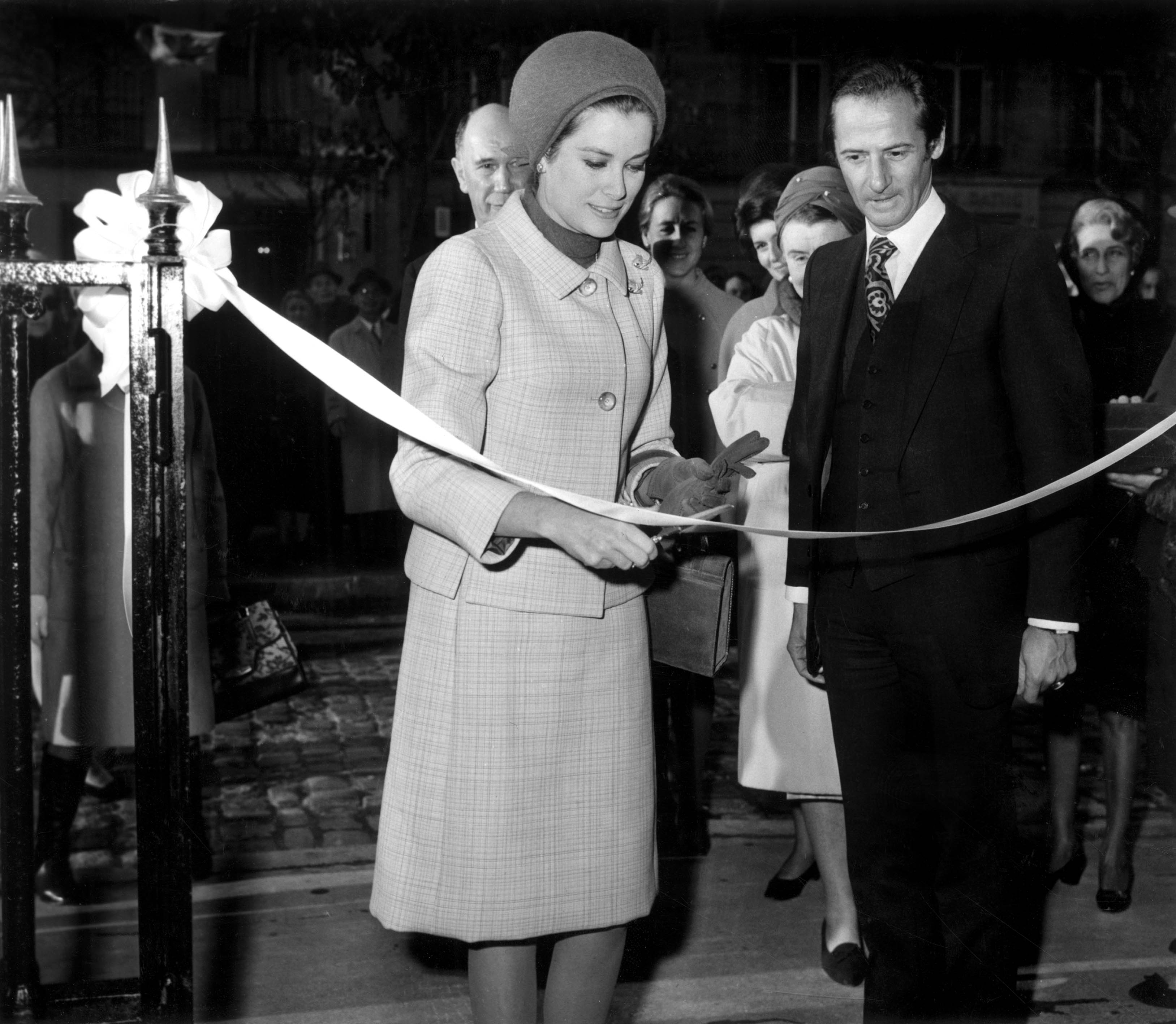 "The couturier helps her transformation from actress into princess, while retaining the sense of classical elegance that made her Hitchcock's heroine on screen," says Florence Müller, the curator of this rich retrospective scheduled to run from April 27th through November 17th.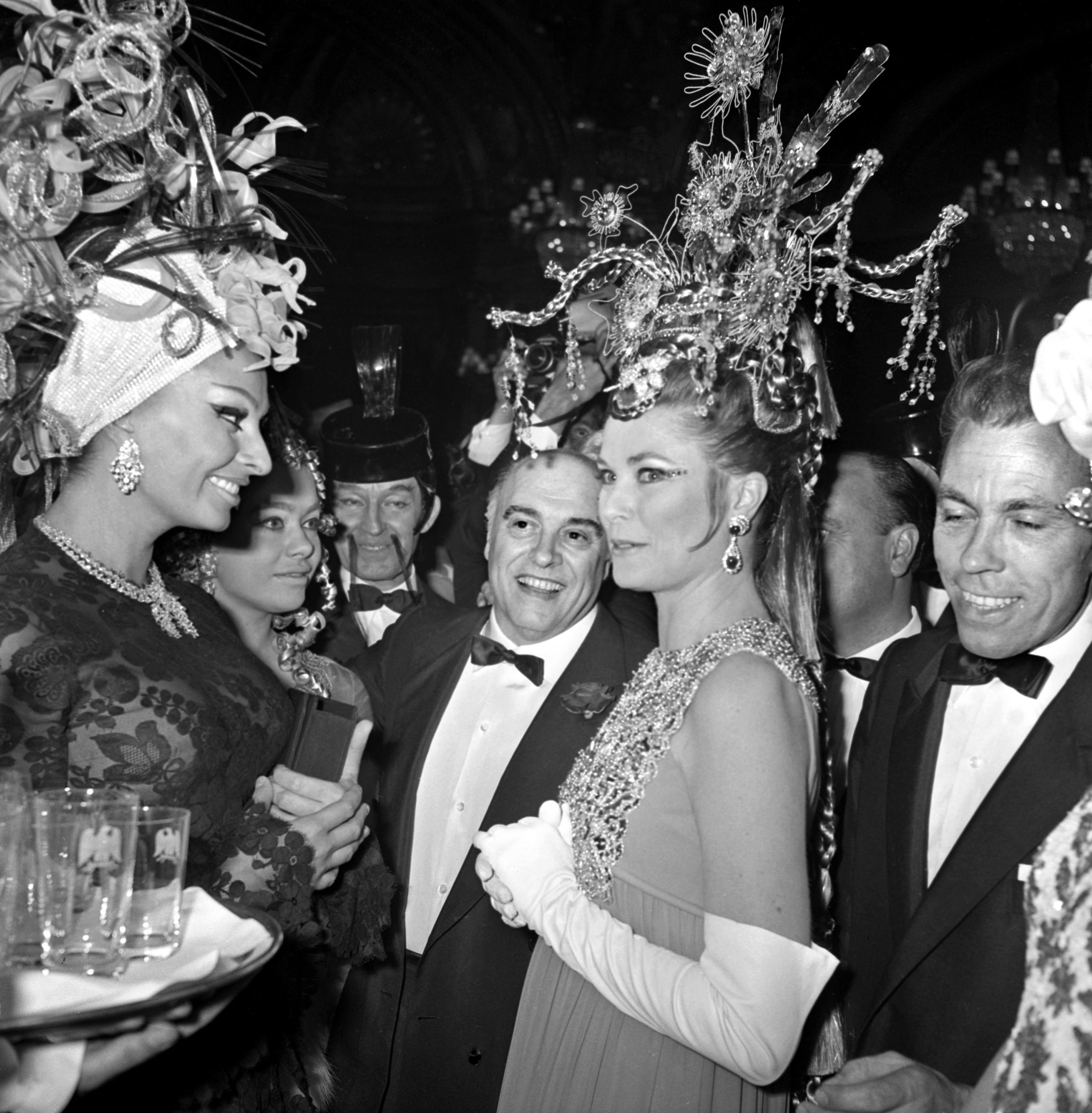 The favorite actress of Alfred Hitchcock, she became Princess of Monaco in 1956 following her marriage to Prince Rainier III, and remains a legendary figure thirty-seven years after her death in 1982. On the occasion of the ninetieth anniversary of her birth, the Musée Christian Dior in Granville is turning the spotlight on the personality and style of a princess and eternal icon.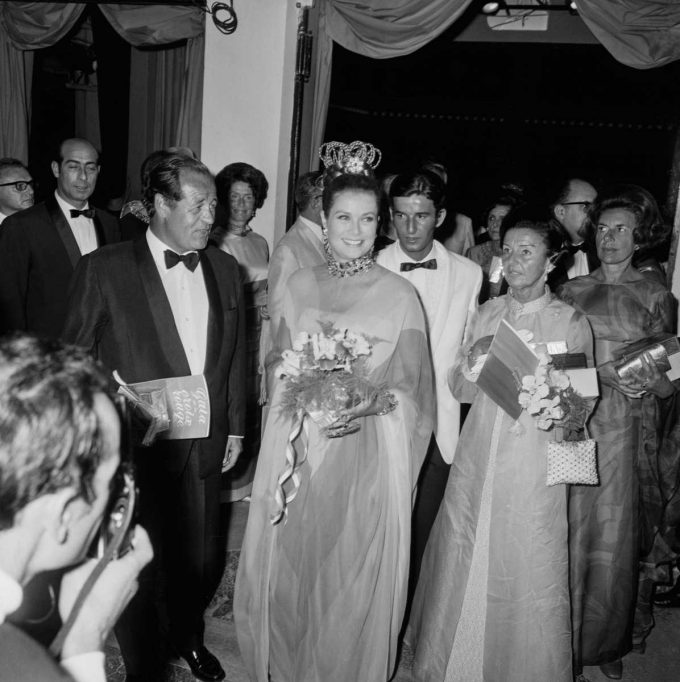 After meeting Prince Rainier, Grace began to express a particular taste for Dior creations.
At the ball given for her engagement at the Waldorf-Astoria in New York, she appeared in a dress made specially by the House's ateliers, and posed, the same year, for an official portrait by Yousuf Karsh, in the haute couture dress Colinette, designed by the founding couturier for his autumn-winter 1956-1957 collection.
After Christian Dior's death, Marc Bohan, who became Creative Director of the House in september 1960, found in her the perfect embodiment of distinguished, modern, sober and refined elegance, in symbiosis with his own vision of couture. In turn, for the princess, Marc Bohan was not only a couturier in tune with the times and with Monegasque glamour, he was also a friend, an intimate of the family. In 1967, the princess accepted to be patron of the Baby Dior label, inaugurating the children's boutique accompanied by the Creative Director. She decorated her own bathroom with the House's perfume bottles and, at the Prince's Palace, received + Serge Heftler-Louiche, Christian Dior's childhood friend from Granville who had become President of Christian Dior Parfums.
Boasting a selection of around eighty-five dresses from a wardrobe carefully preserved at the Monaco palace, the exhibition, which is curated by Florence Müller with the assistance of Gwenola Fouilleul, offers a «dual vision» of the princess: that of a public figure, noble and graceful in her official appearances, and that of a modern woman, wife and devoted mother. In addition to her Dior haute couture dresses, a range of portraits, photographs, media reports, excerpts from news films, ideas for party settings by the decorator and theater costume designer André Levasseur, sketches, perfume bottles and letters testifying to her correspondence with the House all celebrate Grace's charm and beauty.
From grand balls to official trips around the world, along with artistic events and charitable works, the exhibition reveals the princess' ability to always choose outfits appropriate to the occasion, with a sense of spectacle inherited from her time in Hollywood tempered by the sober necessities of her royal status. In her family and private life, Grace prized comfort, contemporary simplicity and a sporty allure that traced their origin to her American youth.
Among the Dior pieces in her wardrobe, her preference for shirt dresses, tweed suits, blouse dresses, and outfits with clean and structured cuts is evident. When it came to evening, this ambassador of the arts favored jewel embroideries as well as dresses of vaporous chiffon and a use of feather embellishment that left an air of lightness and delicacy in her wake.
The many dresses printed or embroidered with flowers recall her personal fondness for creating floral arrangements and her taste for gardening. It was a keen interest she shared with Christian Dior who, fascinated by the beauty of nature, had a passion for flowers and gardens since his childhood spent at Granville, a Normandy town dubbed the "Monaco of the North", and with which the Grimaldi family has had a strong historical link since the eighteenth century.
Grace of Monaco was a woman of her time, for whom Dior fashion and style in particular were essential elements of the prestige of her first lady role and in harmony with an active life committed to the service of others.
In the current Creative Director of the House, Maria Grazia Chiuri, she would have found a likeminded thinker, having herself noted: "I am basically a feminist. I think that women can do anything they decide to do."*
*Quote from the book The Grace Kelly Years: Princess of Monaco by Frédéric Mitterrand (Editions Skira/Grimaldi Forum Monaco, 2007, p. 223).
Credits: © Courtesy of Christian Dior Couture PR