All 28 shades from the Gucci Beauty Rouge à Lèvres Mat collection are created with a matte formula dense in pure pigments, resulting in brilliant colour, from nudes to oranges and pinks, reds, purples and a shade of majestic green.
Rouge à Lèvres Mat è la nuova proposta per il secondo capitolo della campagna Gucci Beauty Network, in cui età, identità e aspetto impeccabile sono ormai concetti obsoleti.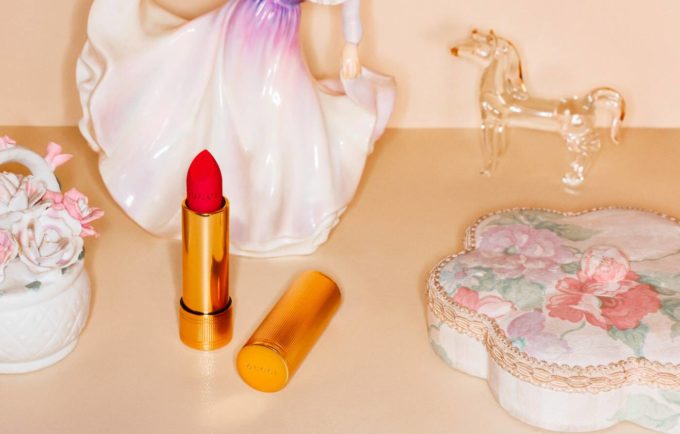 In un mondo in cui le labbra devono essere sempre perfette, i segni del rossetto sulla tazza e sul bicchiere alludono a riferimenti passati.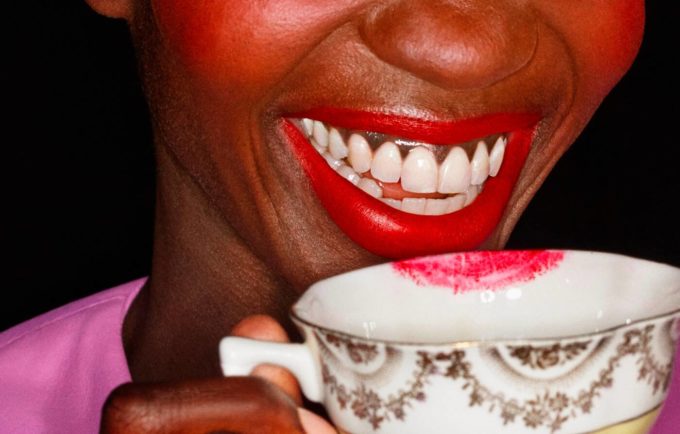 La nuova collezione di rossetti presenta 28 tonalità con una base trasparente in morbida cera gel che, in una sola passata, crea insieme ai pigmenti un tono intenso e brillante con una finitura opaca.
Ideata da Alessandro Michele, la campagna di rossetti matte è stata scattata dal fotografo Martin Parr, sotto la regia video di Sean Vegezzi e la direzione artistica di Christopher Simmonds.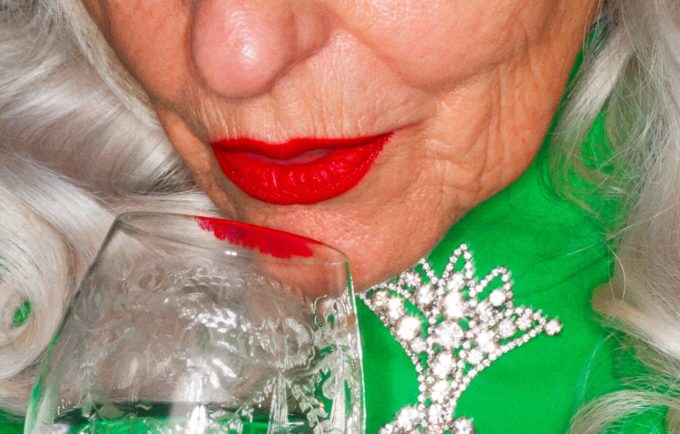 Gucci Creative Director | Alessandro Michele
Agency | Simmonds ltd.
Creative Director | Christopher Simmonds
Photographer | Martin Parr
Director | Sean Vegezzi
Stylist | Jonathan Kaye
Hair | Alex Brownsell
Makeup | Thomas de Kluyver
Manicurist | Jenny Longworth
Casting Director | Midland
Set Designer | David White
Music | Situation by Yaz