Hollie May Saker in "Al Exterior" By Tim Zaragoza For Harper's Bazaar Mexico September 2016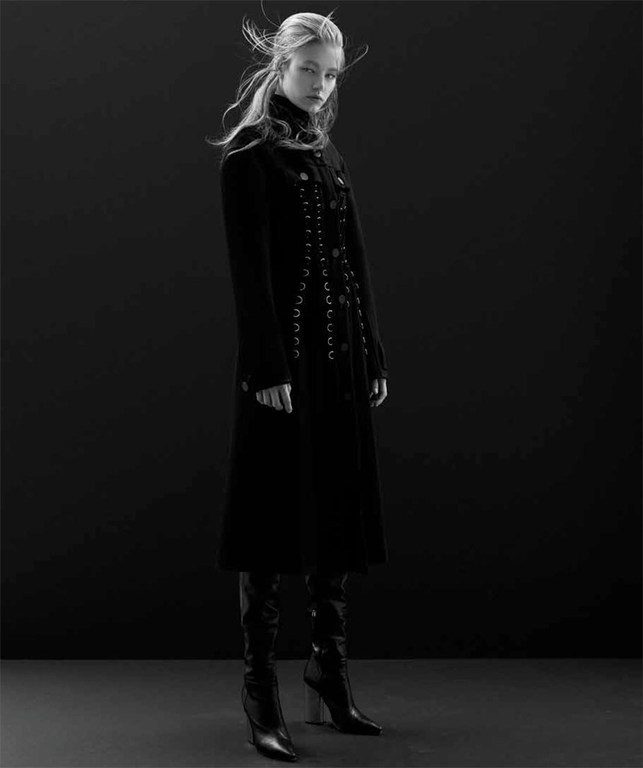 British model Hollie May Saker teams up with fashion photographer Tim Zaragoza at Atelier Management for "Al Exterior" story coming from the pages of Harper's Bazaar Mexico's September 2016 edition.
In charge of styling was Jimi Urquiaga, with makeup by Homa Safar, hair styling by Marco Braca at Kramer + Kramer, and manicure by Yuko Wada at Atelier Management. Set design is work of Jim Gratson at Atelier Management. For the session Hollie is wearing pieces from top brands such as Alexander McQueen, Emilio Pucci, Lanvin, Kenzo, Prada and Dolce & Gabbana to name a few.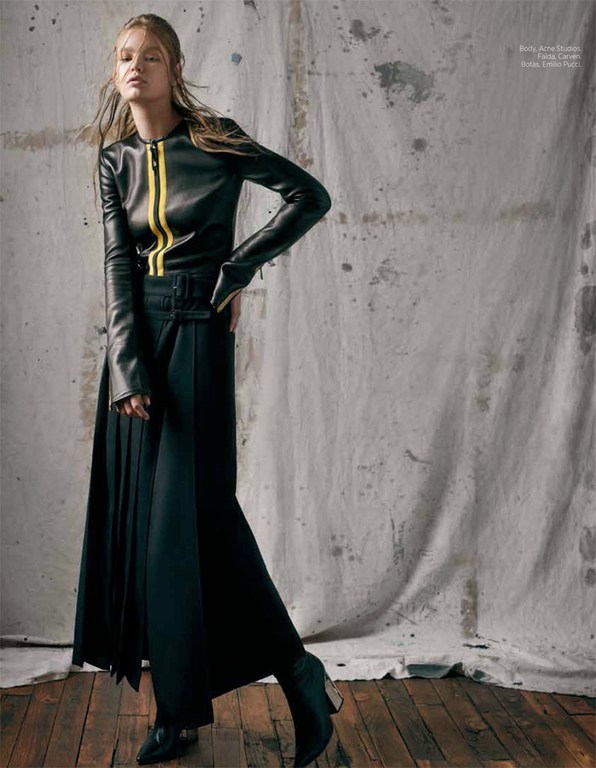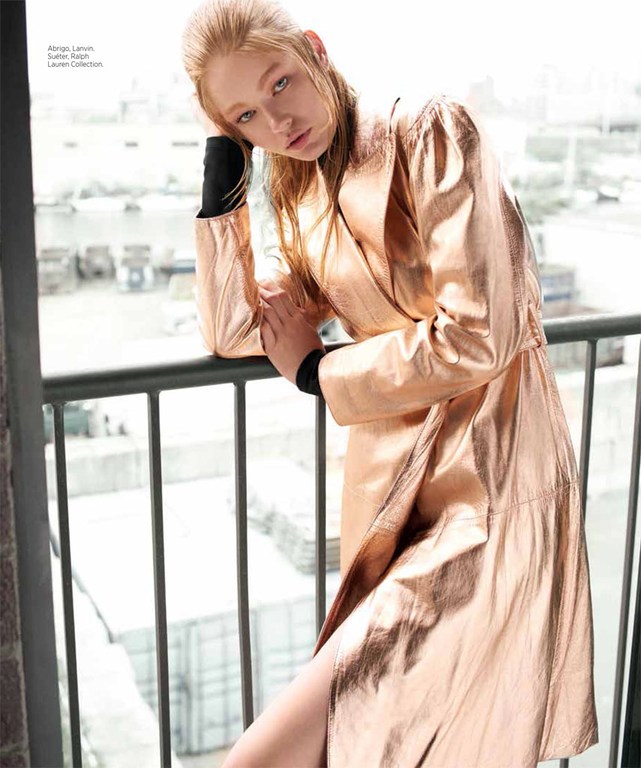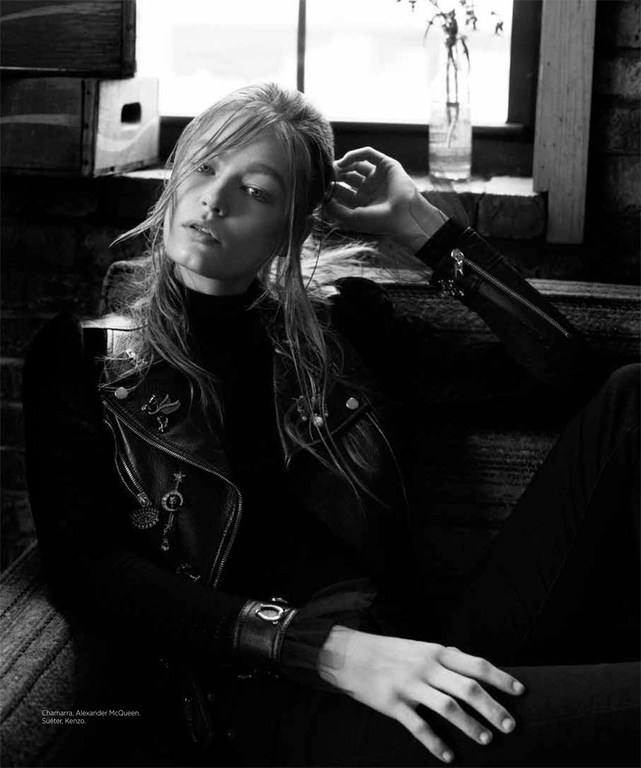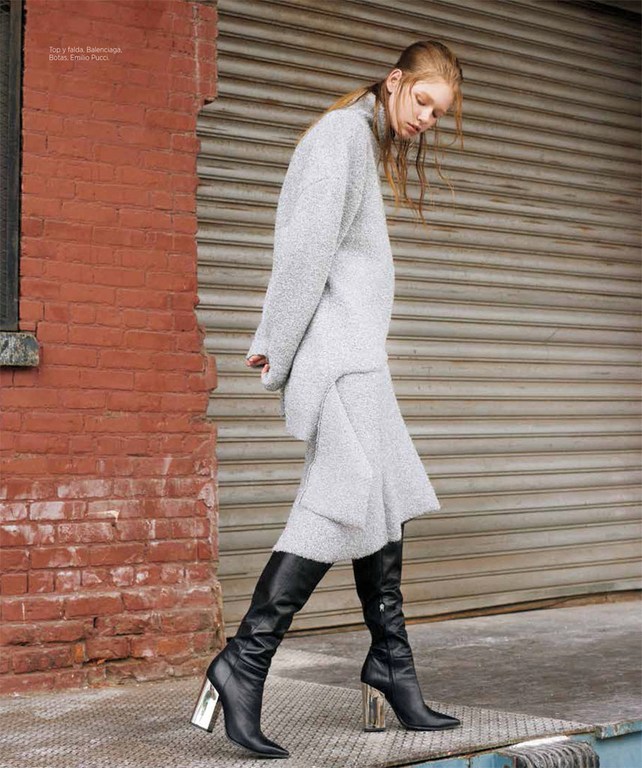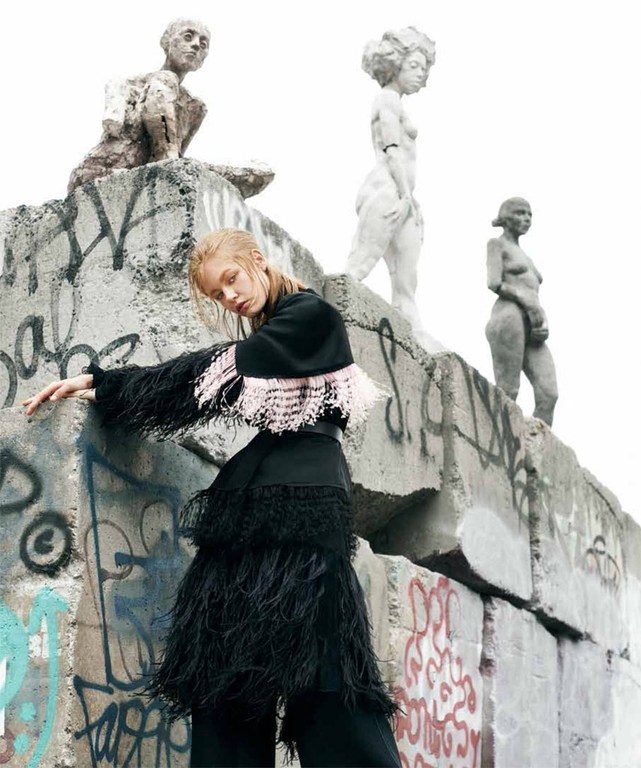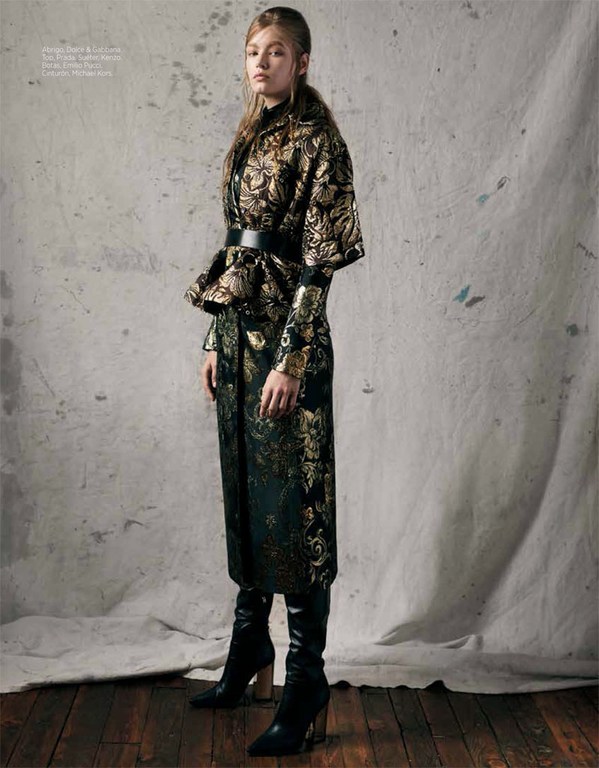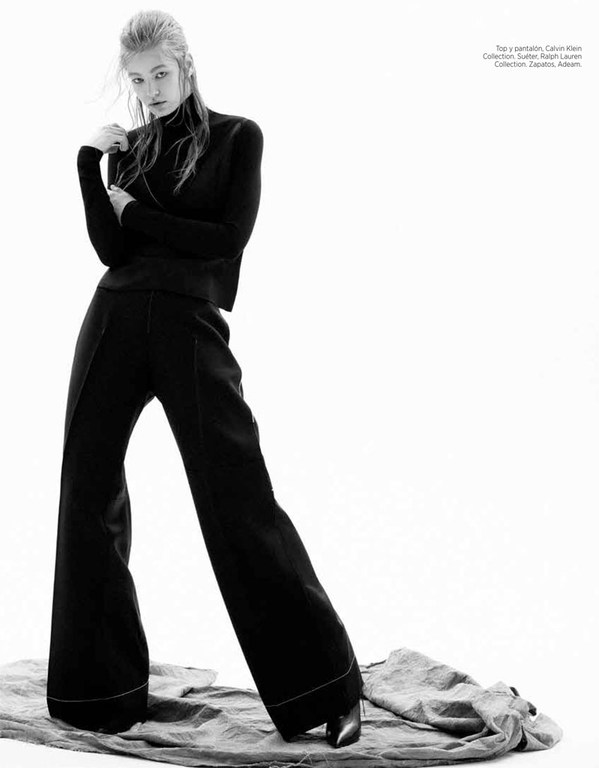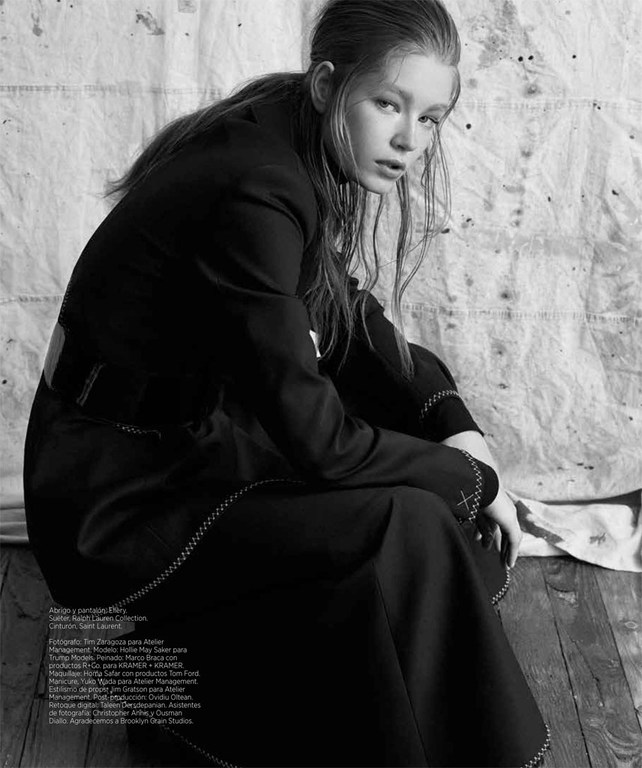 Harper's Bazaar Mexico and Latin America
published: September 2016
Tim Zaragoza – Photographer
Jimi Urquiaga – Fashion Editor/Stylist
Marco Braca – Hair Stylist
Jim Gratson – Set Designer
Jorge Morales – Casting Director
Yuko Wada – Manicurist
Hollie May Saker – Model
Credits: © Courtesy of Tim Zaragoza @ timzaragoza.com