Miu Miu Head In The Cloud Summer 2019 Eyewear Ad Campaign
"Head In The Clouds" è il nuovo film dedicato agli occhiali Miu Miu Cloud, ultima novità dell'iconica collezione del marchio, che prende il nome dalle lenti colorate a forma di nuvola.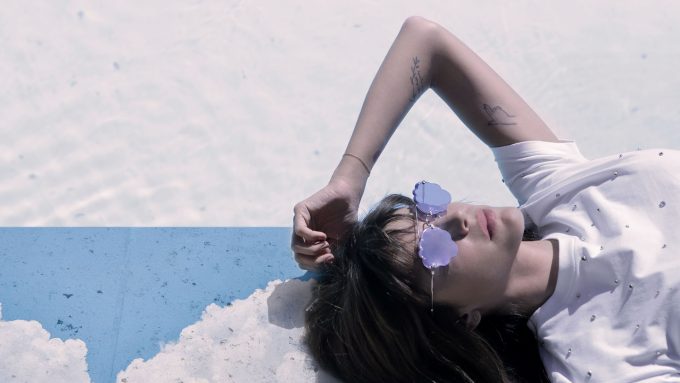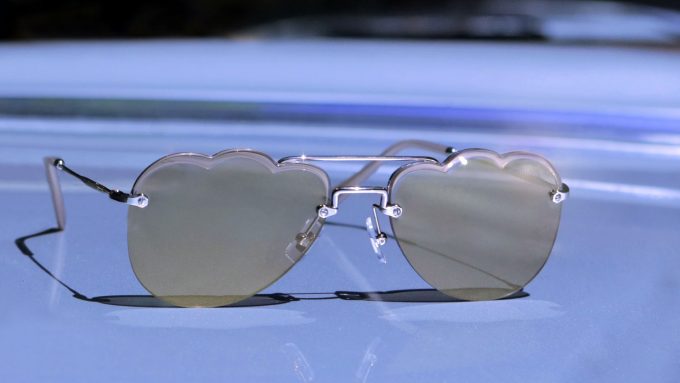 Le due protagoniste si incontrano casualmente nei giardini assolati di una bella casa, immersa nella campagna parigina. Constance perde gli occhiali durante una discussione e Laura li raccoglie, scoprendo un nuovo mondo, quello visto attraverso gli occhi di Constance: i Miu Miu Cloud fanno apparire tutto più colorato, giocoso e fantastico.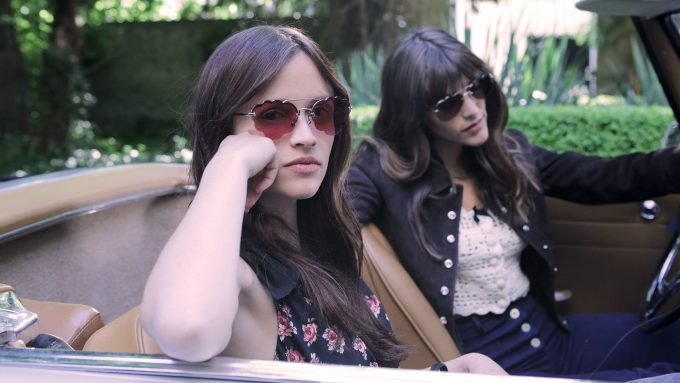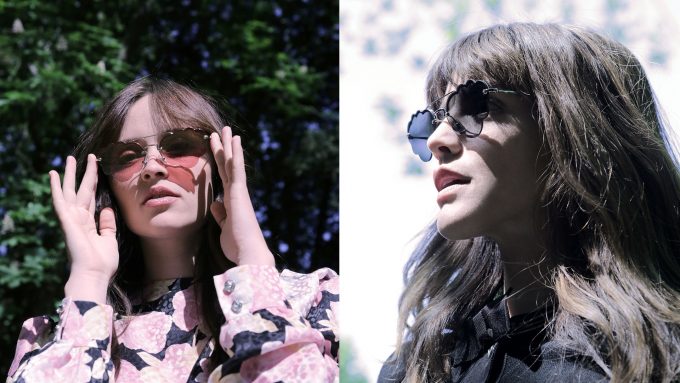 Miu Miu Creative Director | Miuccia Prada
Written & Directed by | Agostina Gálveez
Talents | Marylin Lima, Calu Rivero & Thomas Bukovatz
Stylist | Sarah de Mavaleix
Editor | Manuel Barenboim
Hair | Tobias Sagner
Makeup | Rafael Pita
Set Designer | Sebastien Danos
Producer | Jean-Pierre Crapart