A chapter of the story. Film director Davide del Degan takes us inside this year's event, with interviews, unseen footage and another point of view on the cinematic experience that was ITS 2020.
Backstage moments, alternative details and points of view. An insider's look on this year's event with interviews to those who were there assigning the awards.
The ITS 2020 Video closes the circle and completes this year's edition showing you another side of what it was like to create this cinematic event.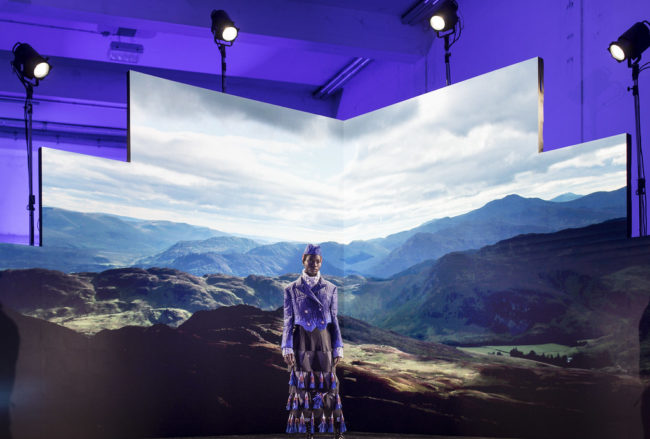 Credits: © Courtesy of ITS