The new generation of fashion photographers: Joel Esposito exclusively for Design Scene Style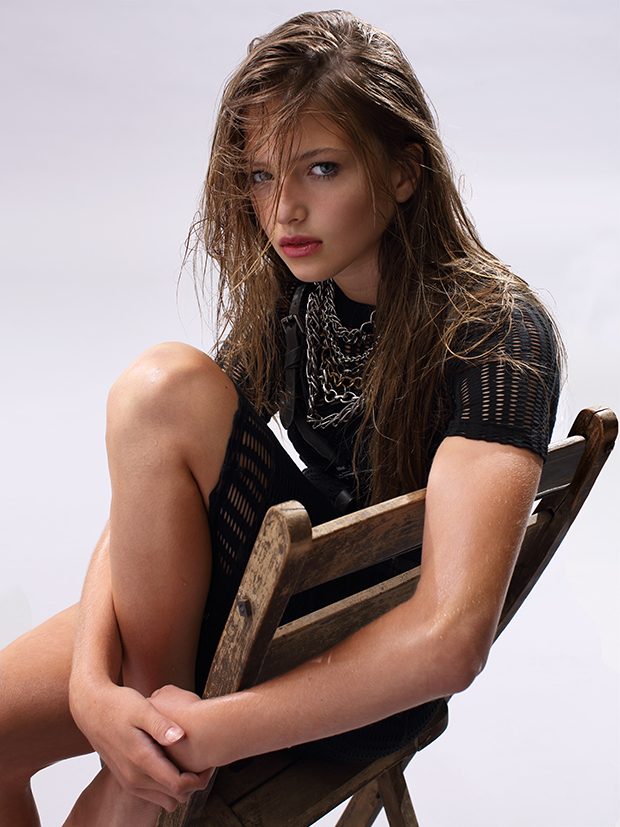 "La Jeunesse Future" story captured exclusively for Design Scene Style stories by fashion photographer Joel Esposito features the stunning models Tamika and Alexie at Sutherland models, Mia at Anita Norris models and Alexa at Elmer Olsen models.
In charge of styling was Jessica Albano, who for the session selected looks from brands such as Helmut Lang, Stella McCartney, Stuart Weitzman, T by Alexander Wang, Dolce & Gabbana to name a few. Hair and Make-up are work of beauty artist Diana Carreiro at PM1.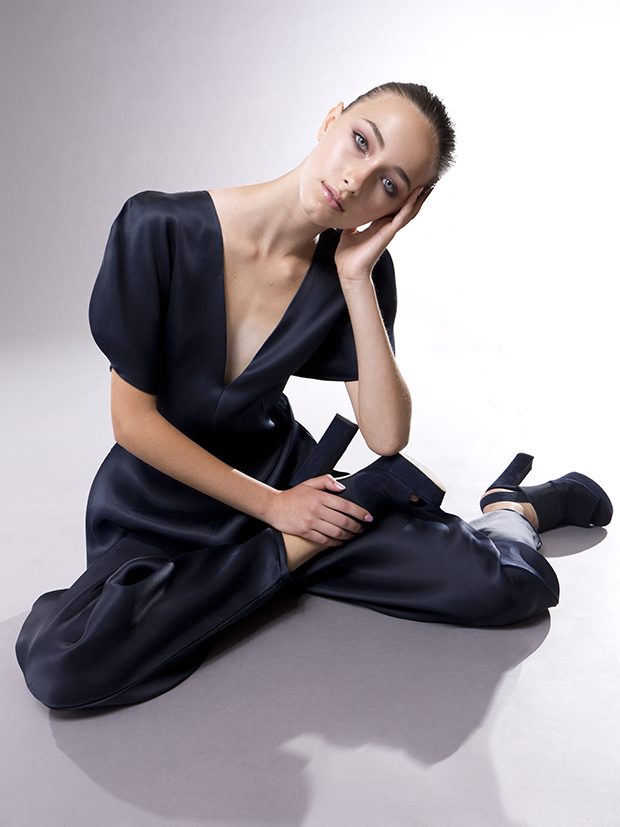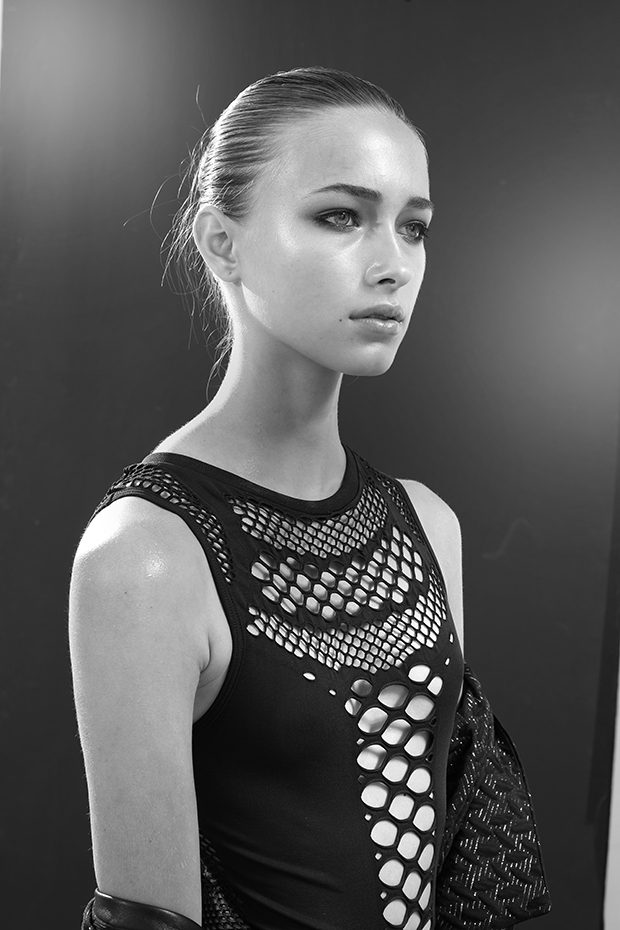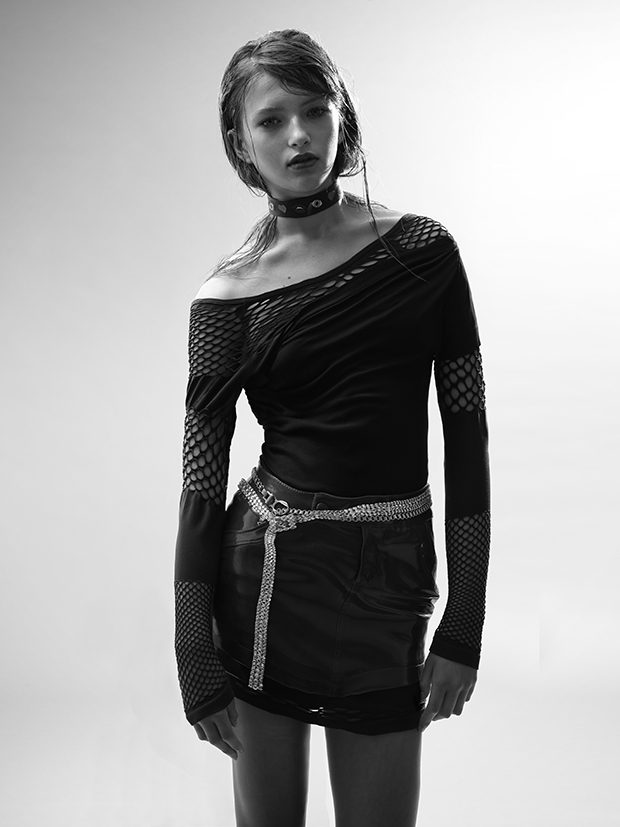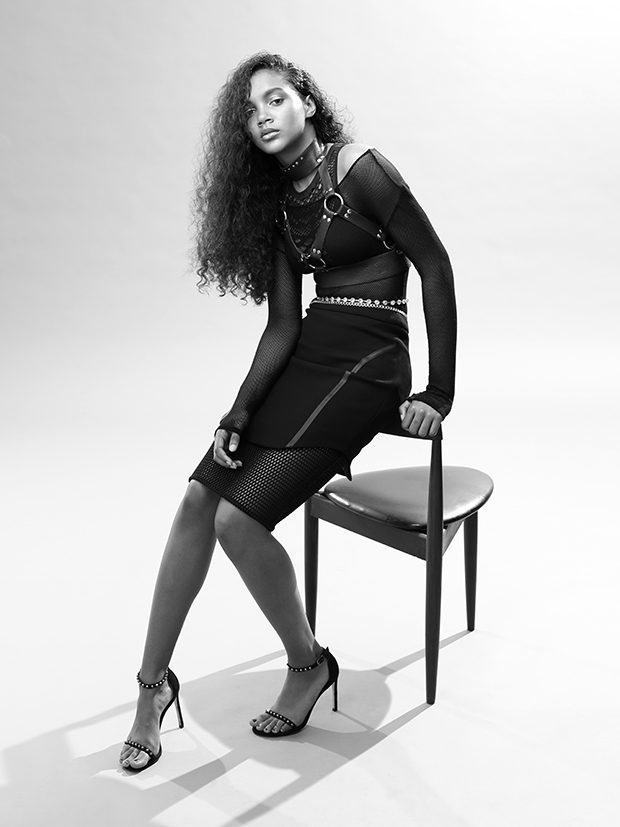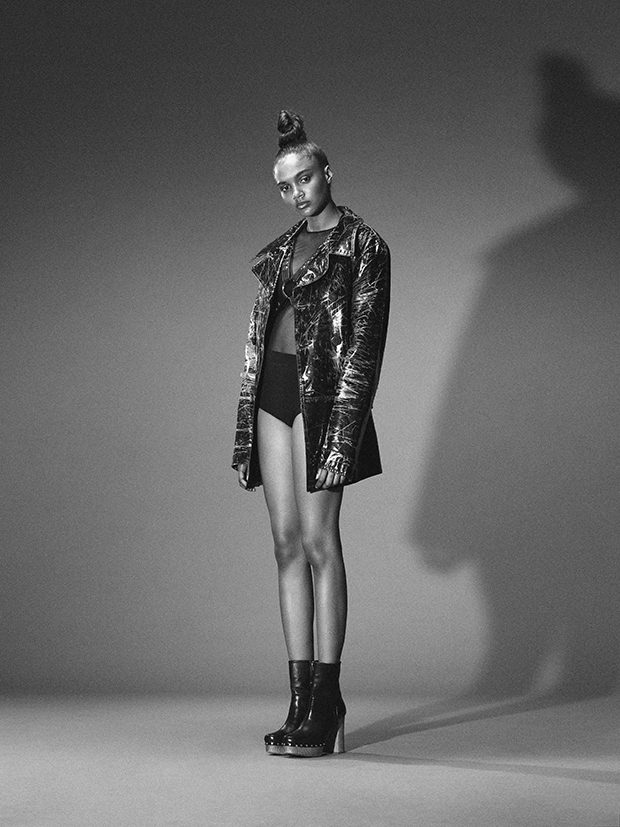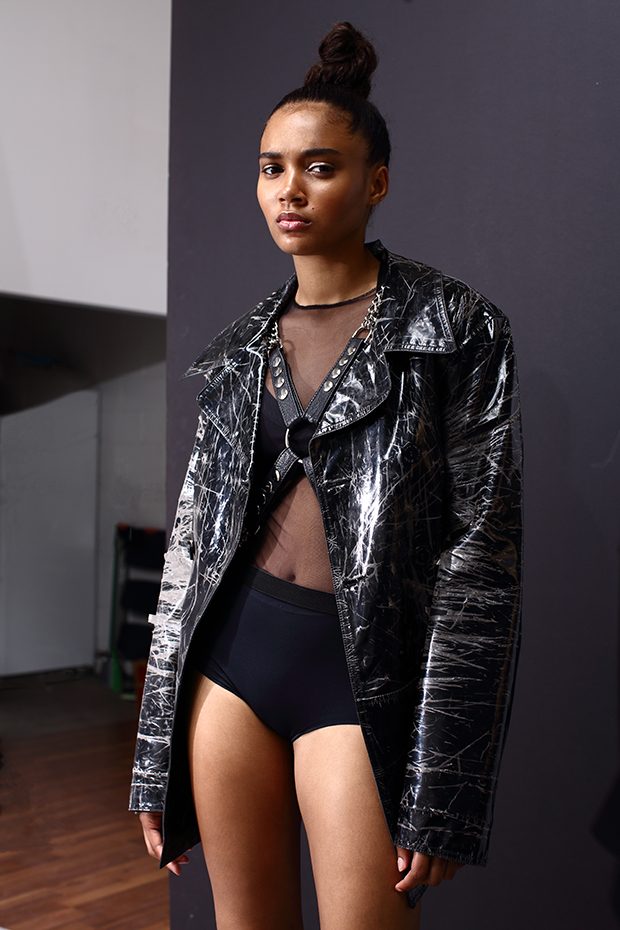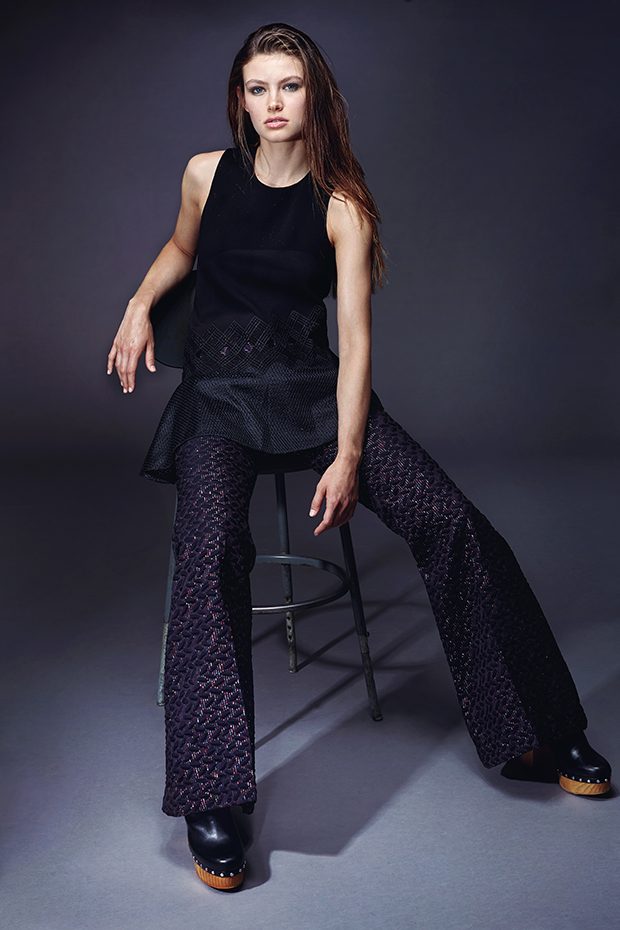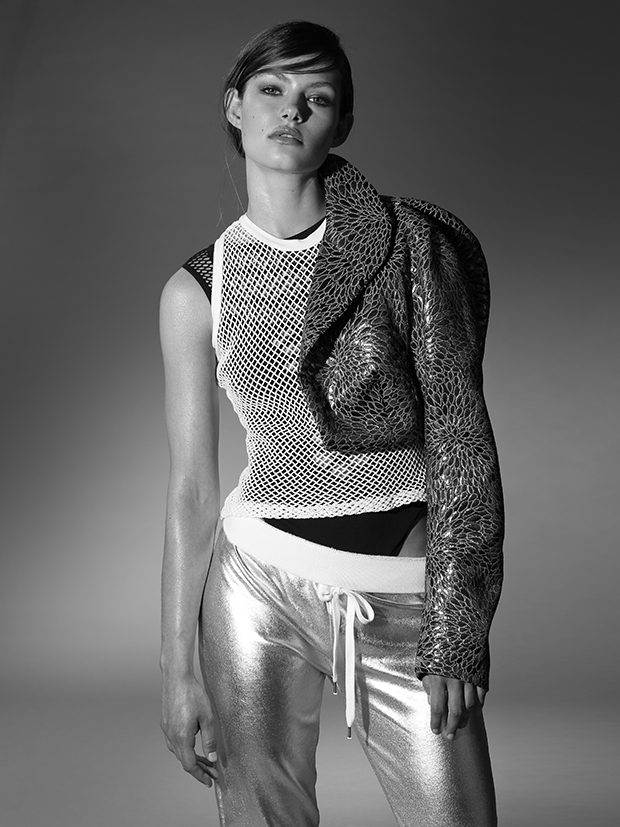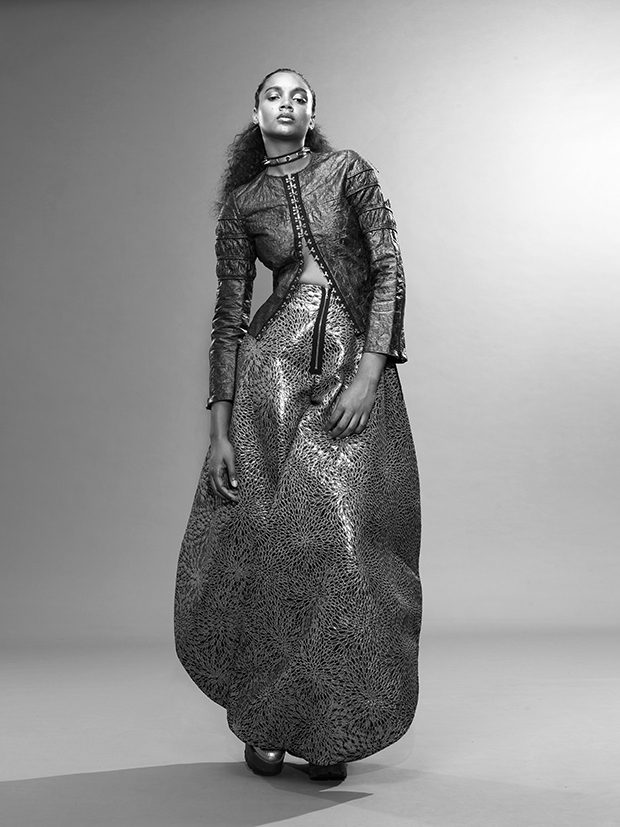 Photographer: Joel Esposito
Stylist: Jessica Albano
Hair and Makeup: Diana Carreiro at PM1
Models: Tamika and Alexie at Sutherland models, Mia at Anita Norris models and Alexa at Elmer Olsen models
Credits: © Courtesy of Joel Esposito @ joelesposito.com