Marc Jacobs collaborates with famed music video director Hype Williams, in creating a unique visual element of the Fall 2016 campaign.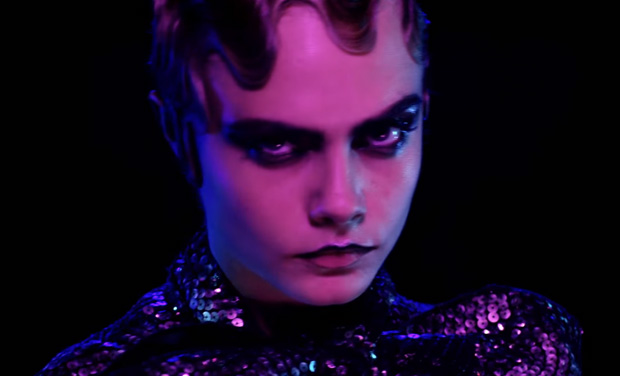 Marc Jacobs Fall 2016 Campaign video was directed by the legendary Hype Williams and the cast is as star studded a the come. Selecting an impressive roster of mainstream and subcultural talents including, Marilyn Manson, Missy Elliott, Cara Delevingne, Courtney Love, Genesis P-Orridge and Kendall Jenner. The crew is dressed in the Marc Jacobs AW16 collection that fits the dark and mysterious persona of all of the aforementioned stars.
In this film, Jacobs' class of AW16 appear together in a flurry of feathers, leathers and 20s finger curls and dance as though their at some gothic warehouse rave. The designer himself makes an appearance, in an equally feathery number and a pair of sky-high glam rock boots, smoking a cigarette while propped up against a motorbike.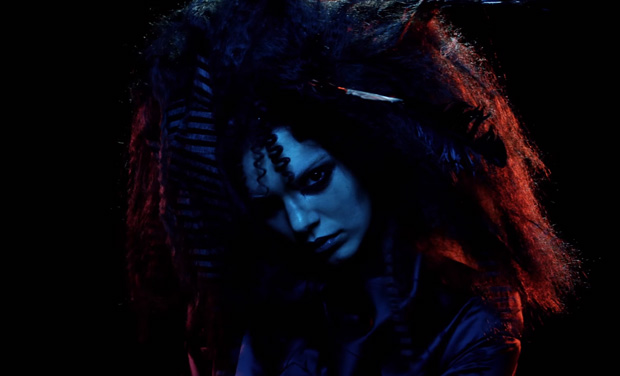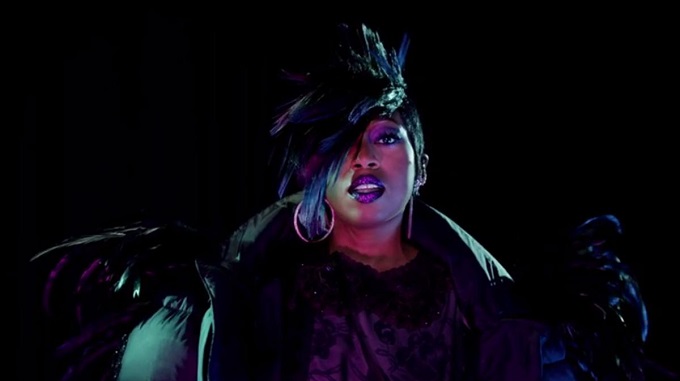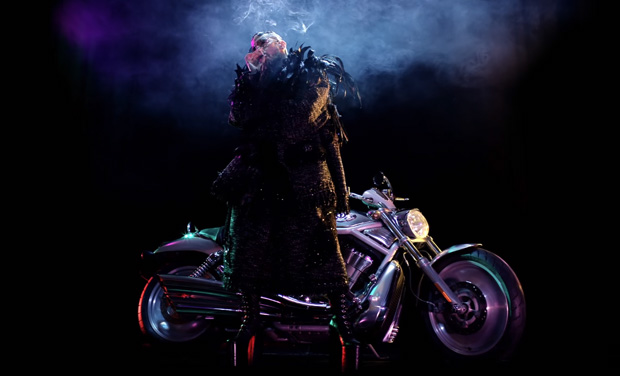 Creative Director: Marc Jacobs
Photographer: Hype Williams
Models: Cara Delevingne, Courtney Love, Missy Elliott, Marilyn Manson, Genesis P-Orridge and Kendall Jenner.