Mercedes-Benz presents SS 2017 fashion adv campaign, the video
Mercedes-Benz launches its Spring/Summer 2017 fashion campaign, a fiery apocalyptic film shot by renowned Swedish director Christian Larson. "Burning Desire" features style rebels and partners, the English musician (and daughter of Sting) Eliot Sumner, and the German model Lucie Von Alten.
The raw film was shot on location in an old steel warehouse attached to a disused stone quarry in Bucharest. In the spotlight, the rebel of the Mercedes-Benz family, the CLA – a sporty four-door-coupé.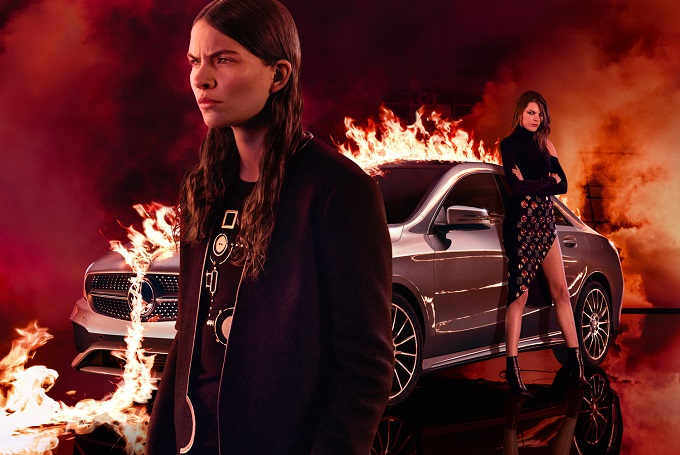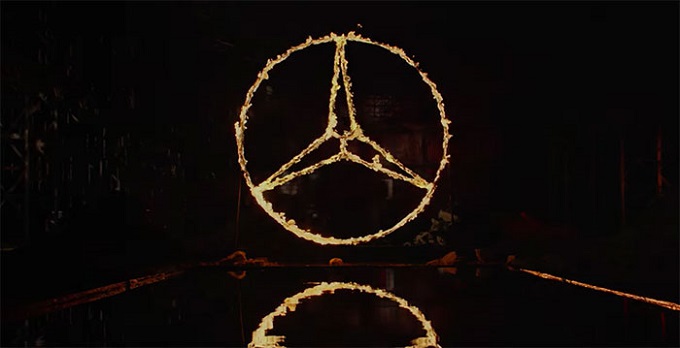 MERCEDES BENZ – BURNING DESIRE
Directed by Christian Larson
Starring Eliot Sumner & Lucie von Alten
Costume and styling by David Koma
Cinematography by Erik Sohlström