Pandora – The International Jewelry Brand Partners with Celebrity Stylists to Showcase the Season's Hottest Trends in a Docufilm.
PANDORA launches a trailblazing new campaign that explores how to transform the looks of the season into "The Look of You" with its new Autumn 2016 collection.
Inspired by the unique style of every woman, the campaign, titled "The Look of You", comes alive in an experimental documentary-style film featuring a trio of celebrated global stylists. The docufilm explores the concept of personal style as an outward representation of our inner selves, inspired by seasonal trends.
The globally renowned stylist are Caroline Issa, Micaela Erlanger and Rebecca Corbin-Murray. Create a look that fits the fall, but one that's completely your own with PANDORA Jewellery's new Autumn 2016 Collection.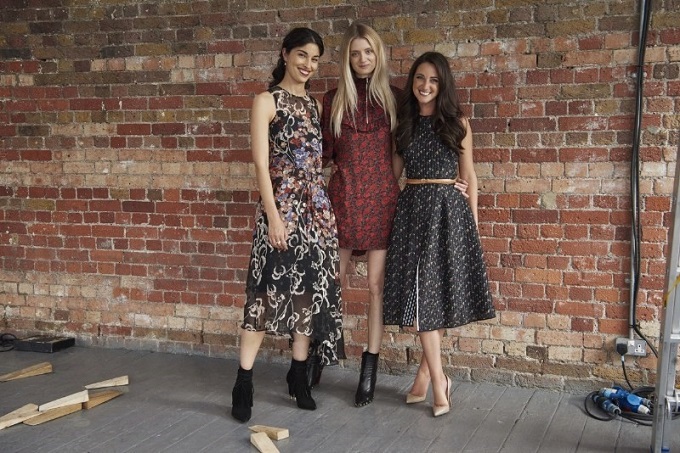 The docufilm culminates when the stylists unveil their looks, each reflecting a key seasonal trend to complement the woman's individual personality – Gothic Romance, Metallics and Feminine Florals – while also demonstrating the versatility of PANDORA's pieces. In a final twist, the woman then presents a self-styled look that expresses the depth of her personality whilst incorporating elements of wider autumn trends.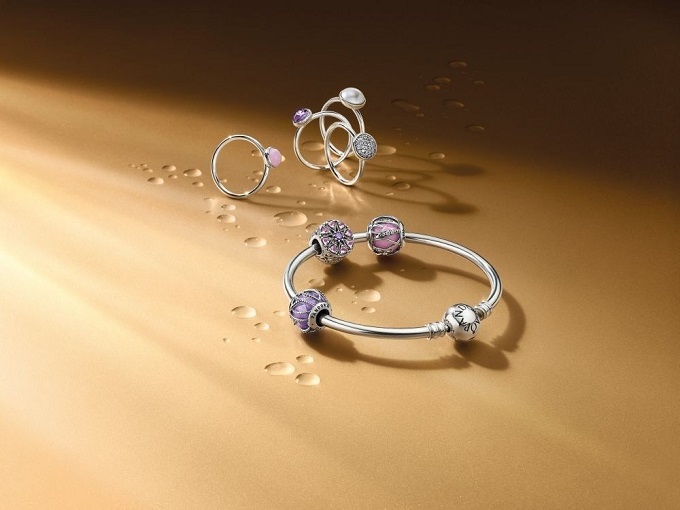 The unique docufilm is meant to inspire women around the world to express their individuality with their jewelry and now more than ever, they can with PANDORA.
PANDORA's jewelry universe is more adaptable than ever, offering a range of precious metals, vibrant gems and innovative, hand-finished designs that remain at the forefront of seasonal trends.
"The Look of You" campaign celebrates the versatility of PANDORA's latest collection and encourages women to embrace their individuality from the inside-out.
Credits: © PR Newswire #TheLookOfYou (CNW Group/PANDORA Jewellery)